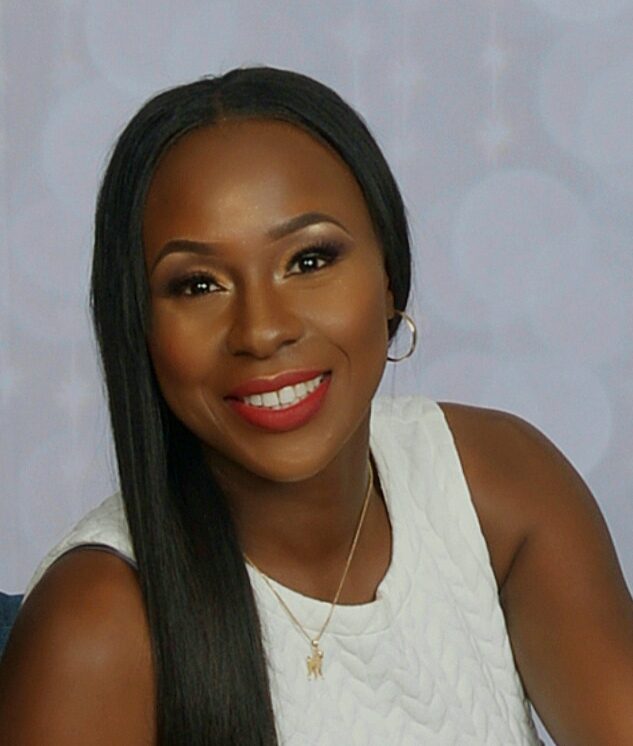 Nyree Berry
Los Angeles County - Department of Health Services
DR. NYREE BERRY is passionate about giving back to underserved communities. Dr. Berry is a first-generation South-Central Los Angeles, California native. The devastation and impact of the crack epidemic and the mass incarceration of African American males influenced her career. Witnessing the lack of intangible resources and structural institutional policies that contributed to the educational disparities and wealth gap and propelled her to focus on community, equity, and social justice.
Dr. Berry is the Director of Race Equity and Social Justice Center, and an Associate Professor of Sociology at a community college in Los Angeles, California.
Dr. Berry is currently pursuing a Doctor of Philosophy (Ph.D.) in Global Leadership and Change at Pepperdine University and is expected to graduate in Spring 2022. She received her Ed.D. in Organizational Leadership (2017), she also holds a Master of Arts degree in Sociology, and Bachelor of Arts degrees in Political Science and Sociology. Dr. Berry is an avid international traveler, and in her spare time she enjoys reading and spending time with her two adolescent sons.
Project
Many existing programs led by community partners in LA County aim to address the need for more workforce development opportunities – and DHS is looking to play a unique role in connecting more patients in its care to these resources. DHS will partner with FUSE Corps to collaborate with community organizations and County agencies to identify opportunities to create or expand high-impact workforce initiatives that focus on the unique needs of those who are experiencing homeless or transitioning from the jail system.