This April, our first spring cohort of executive fellows joined FUSE in St. Louis for orientation and the beginning of their year-long fellowships. From helping improve community policing to bringing Wi-Fi to underserved communities to enhancing the delivery of government services, these talented leaders are prepared to tackle the most difficult challenges facing civic organizations and communities across the country.
What makes talented professionals choose to dedicate a year of their lives to public service? It's everything from answering a call to public service to helping communities thrive to applying their expertise in new and innovative ways. Here's what they said. 
---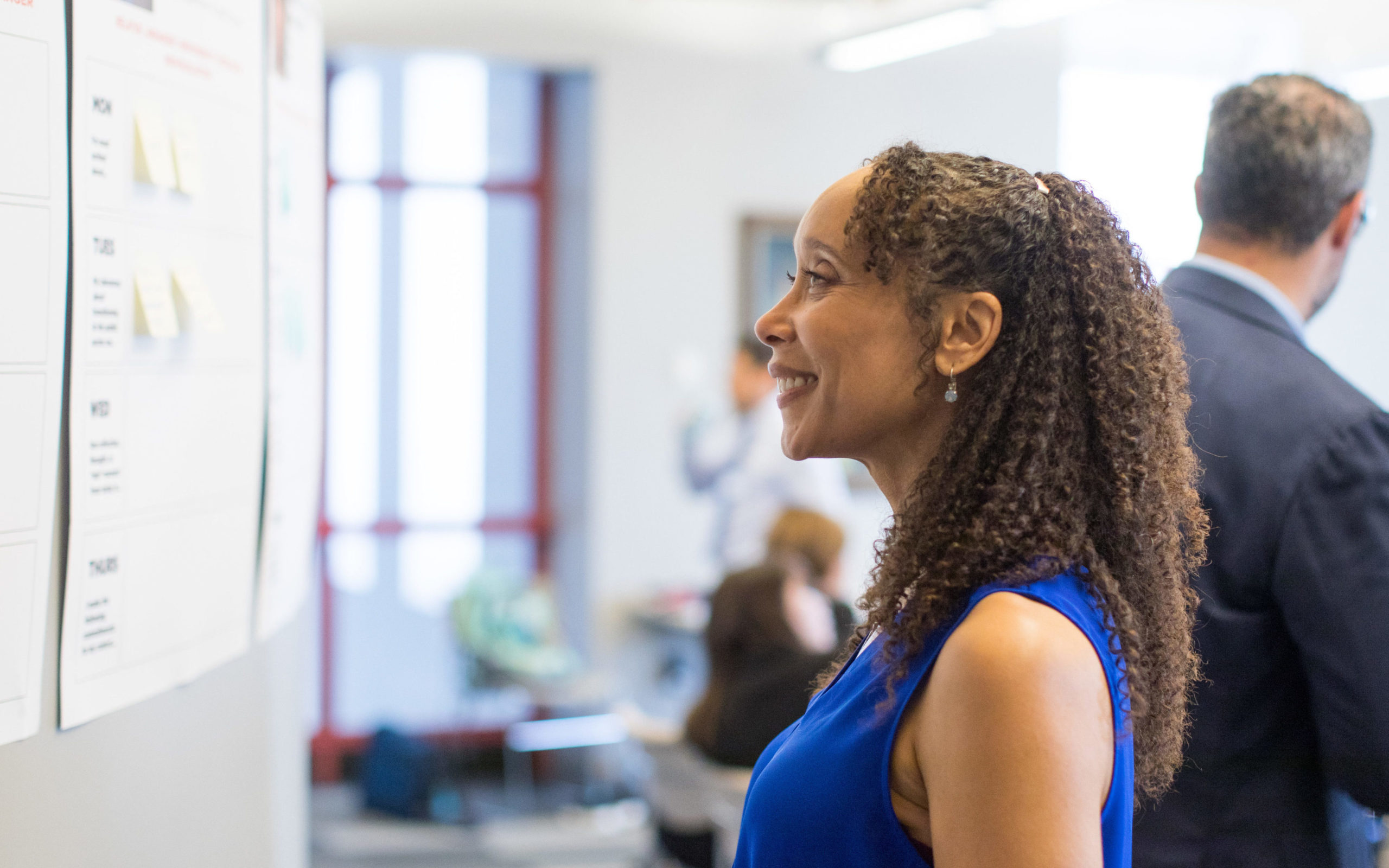 Mica Williams
Evaluating Community Policing Strategies to Build Safer Communities
Pittsburgh, PA
The challenge of how we as a society foster healthy, mutually beneficial police-community relations has been a focal question for me throughout my education and professional career. Being able to directly engage with both the police and community in a goal-oriented, localized way to address this — one of our most pressing societal challenges — is an incredible dream opportunity.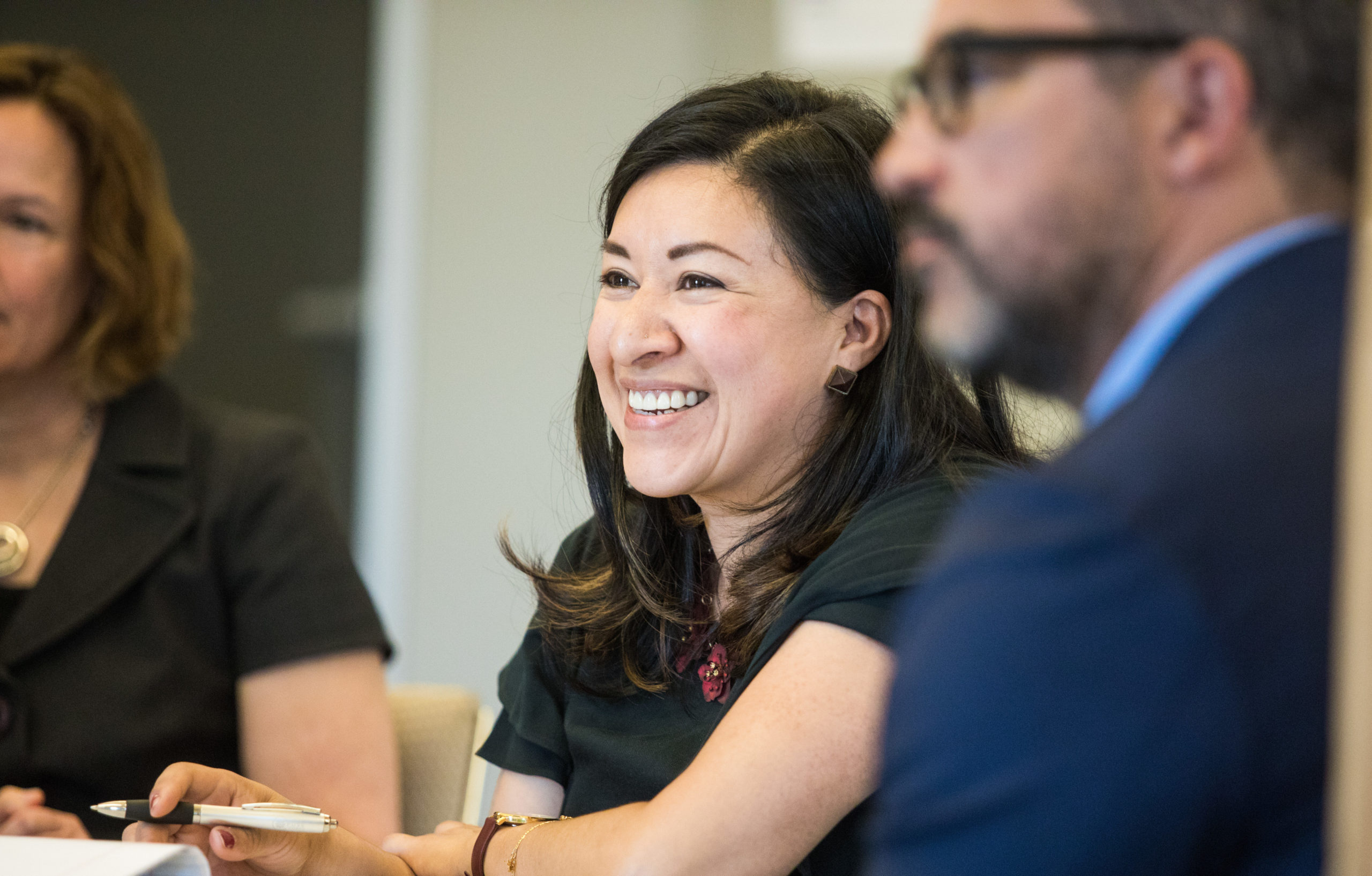 Angelica M. Frias
Designing a Strategy for a Smart, Connected City
Los Angeles, CA 
"Smart City" is a trending hashtag and, together with new versatile technology tools, is captivating the sustainability conversation above community needs and inclusion. 
My experience in energy sustainability and community impact initiatives drew me to this opportunity. I accepted this FUSE fellowship to design a comprehensive strategy that allows all Angelenos, including our underserved communities, to fully participate in the planning process and remain at the heart of L.A.'s smart city enterprise.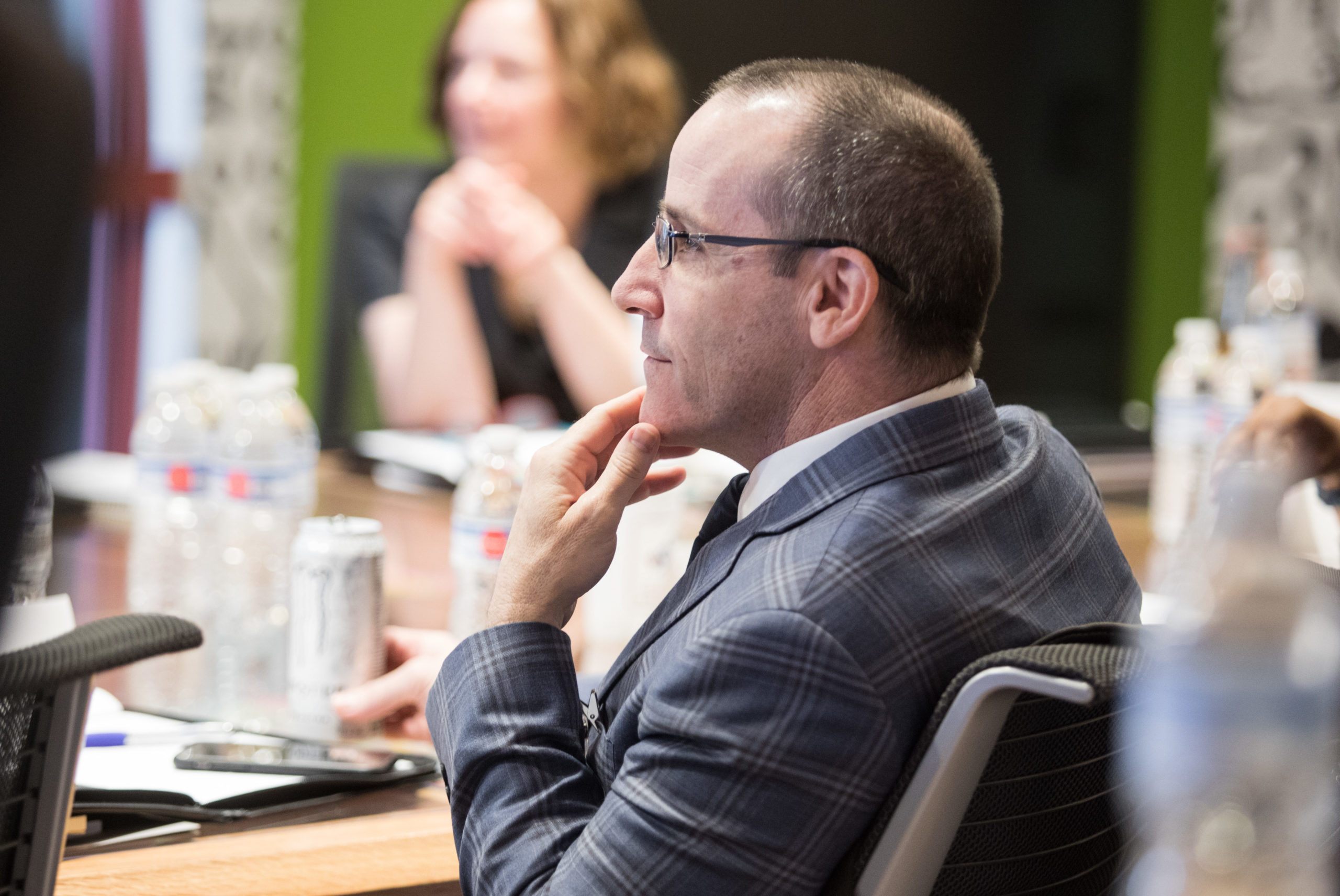 Russell Rogers
Using Data and Tech to Create a Safe City
San Jose, CA 
Safety is a fundamental responsibility of governments. I am eager to bring the best insights from the private sector to the public sector where I can drive public-private collaborations for the betterment of governments and the safety of their citizens.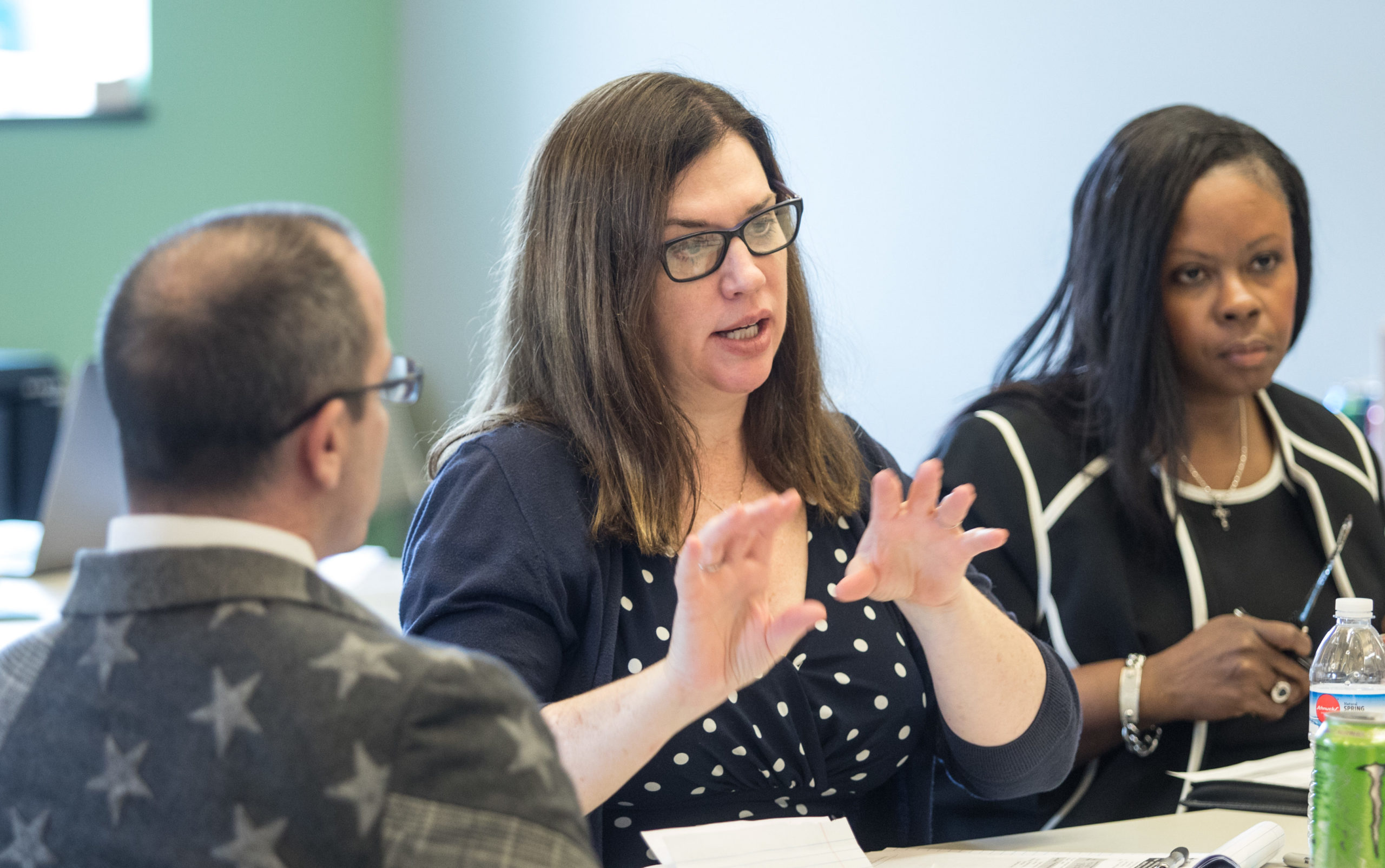 Nancy Villasenor
Redesigning Physician Recruitment to Improve Access to Care
L.A. County 
This fellowship is an opportunity to explore the public sector, as well as be part of something that has a real social impact on my community. 
It also allows me to utilize my expertise in marketing and strategic planning in a positive way that will help the most vulnerable communities, and ensure that they will continue receiving quality healthcare.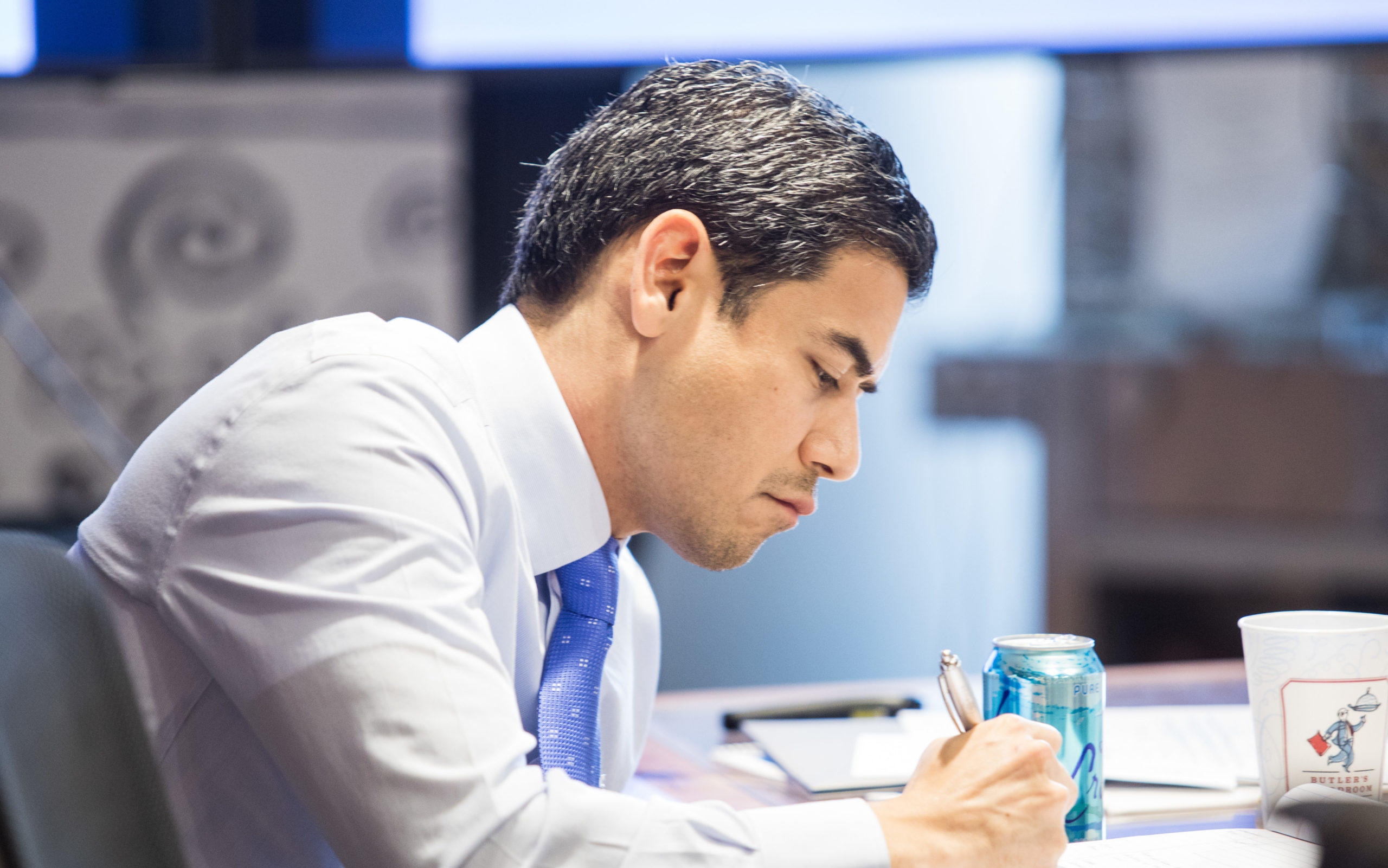 Ernest Shahbazian
Launching a Command Center to Improve Healthcare Coordination
L.A. County
Focusing on a healthcare project that allows the county to not only save money, but also better deliver healthcare services to both its members and those marginalized in our community is an incredible challenge. I'm grateful for the opportunity to help make this vision a reality!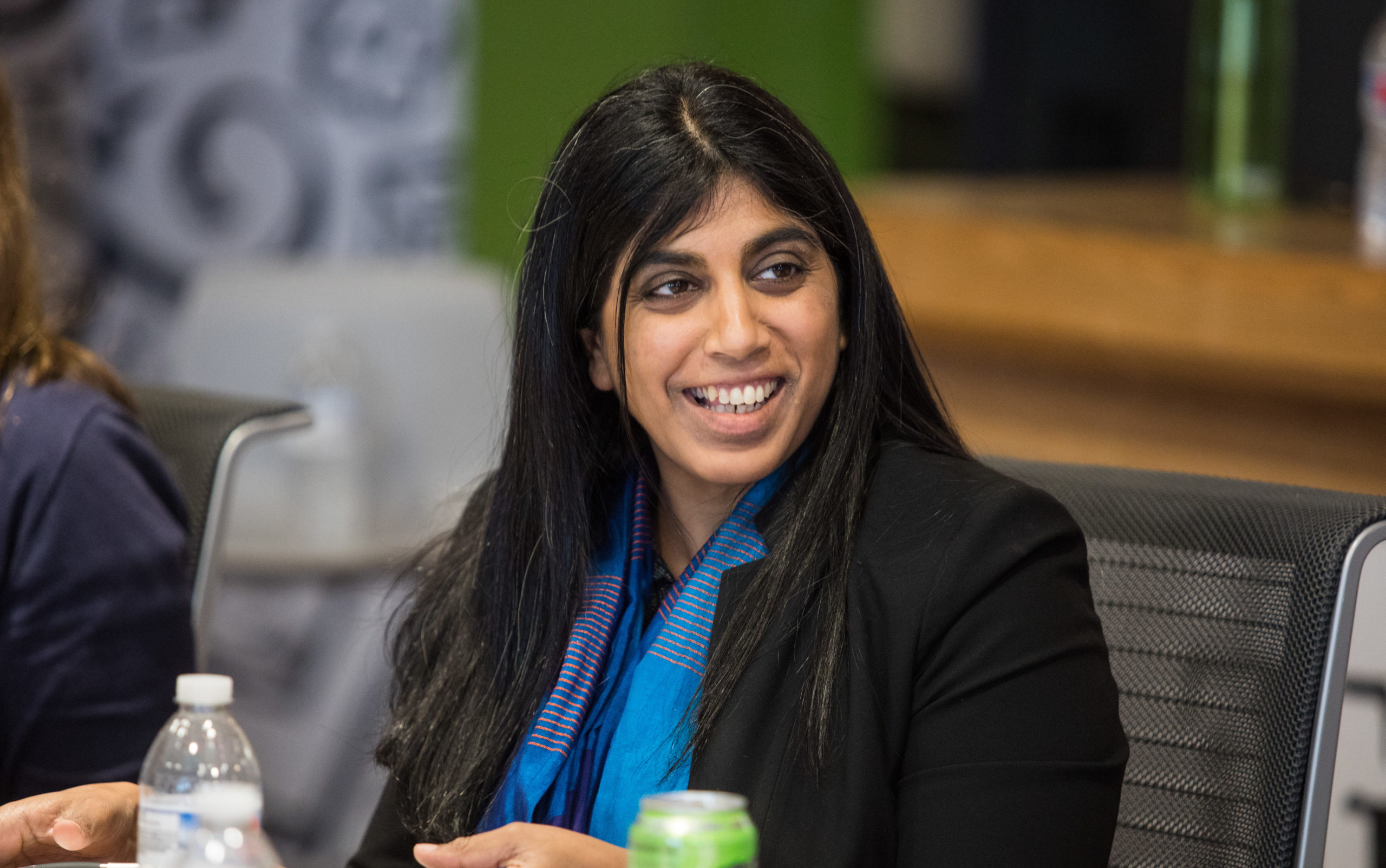 Minoli Ratnatunga
Planning for the Service of a Growing Aging Population
L.A. County 
I find work to be the most satisfying when it engages with the complex challenges facing cities and their residents. By joining local government, I'll be doing that every day. I'm thrilled to be helping the Los Angeles Area Agency on Aging plan its vital work connecting older adults to the nutrition, services, community, and support they need.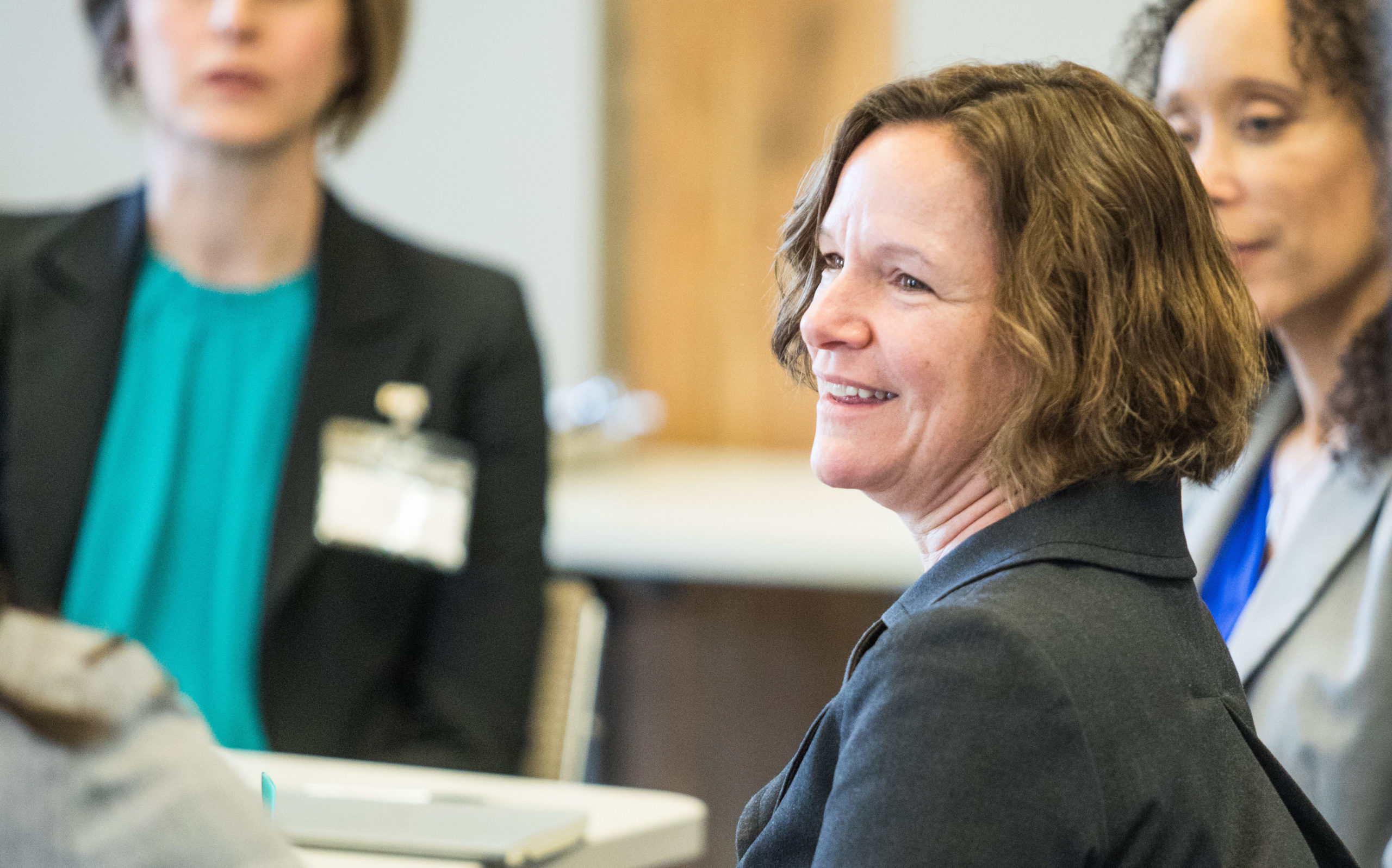 Jana Good
Leveraging Technology for Efficient Government Service Delivery
Oakland, CA 
I was really excited to get both a front-row-seat view into the public sector and have the opportunity to make an impact in the lives of city residents. The goal is to foster digital inclusion for all Oakland residents by making city services more accessible via technology.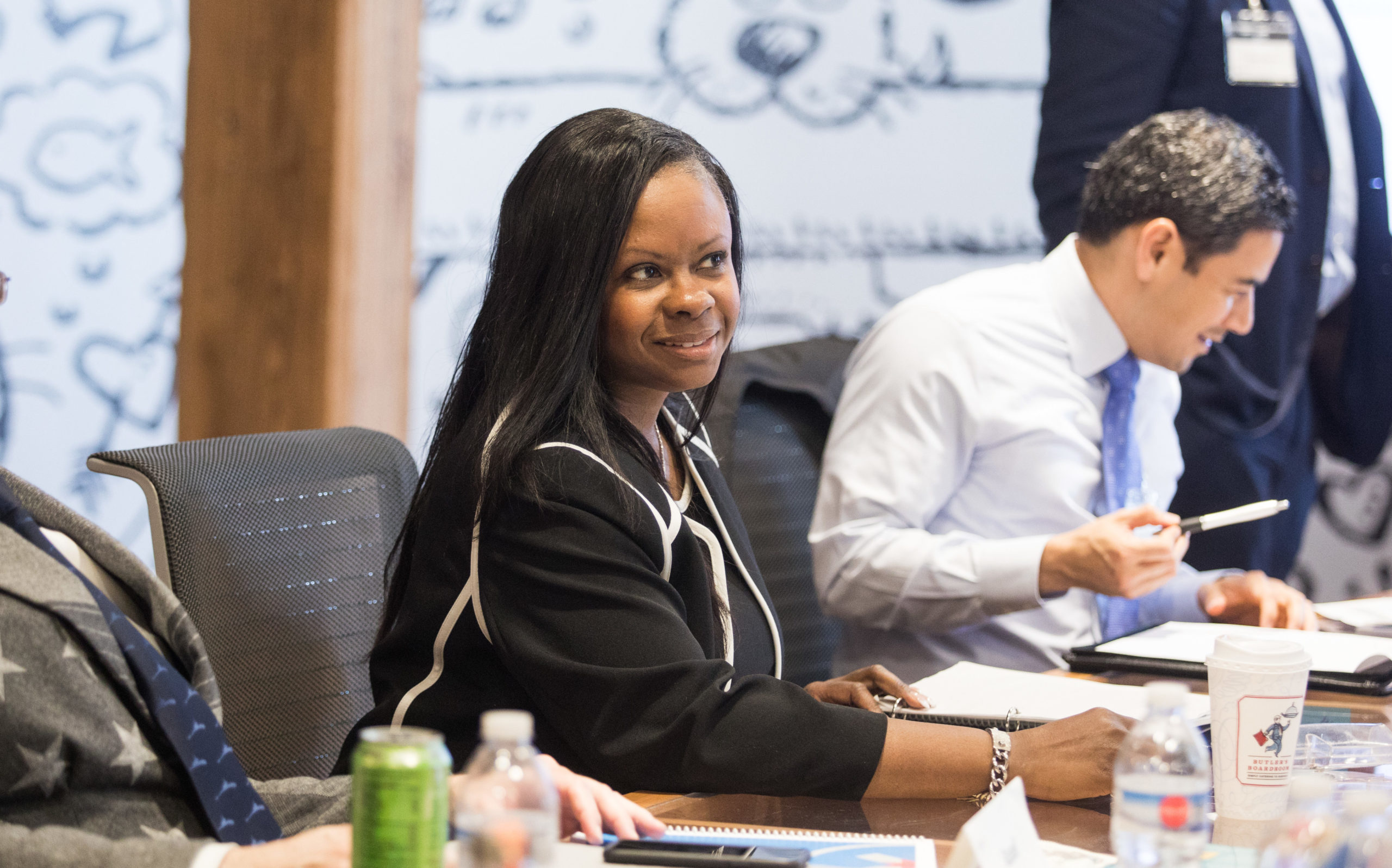 Michelle Martin Bonner
Recruiting a High Quality and Diverse Police Force to Restore Community Trust
St. Louis, MO
This fellowship allows me the chance to give back to my community through my work and life experiences in a way that fulfills my purpose of servant leadership.