Can we help you find a specific story?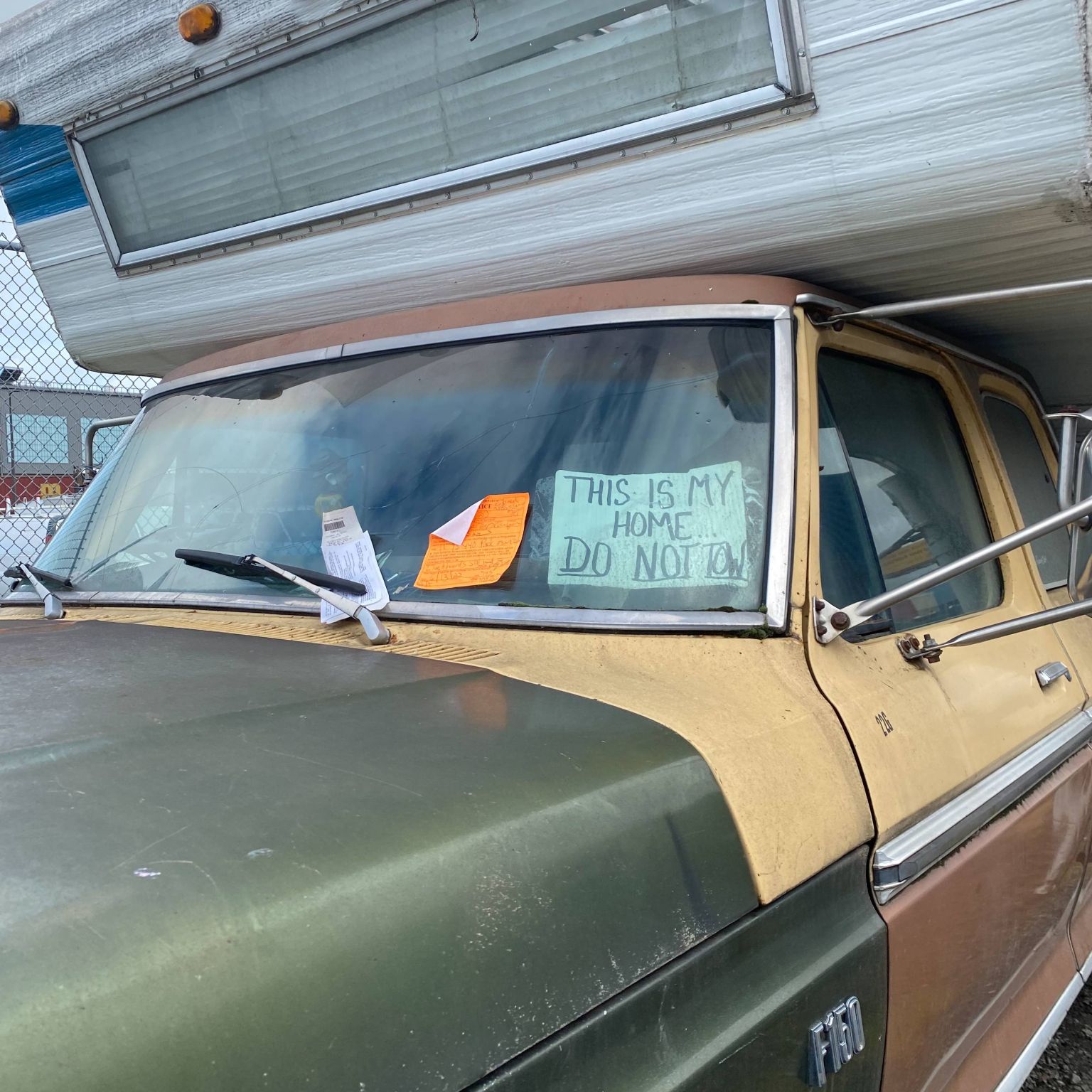 At least 4.2 million youths experience homelessness in the U.S. in a year. Due to the effects of the COVID-19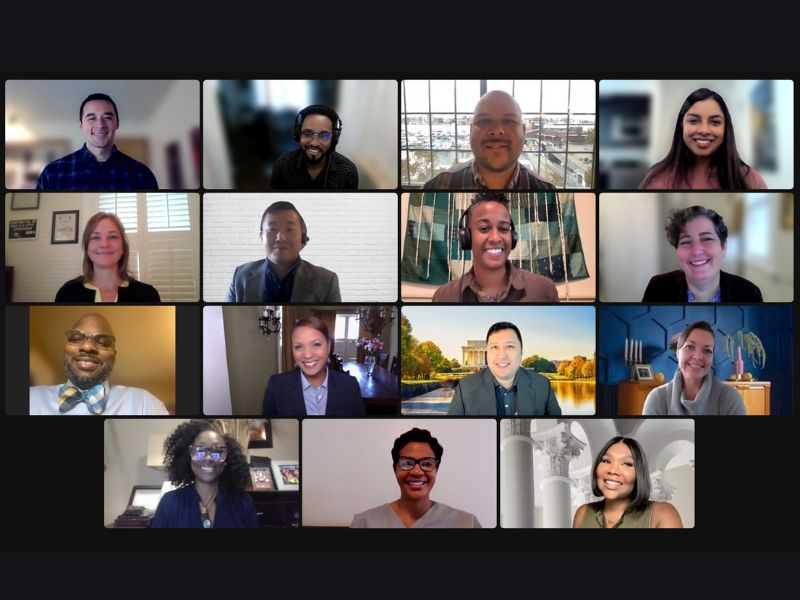 The Fall 2022 Cohort is excited to connect their passion and purpose to actionable change through their FUSE fellowships. We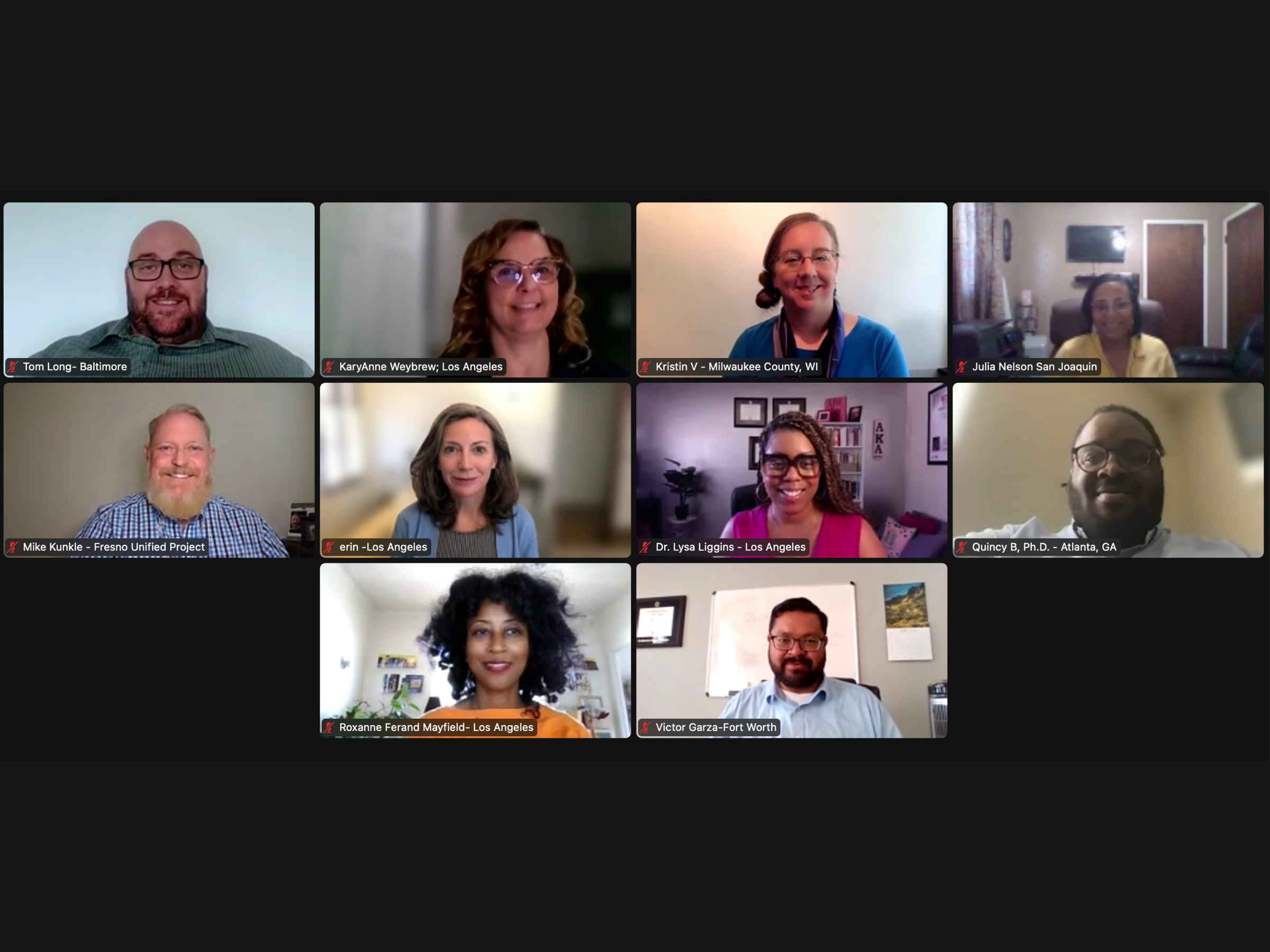 The Summer 2022 cohort is ready to use their years of specialized experience to make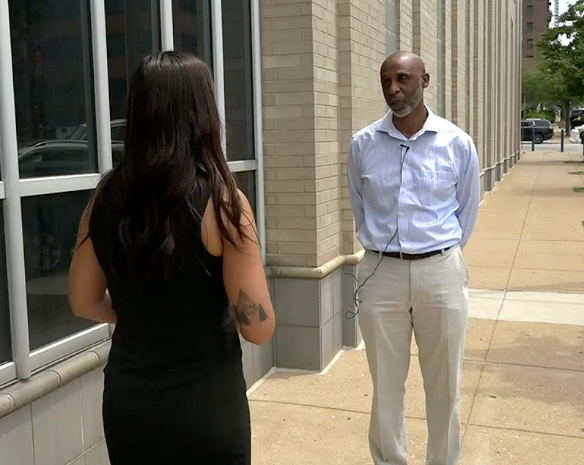 Read the original article on KMOV. From downtown shootings to children caught in the crossfire of gun violence, the City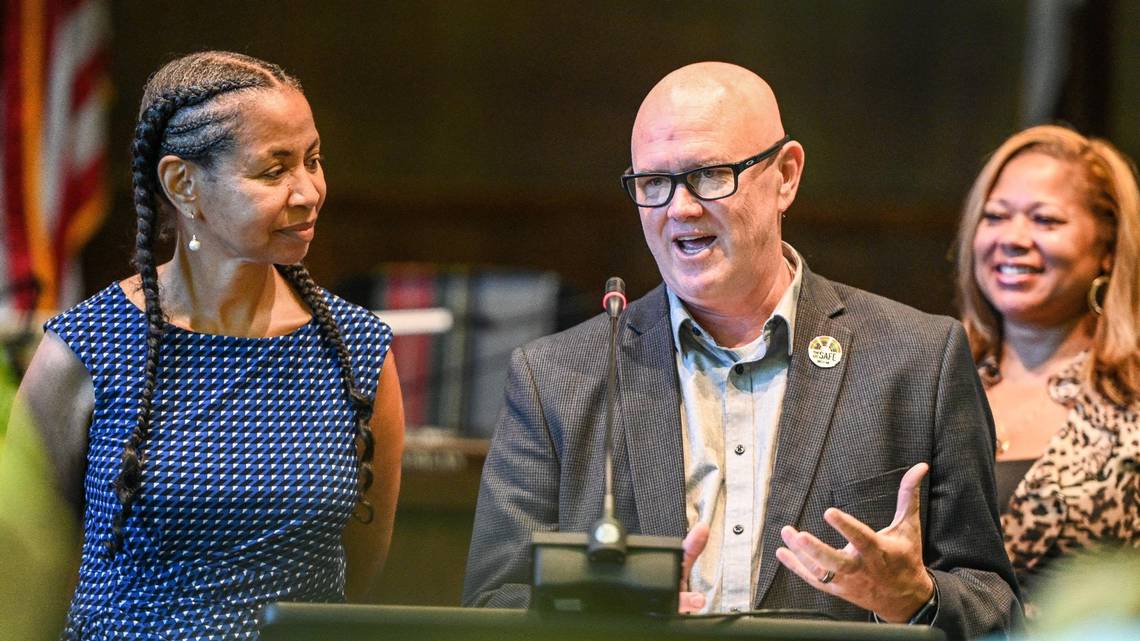 The money will be used for FUSD's new Foundation for Fresno Unified Schools.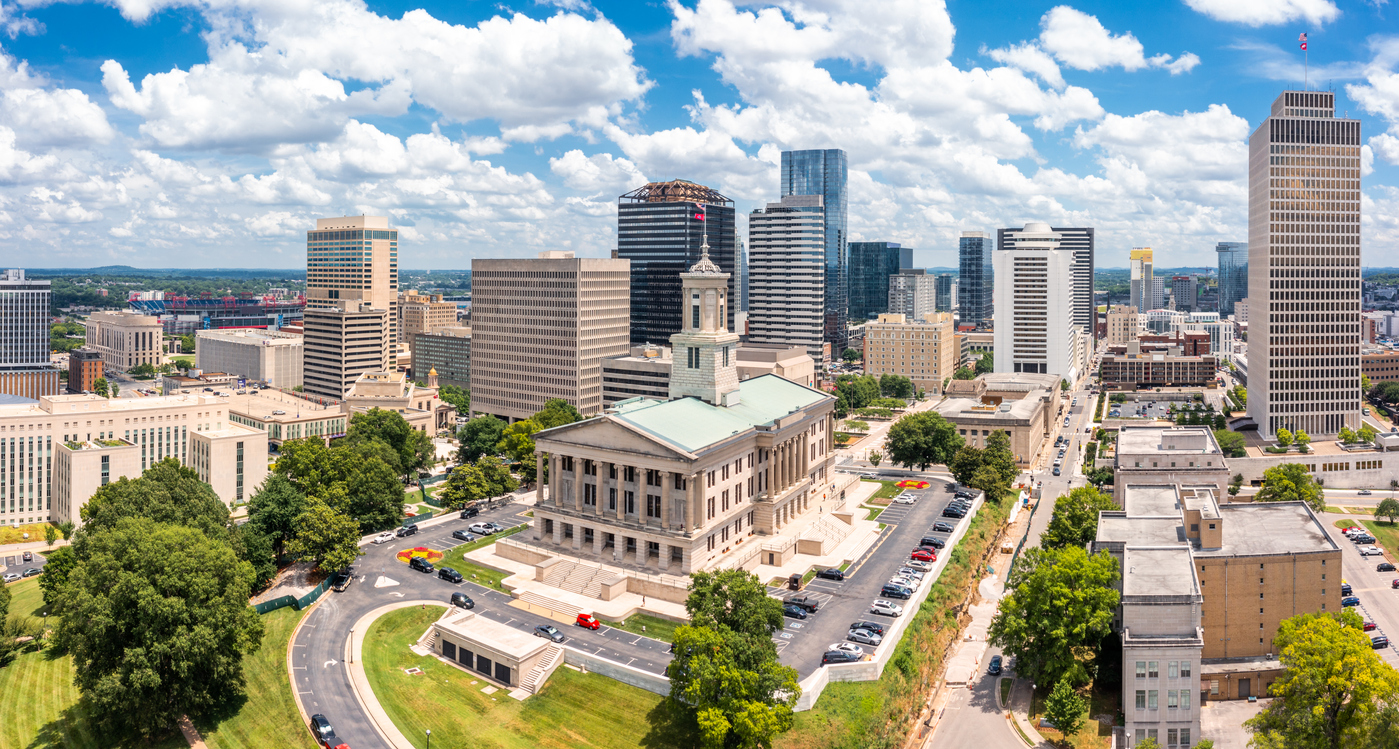 Today, Nashville and Davidson County Mayor John Cooper announced the following new hires who will serve in his administration, helping