Can we help you find a specific story?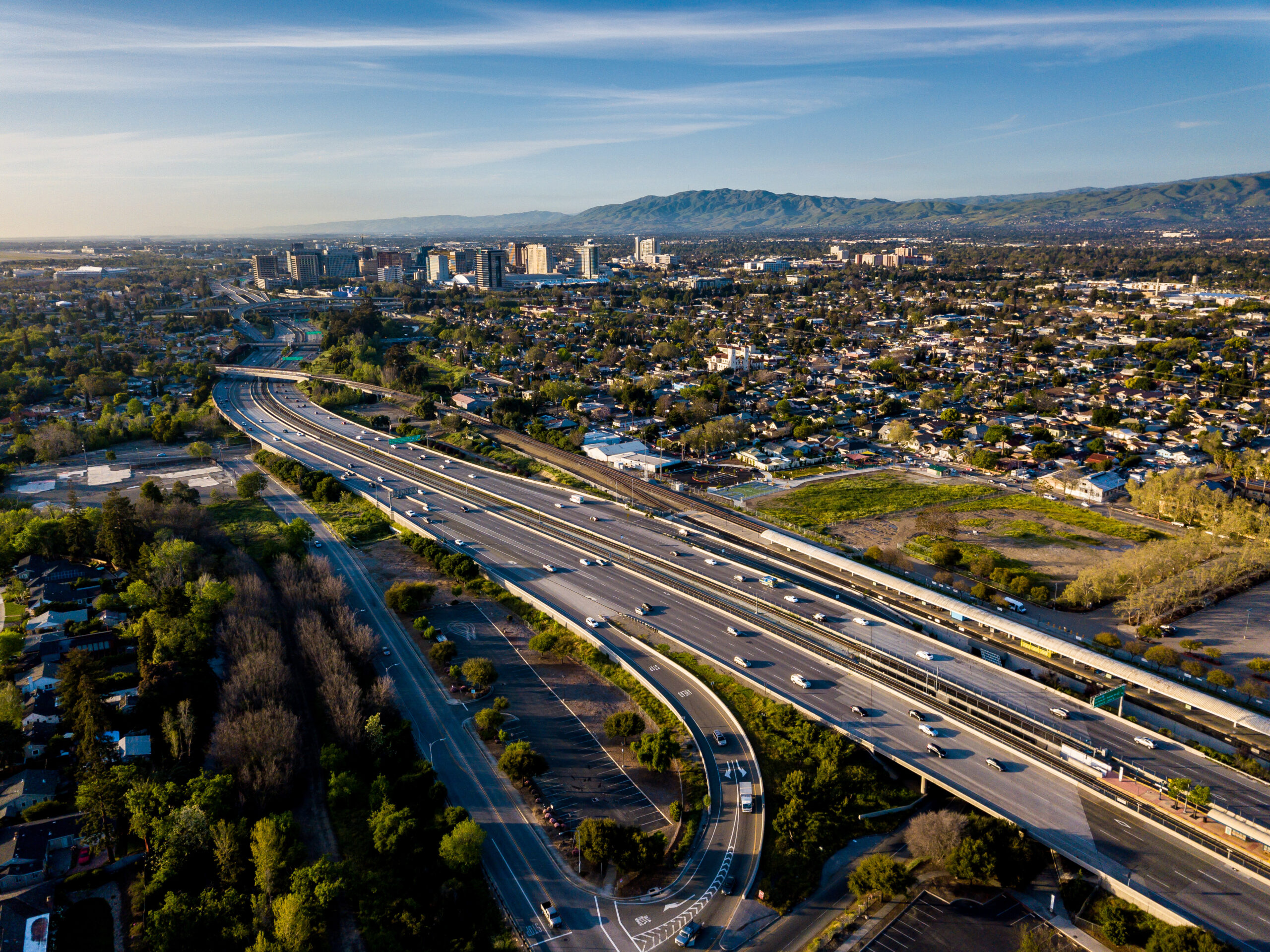 Hyma Menath served as a FUSE Executive Fellow from 2019 to 2021, partnering with the San José Office of the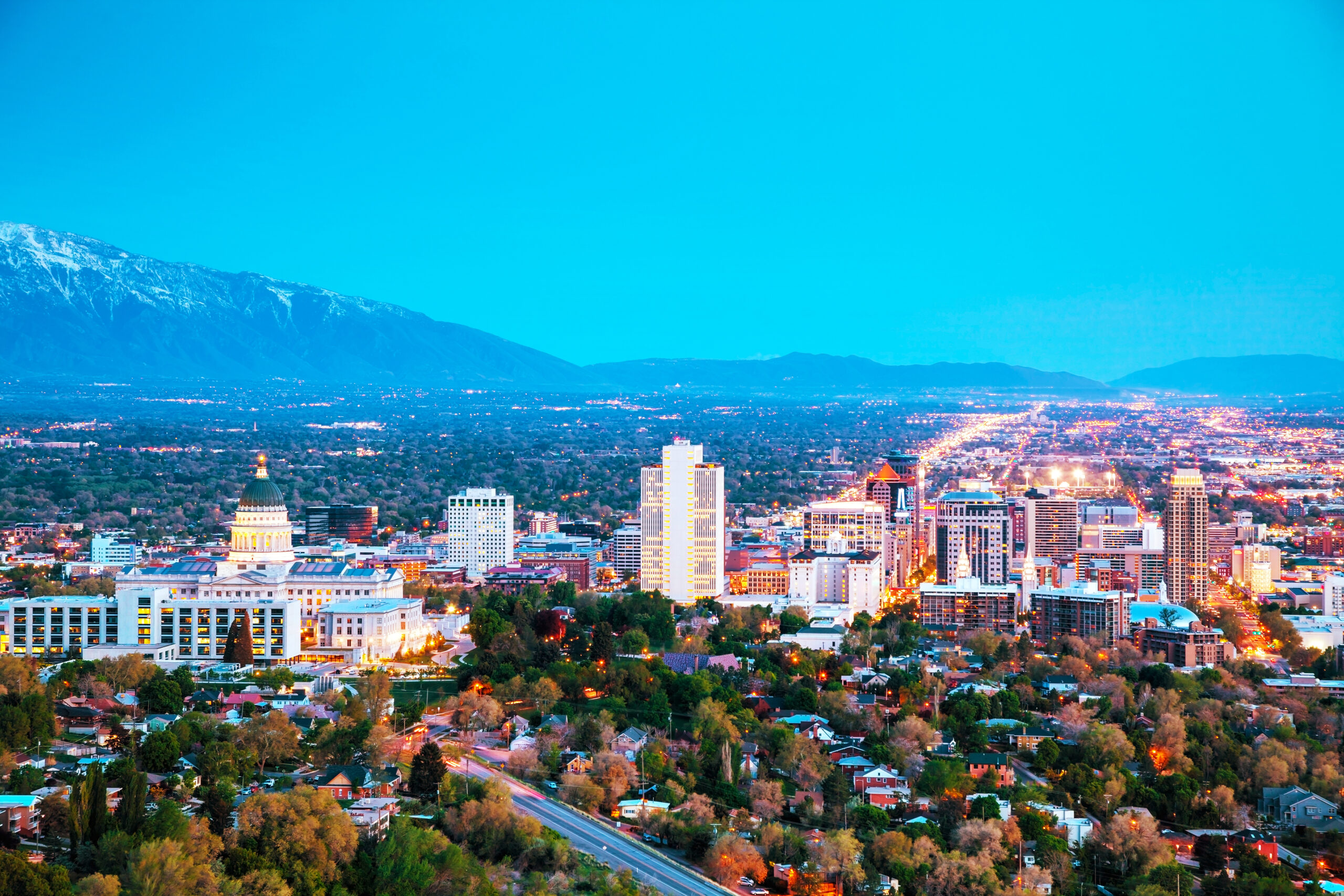 As Salt Lake City sets its sights on a cleaner, more sustainable future, it is crucial to recognize that this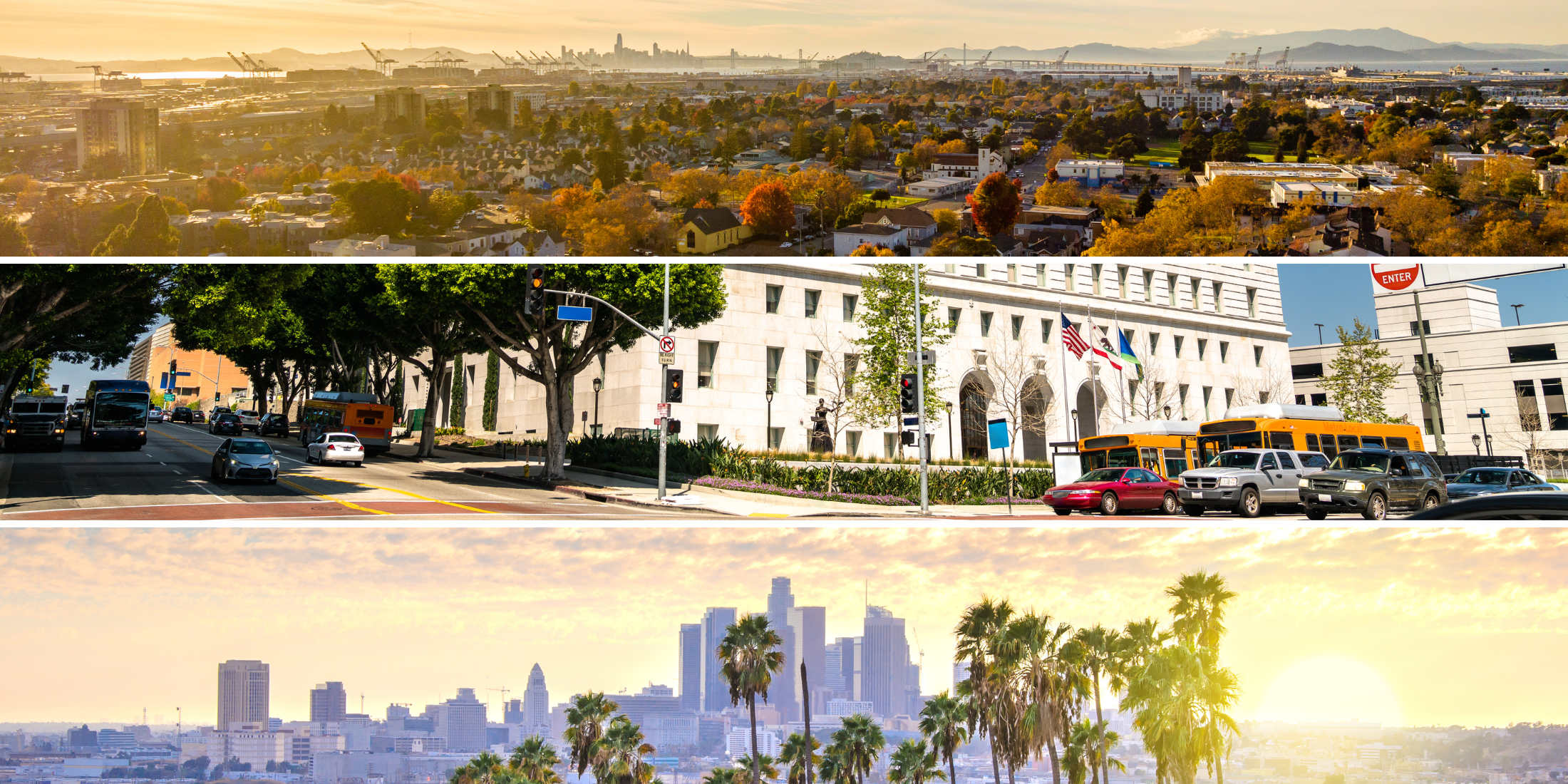 The Summer 2023 FUSE Executive Fellows are set to focus on catalyzing progressive shifts in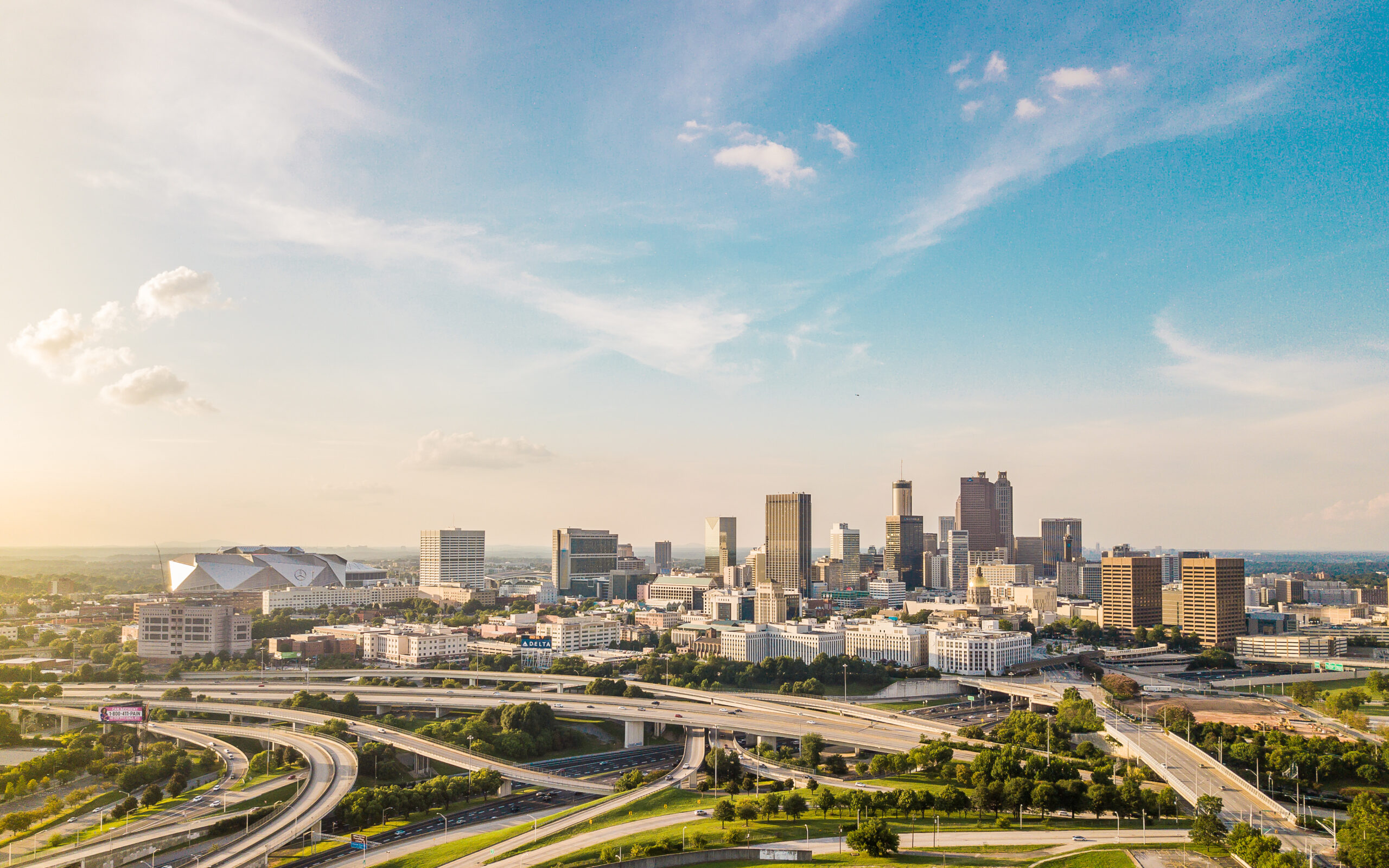 Mayor Andre Dickens announced the appointment of Marcus Walker as Director of the Office of Violence Reduction. The Mayor's Office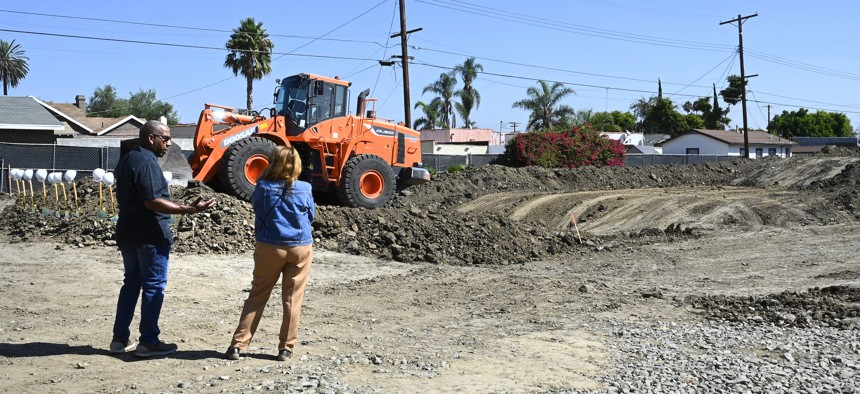 By Molly Bolan. Originally published in Route Fifty.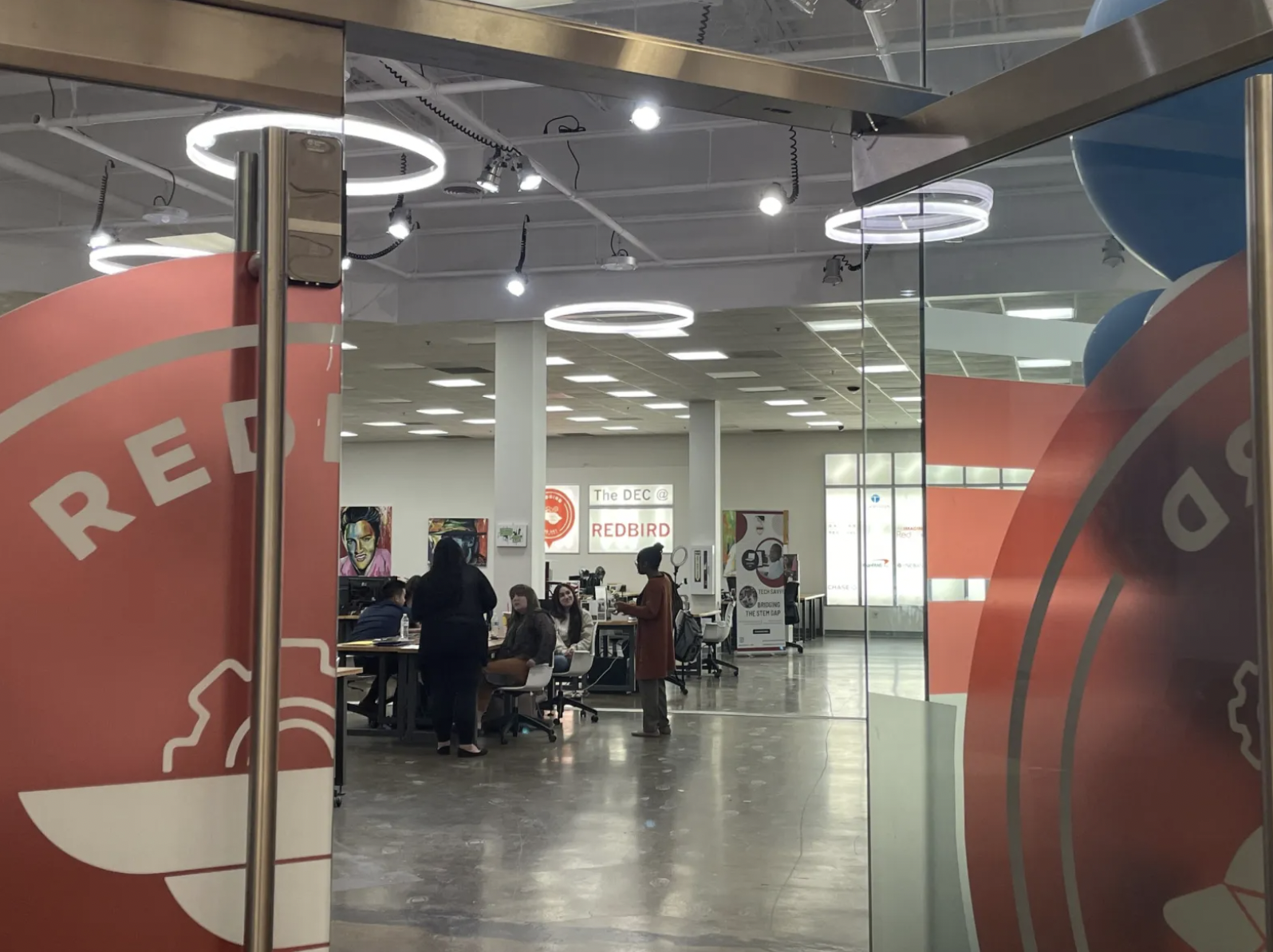 By Seth Bodine. Originally published in Fort Worth Report.