Can we help you find a specific story?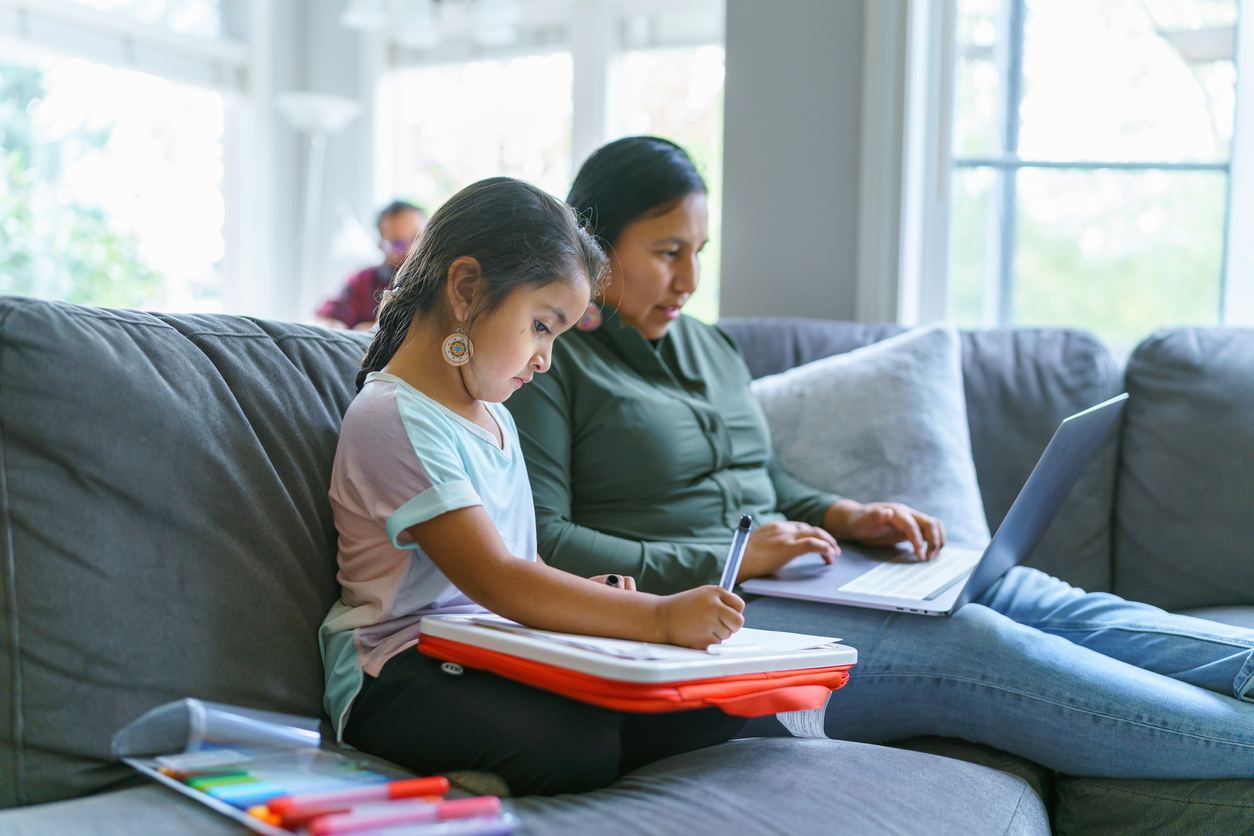 Digital Equity is necessary for civic and cultural participation, employment, lifelong learning, and access to essential services.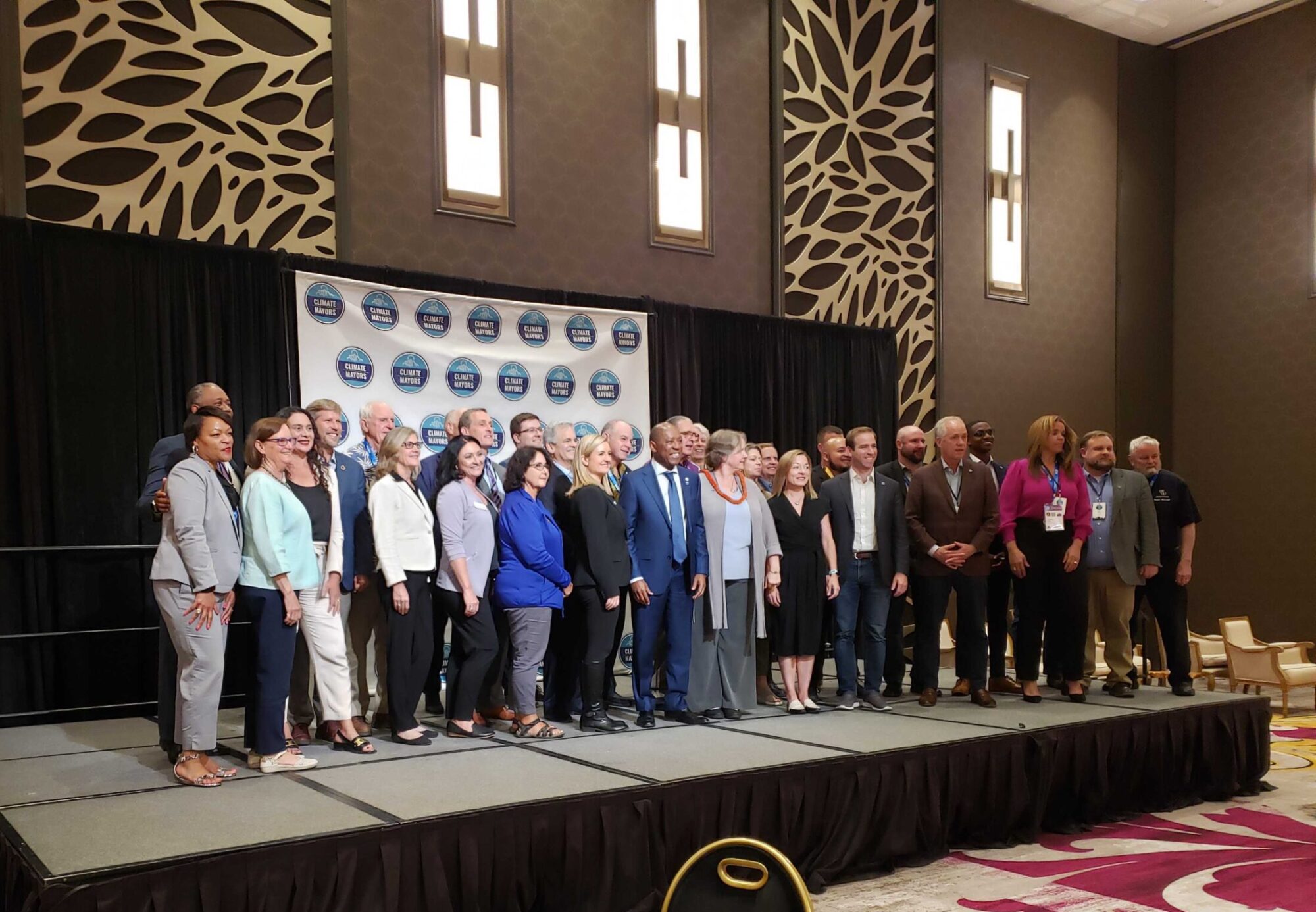 Collaboration is the cornerstone of FUSE, and we are always looking for exciting ways to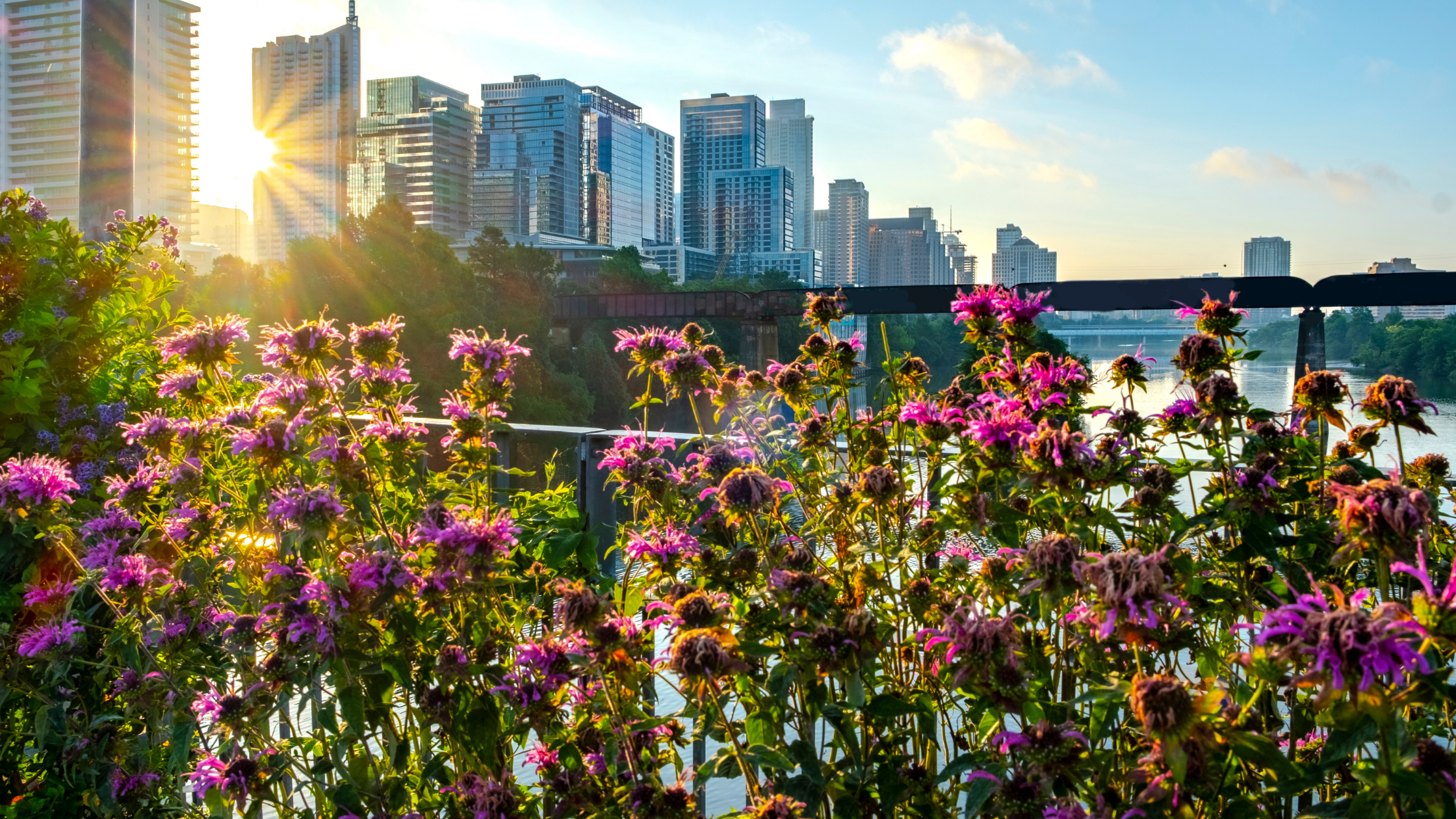 The COVID-19 pandemic continues to expose the strengths and weaknesses in public health infrastructure across In 2019, the City of Los Angeles unveiled its Green New Deal, a comprehensive plan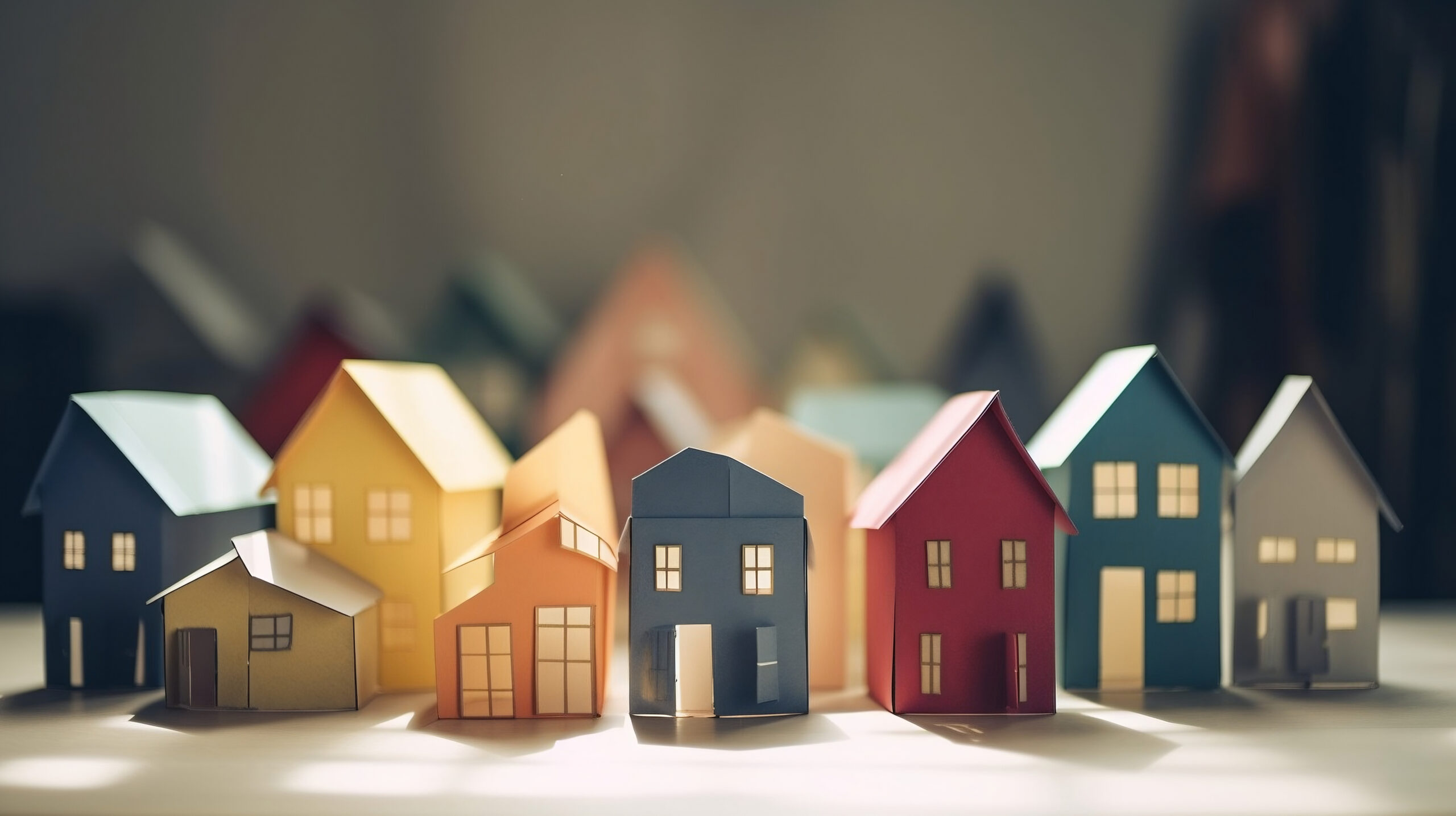 As a FUSE Executive Fellow, Kishani De Silva (2018-21) worked with the Los Angeles County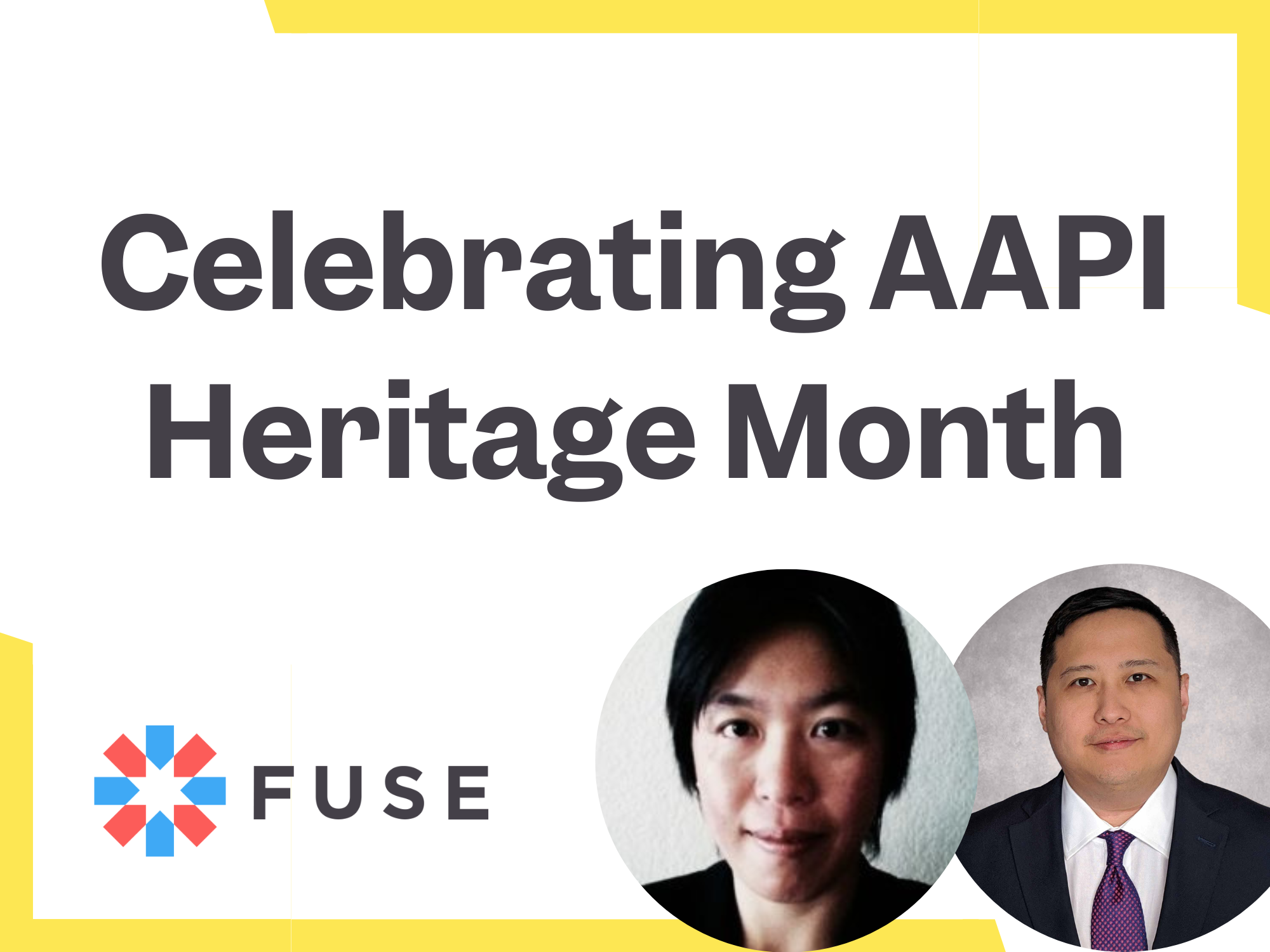 In honor of AAPI Heritage Month, FUSE is highlighting two remarkable individuals who exemplify the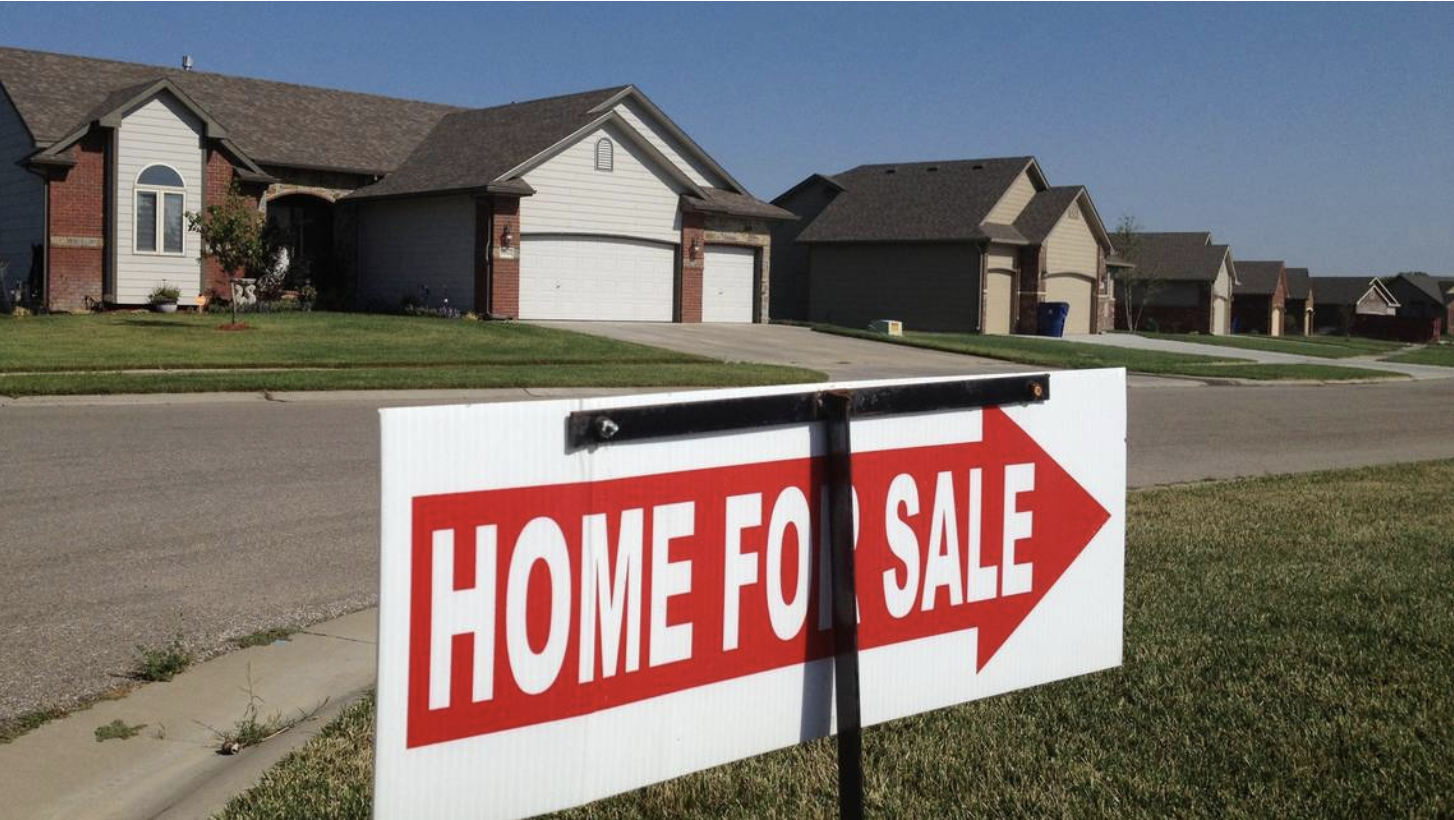 By Jonathan Shorman. Originally published in The Kansas City Star.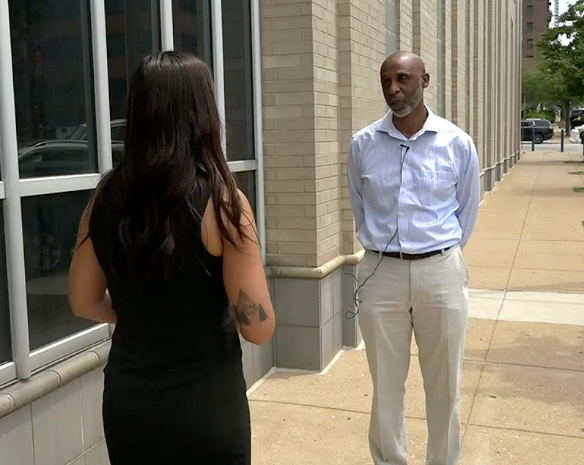 Read the original article on KMOV. From downtown shootings to children caught in the crossfire of gun violence, the City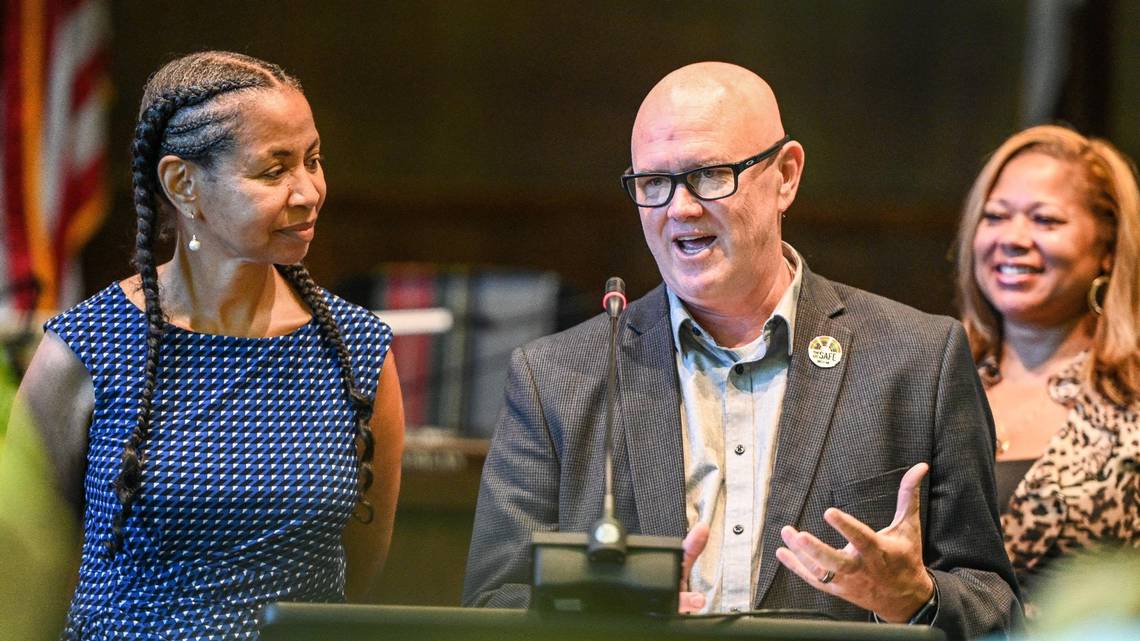 The money will be used for FUSD's new Foundation for Fresno Unified Schools.