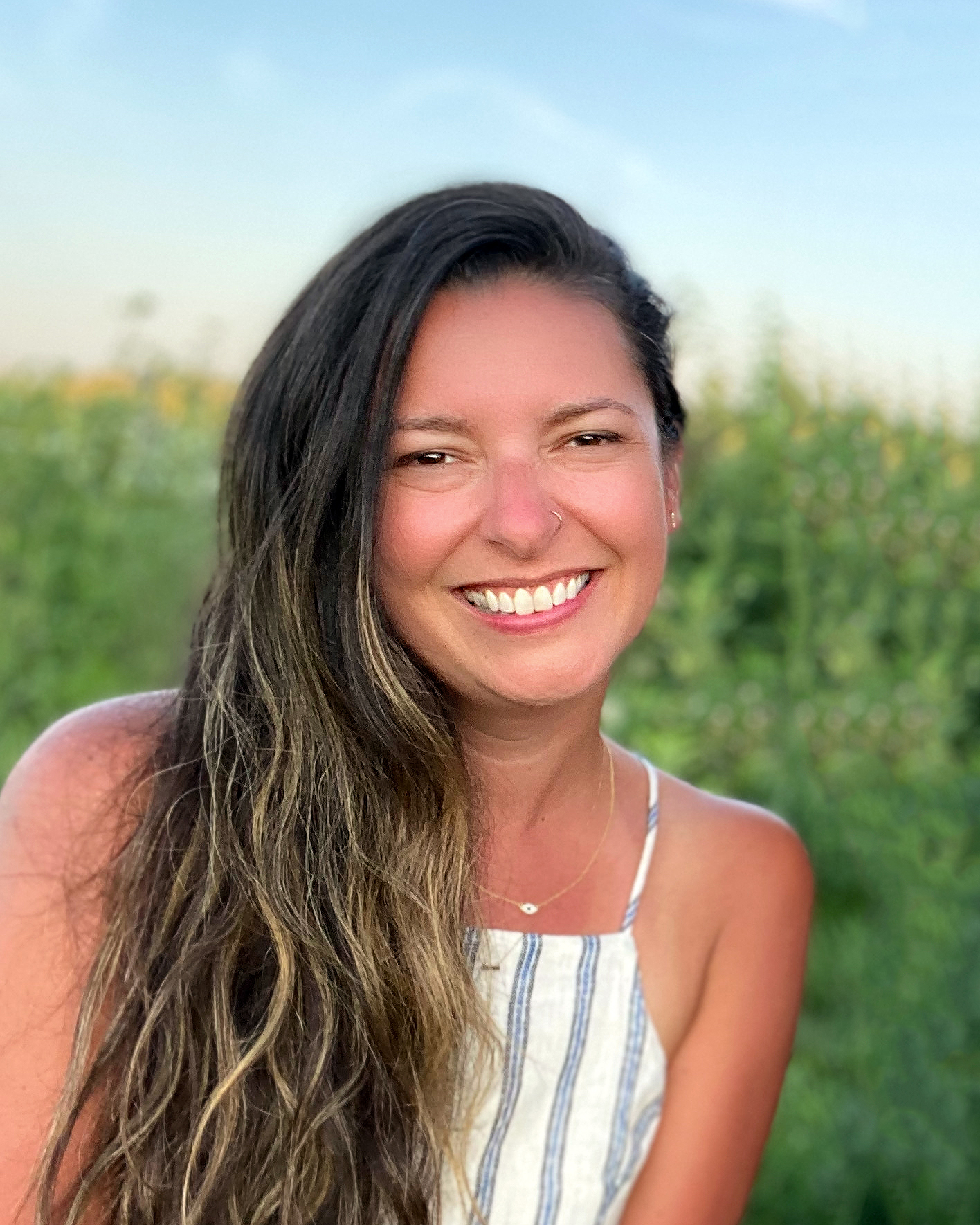 Andrea Kaltz
2022-2023 | City of Austin - Public Health Department, Homeless Strategy Division
ANDREA "DRE" KALTZ combines her background in education, nonprofit leadership, advocacy, and operations to support under-resourced communities, with a particular focus on addressing youth homelessness. As Chief Development Officer, Youth Advocate, and founding member of LYTE Collective in Chicago, IL, Dre created community partnerships, managed diverse stakeholders, collaborated on policy, and provided direct service to youth. Dre's work is led by voices of those with lived experience of homelessness, with the goal of ending harmful systems and working collaboratively to find innovative solutions.
Dre earned her BFA and Art Education certification from College for Creative Studies in Detroit, MI.
Project
In spring 2021, city leaders facilitated the first Summit to Address Unsheltered Homelessness in Austin. The Summit determined that improving homelessness service provider capacity and responsiveness needs to be a top priority in order to effectively and significantly reduce unsheltered homelessness in the city. Austin will partner with FUSE Corps to lead meaningful organizational capacity building within a portfolio of homelessness service providers, ensuring the outreach efforts of providers are culturally responsive and informed by those with actual lived experience of homelessness.