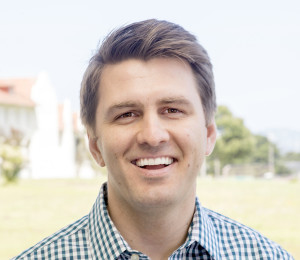 Ben Matranga
2014-2015 | City and County of San Francisco - Office of the Mayor
BEN MATRANGA (2014-15) came to FUSE in 2014 with a decade of experience in investments and economic development initiatives in emerging markets. His experience spanned all stages of the investment process – from idea creation and implementation to analysis and negotiation, portfolio management and corporate governance where he served as Board Director of four portfolio companies. Previously, he was an Investment Officer with The Soros Economic Development Fund (SEDF), a $350 million investment fund founded by George Soros, where he established offices in Monrovia, Liberia and Nairobi, Kenya.
After his fellowship, Ben continued to serve Mayor Ed Lee working on implementation of the city's Vision Zero Plan. Ben currently works as the Director of Investments for International Network Investments & GMPC LLC.
Ben holds a BA in Economics and Political Science and an MPA in Public Policy and Finance, both from New York University.