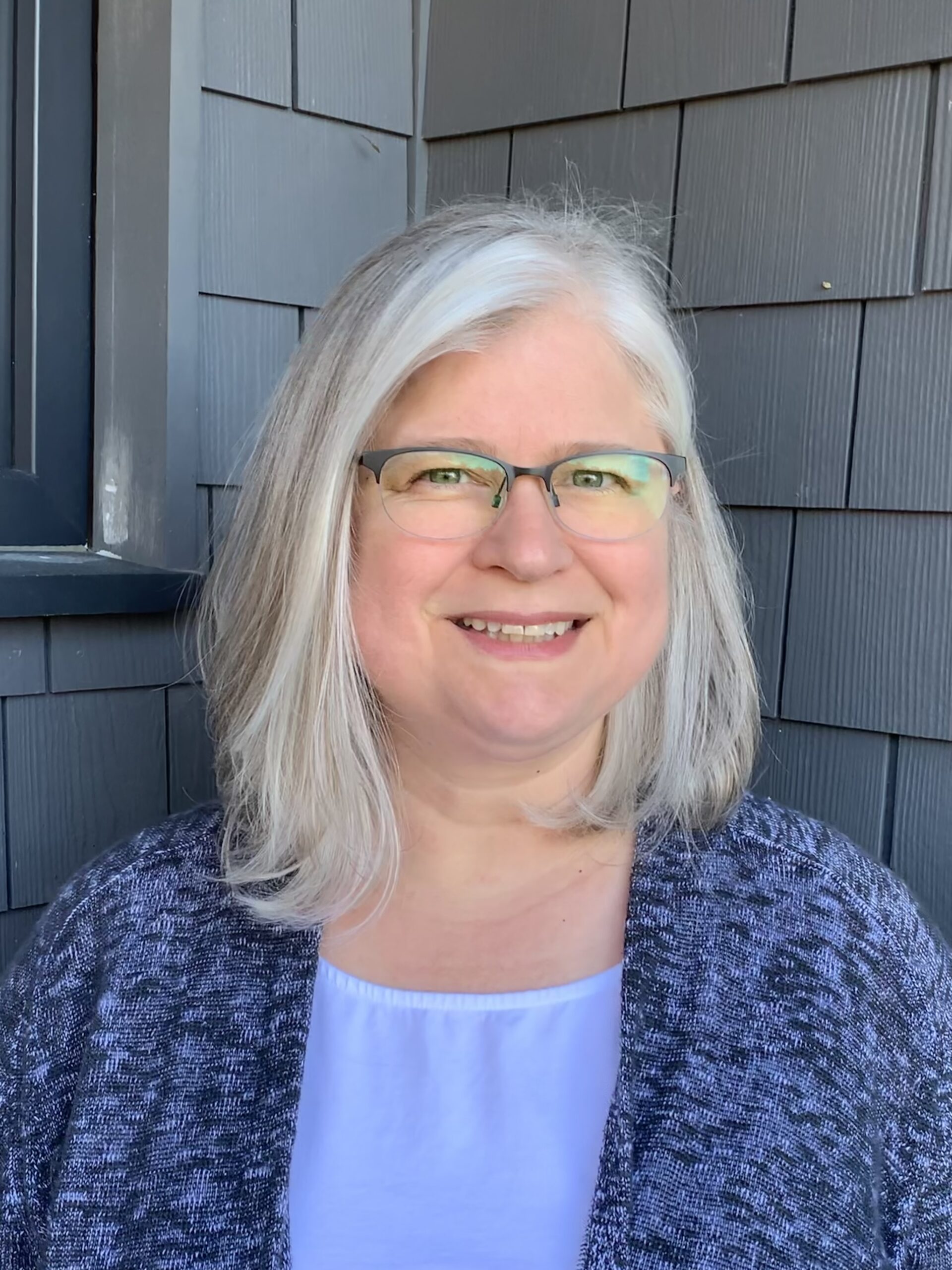 Kristen Simmons
City of Boston Mayor's Office
KRISTEN SIMMONS is an architect with more than 20 years of combined experience in architecture and residential energy efficiency program design and implementation. She is passionate and knowledgeable about strategies for improving energy efficiency, comfort, and health in housing. Her areas of expertise include deep energy retrofits, Passive House, net-zero design, and historic preservation.
Most recently, Kristen served as the Technical Manager for the Mass Save Residential New Construction program, where she was instrumental in the design and implementation of the Passive House Multifamily incentive offer. These incentives are transforming the Massachusetts multifamily new construction market by providing technical services and incentives to encourage developers to build carbon-neutral, comfortable, and healthy homes.
Kristen earned her M. Arch at the University of Florida and her B.A. in Political Economy: Public Policy at Tulane University.
Project
In Boston, buildings, including homes, account for 70% of the city's greenhouse gas emissions. To ensure better buildings for residents, create high-quality jobs for workers, and facilitate a healthier climate for everyone, the city is investing $20 million in a nation-leading pilot program for energy retrofits in multifamily housing. The FUSE Executive Fellow will help implement this new retrofit program to preserve housing affordability, drastically reduce carbon emissions, and accelerate the commitments made in Boston's Green New Deal.