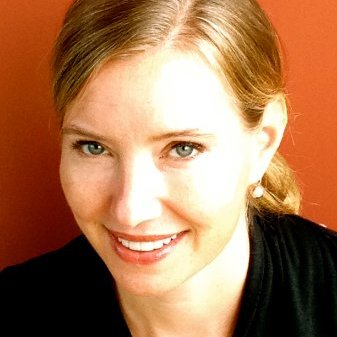 Laurel Lichty
2012-2013 | State of Delaware - Office of the Governor
LAUREL LICHTY (2013-14) came to FUSE with experience as an international attorney with specialized experience in regulatory compliance management and comparative law. She has advised on anti-corruption, FCPA compliance and anti-money laundering investigations. She previously served as the Ethics and Compliance Manager of an energy and technology conglomerate with 22,000 employees worldwide, managing a compliance program operating in 12 languages in more than 50 countries. Laurel has served as an Adjunct Professor of Law for the University of London external program in Buenos Aires, Argentina, and the International Law Institute in Washington, D.C. She has taught US Contract Law, the US Legal System and International Human Rights Law. She has consulted with the World Bank's International Center for the Settlement of Investment Disputes (ICSID) and the International Law Institute.
After her fellowship in 2013-14, Laurel was an International Corruption Investigations Training Facilitator for the International Corruption Hunters Alliance for two years before moving to Integreon, where she was Vice President for Compliance Services. In 2016, Laurel joined Motorola Solutions where she currently serves as an attorney ensuring contract compliance and mitigating risk.
Laurel holds a Master of Science degree from the London School of Economics, an LLB from City University, and an LLM from George Washington University. She is a member of the American Society of International Law and the ABA International Anti-Corruption Committee.