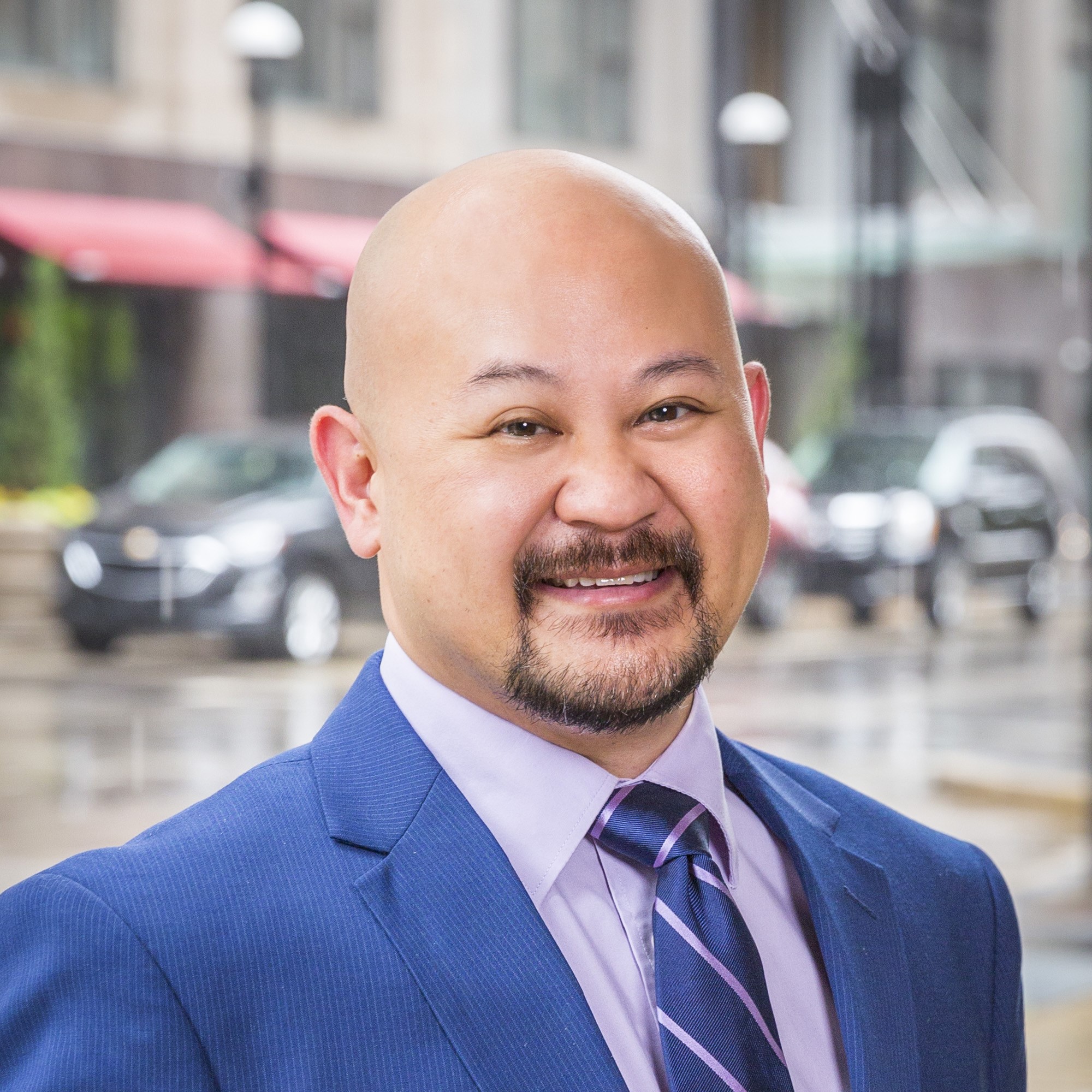 Thanapat Vichitchot
City of Cincinnati - Office of Environment and Sustainability
THANAPAT VICHITCHOT is dedicated to providing economic opportunities to the community through workforce development.
Most recently, Thanapat held a project management role with a start-up consulting firm within a Regional Chamber of Commerce. During this time, he served as a voting member of the City of Cincinnati's Children and Families Cabinet. Over his fifteen-plus years in the nonprofit Workforce Development sector, some of his past experiences include coaching, growing and managing self-sufficiency programs, and collaborating on various projects with diverse stakeholders.
Entrepreneurially, Thanapat founded a real estate investment firm that renovates properties to provide quality, affordable housing to residents. He serves on a Financial Wellness Advisory Council for a local nonprofit workforce development organization.
Thanapat obtained his BBA in Marketing and Information Systems from the University of Cincinnati and has completed nonprofit leadership and quality improvement science training programs.
Project
The Cincinnati/Hamilton County community is prioritizing the transition to a green economy, emphasizing the development of quality green jobs to aid low-income communities. In fostering a green workforce, they aim to combine environmental sustainability with social equity by creating training programs and career pathways. Over a year, FUSE Executive Fellow Thanapat Vichitchot will lead the formation of a Quality Green Jobs Agenda, culminating in an inclusive green workforce action plan, which will empower the regional workforce ecosystem to continue agenda implementation, thereby fortifying Cincinnati/Hamilton County's workforce readiness as the economy pivots to sustainability.