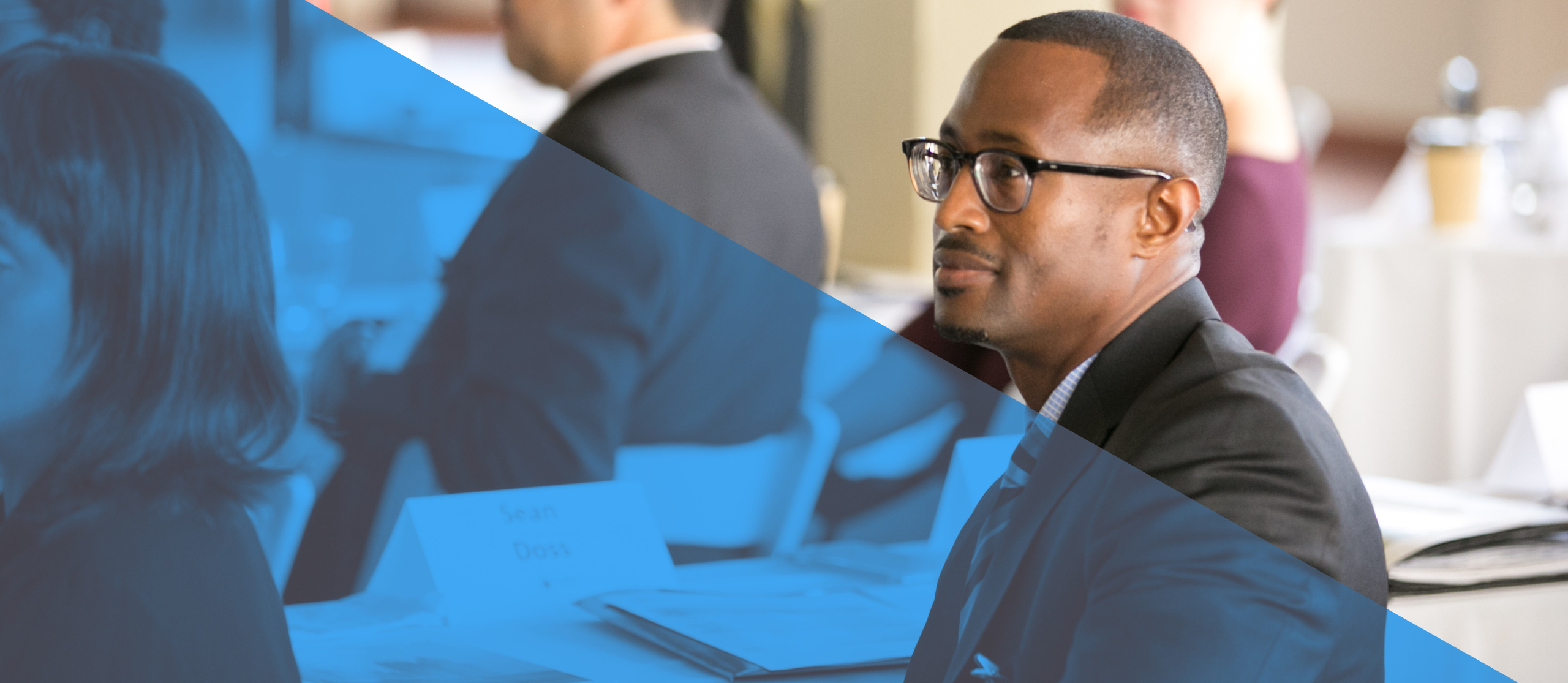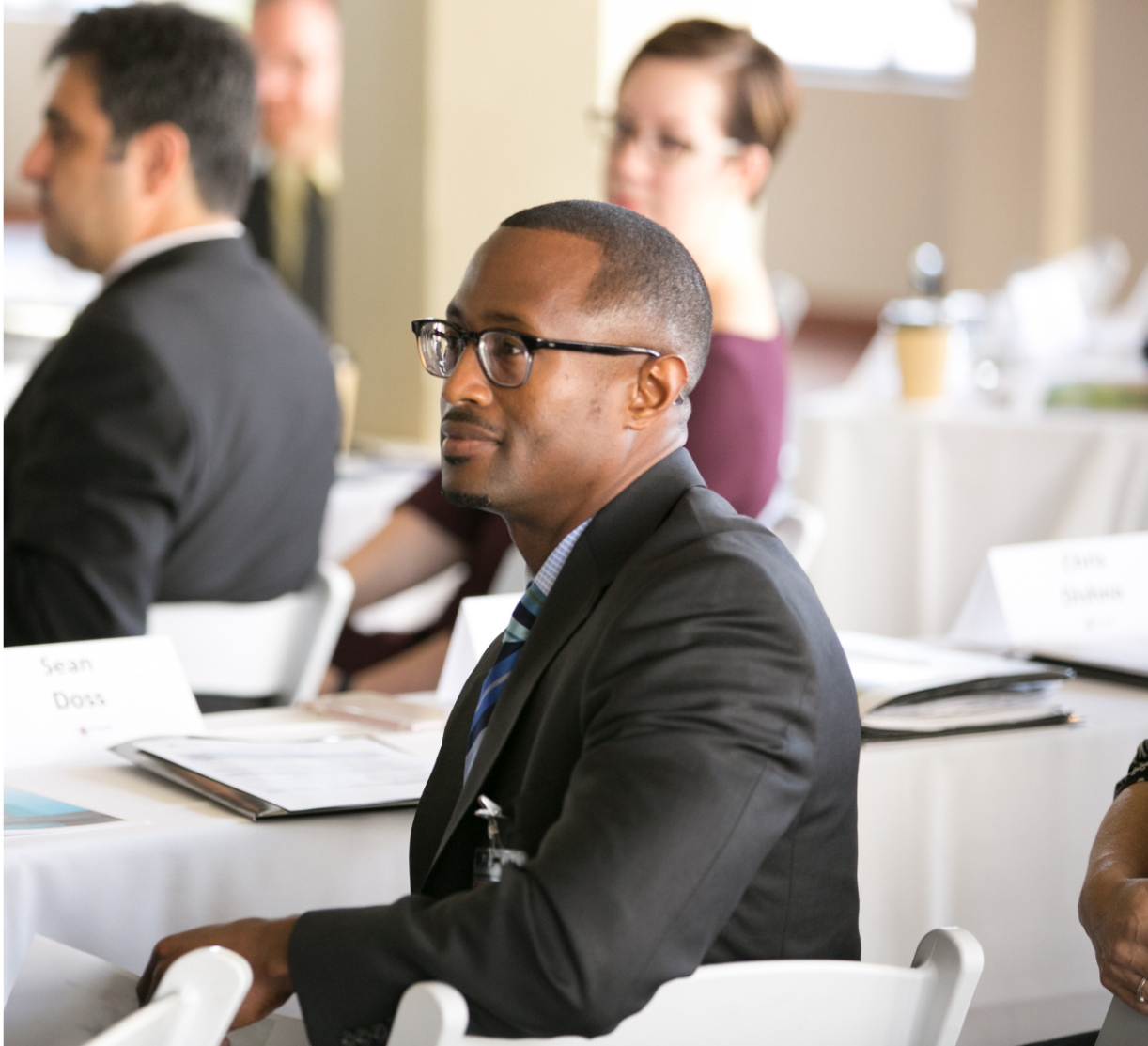 Change The System.
Transform a Community.
Expand Your Career.
Become a FUSE Executive Fellow and drive social equity in the place where it matters most to you.
FUSE Executive Fellows bring diverse perspectives and new approaches to their projects.
Apply for the FUSE Fellowship
FUSE Executive Fellows are hired as FUSE employees and embedded in government agencies for at least one year, where they work full-time. They build relationships with diverse groups of people, help create consensus among various levels and departments in government, and partner with local communities to achieve project goals.
Apply for the FUSE Fellowship
Core Competencies & Skills of a FUSE Executive Fellow
The ability of an individual to understand their own emotions and the emotions of others. Balances confidence with humility, intuitively knowing when to lead and when to follow.
Effective Communication

Conflict Resolution

Political Savviness

Community Engagement
Effectively manages complex projects by developing actionable roadmaps and monitoring progress toward milestones. A results-oriented individual focuses on outcomes rather than process.
Problem Solving

Project Management

Data Analysis
Knowing how to cope despite setbacks, barriers, or limited resources. It measures how much you want something and how much you are willing and able to overcome obstacles to get it.
Adaptability

Collaborative Effectively

Resilience
Utilizes entrepreneurial approaches to lead internal systems improvement. Generates innovative solutions to complicated challenges in complex organizations.
Ideation

Transformational leadership

Critical Thinking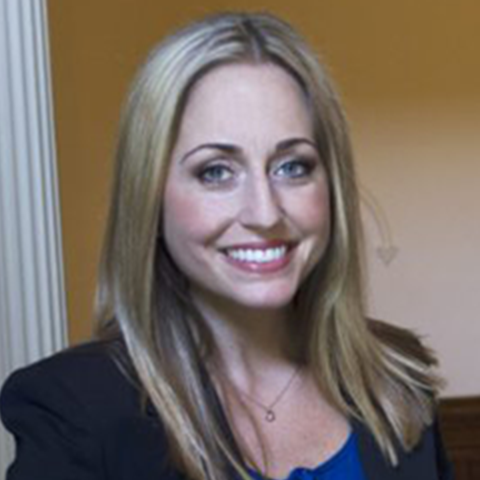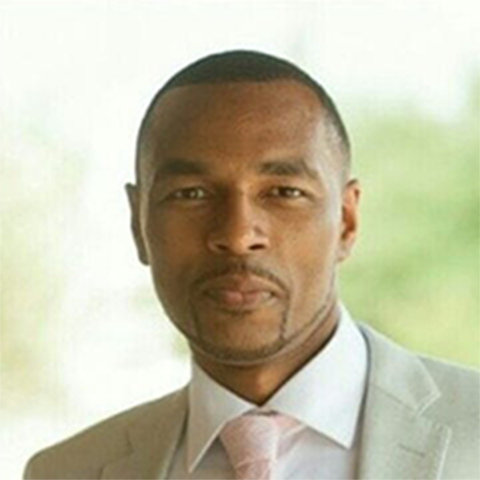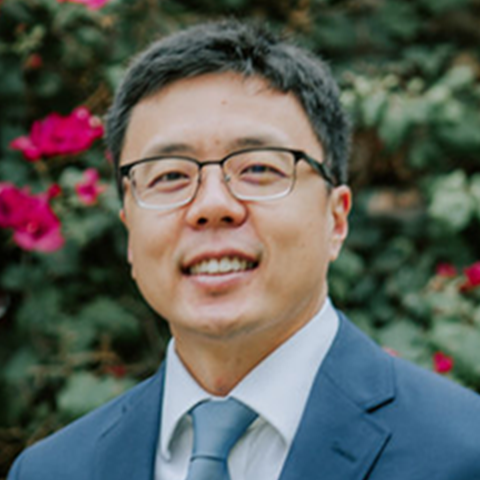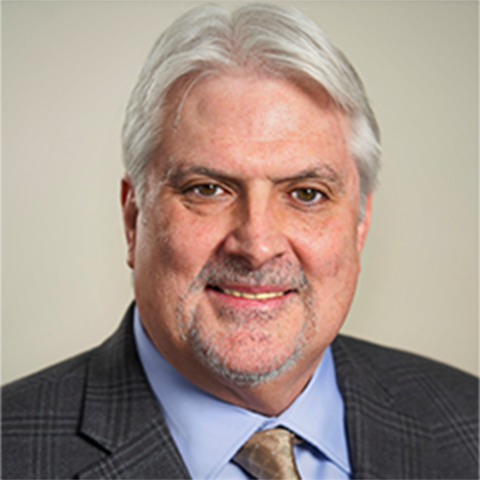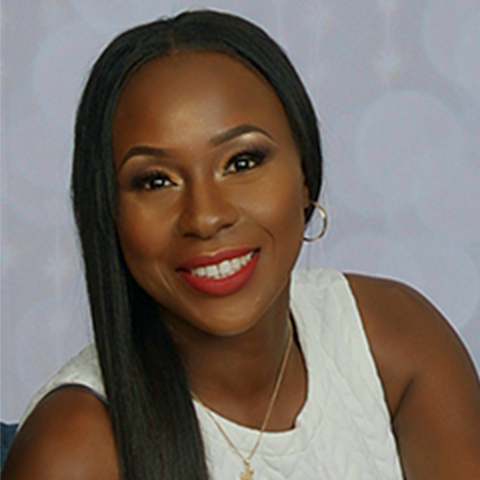 Throughout my fellowship, I have met many like-minded people and have had the privilege to have a seat at the table with those that have the power to make changes in the system.
The opportunity to use my skills to increase equity and achieve tangible change for underserved BIPOC communities motivated me to apply. I am from an underinvested and underserved community, and I have lived experiences that mirror the communities that FUSE Corps serves.
FUSE is like an incubator for experienced professional leaders looking to either transition or go deeper into public service.
I have been an entrepreneur in New Orleans in the past and have a first-person perspective. FUSE has provided me the chance to make things better for entrepreneurs who have been underserved for decades.
As a lifelong champion for Equity and Social Justice for underserved populations, FUSE Corps has made it possible for those interested nationally in sharpening their skills in DEI while getting on-the-job training in government at an executive level. That's what giving back looks like! That's how we change the world and make it inclusive to all. I am forever grateful for this amazing opportunity.
Meet Some of Our Executive Fellows
Stay informed about future fellowship opportunities
Looks like you've already signed up to receive updates!