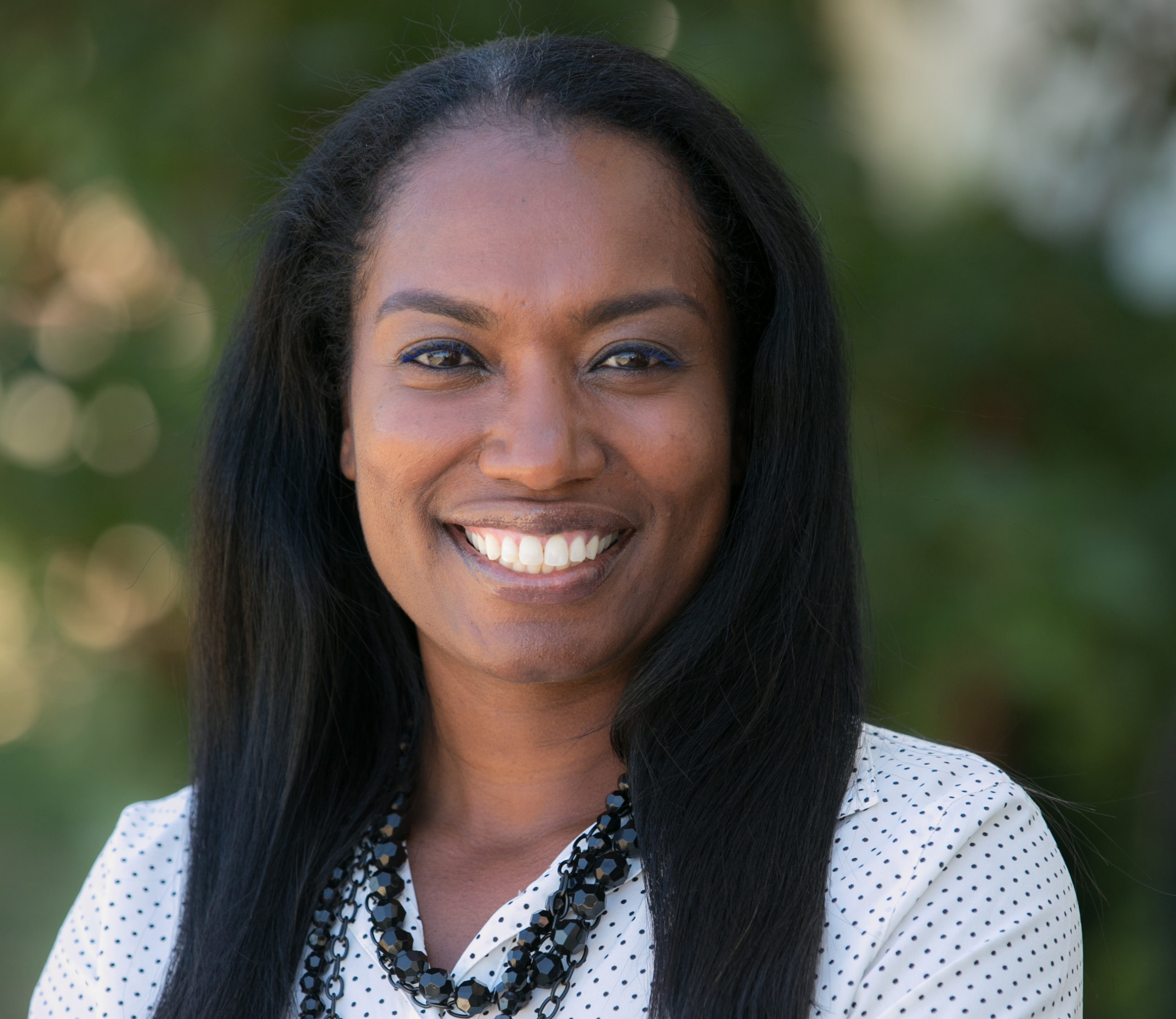 Veronica Njodinizeh (2016-17) is founder of VNIZEH Consulting, a purpose-driven firm focused on creating equity and opportunity for young people. As a FUSE executive fellow, Veronica worked with Long Beach, California, to implement a comprehensive violence prevention plan that included elements of My Brother's Keeper (MBK) — an initiative launched by President Barack Obama to help boys and young men of color reach their full potential — and other youth development programs. As part of this work, she helped organize a West Coast regional summit of the My Brother's Keeper Alliance, during which participants designed tangible steps to advance equity in the region.
How did the FUSE fellowship impact you?
I recall the summer of 2016, when I received an email from a recruiter with the subject line: Manage with Purpose in the FUSE Fellowship. Working with Long Beach on its violence prevention plan and the My Brother's Keeper summit served as a catalyst for my current work as an independent consultant. As a small business owner, I am working on my terms and funding the work I care most about.
What are you working on now?
In the midst of a global pandemic (don't let it stop you, either), I am thankful to God for helping me complete my passion project, my self-published poetry and writings collection, Pledge Allegiance to Sanity. I am also wrapping up my second year serving the L.A. County Library as its MBK consultant, completing the setup of my S corporation, and finalizing the details of my business website. I recently also signed an independent contract with NMS Consulting to serve as a senior consultant out of its Beverly Hills office. Most importantly, I'm working to be the best example every day to my dear son, who is a blessing and reminder of the work I continue to do.
What are you hoping to achieve in the next 6 to 12 months?
I am working to grow my business practice and am continuing to advocate for the release of my brother and others like him from prison. I also want to tackle third grade again with my son, because I am not confident about the outcomes from this year. I will continue in my pursuit for peace and joy in my life, regardless of the circumstances going on around me, and will continue to sow seeds so I can give of my time and resources. I am trying to take a few more vacations this year as well, including a trip my son and I missed to my homeland of India. And, always, I will continue learning and reading books that have been shelved way too long.
News and press:
Los Angeles Wave Newspapers: At-Risk Youth Attend Mentoring Event at Trade Tech
L.A. County Library event: Career Pathways for Healthcare Jobs
Photo Credit: Veronica Njodinizeh
Photo Caption: Veronica's son participated in a virtual convening of My Brother's Keeper, and the photo was later posted by former President Barack Obama on social media.