Thomas Houston (2013-14) is founder and chairman of the board of trustees of Medici Road, a think tank focused on solving generational poverty by researching related education and public-health issues, writing policies to influence how funding is distributed in these areas, and creating programs and products that help fight poverty today. As a FUSE fellow, he helped the Department of Social Services in Richmond, Virginia, build a portal that lets people search for free and reduced-cost social services by zip code.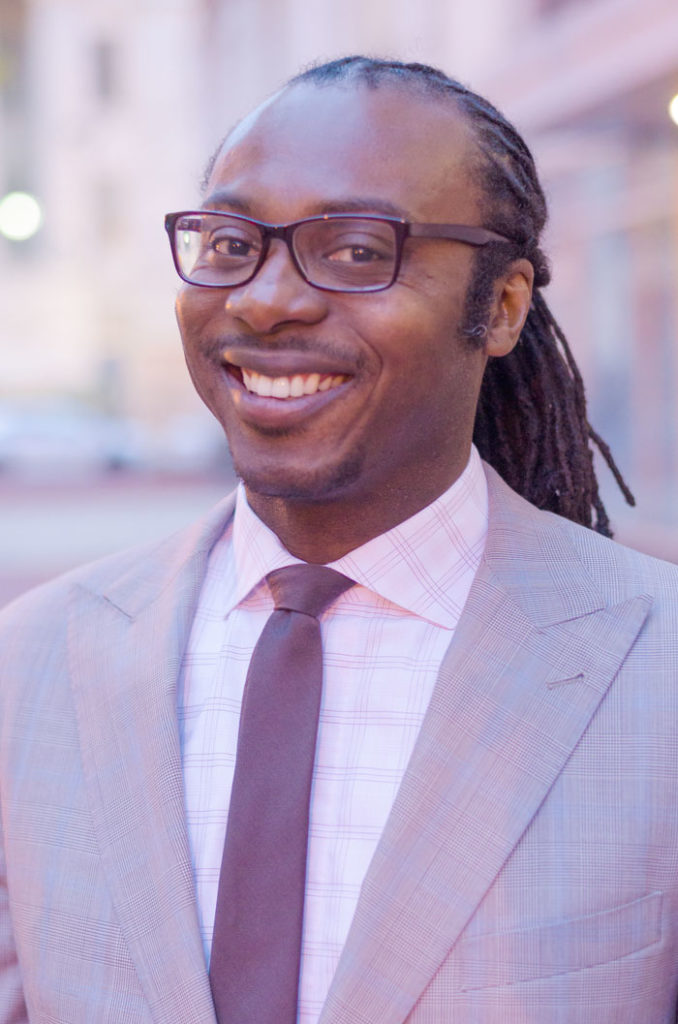 How did the FUSE fellowship impact you?
Before FUSE, I was looking for a way to marry my desire to work in public health with government. After working as a fellow, I discovered that scope was too narrow. I noticed that most of the families who needed help with social services also needed help within the school system and with healthcare. By the end of my fellowship, I decided that I wanted to work on poverty reduction and specialize in connecting the dots between education and public health. Directly after FUSE, I entered into an education-focused fellowship called Education Pioneers, which led to where I am today.
What are you working on now?
During my Education Pioneers fellowship, I wrote five goals. One of them was to start my own think tank. Fast forward six years, and I have Medici Road. We are currently transitioning into a community development organization that sees affordable and workforce housing as a pillar to creating opportunities aimed at reducing poverty.
Last year, we launched Reverse Redlining (RR) Ventures as the development arm of our organization. Through RR Ventures, we're working to create starter homes for historically disadvantaged residents in Washington D.C. Recently, I became involved with Capital Impact, a nonprofit Community Development Financial Institution, and its Equitable Development Initiative in the district. This program is working to empower minority developers so that growth in the district is equitable and inclusive of communities of color. Combined with Medici Road also being designated as a Community Housing Development Organization in the district, we are well on our way to redefining responsible development in Washington.
What are you hoping to achieve in the next 6 to 12 months?
We are creating an equitable development plan that seeks to mirror the district's new 10-year land plan. Our goal is to develop five mixed-income and mixed-use buildings that focus on bringing entertainment, small-business workspaces, food outlets, healthcare, and affordable housing to an area that is slated to be gentrified with high-end housing only. Part of that plan is to purchase 100 affordable-housing units and hire 10 residents to work across the business as contractors and policy developers.
Read more:
Thomas Houston speaks to the D.C. Committees on Labor and Housing.
Promotional video for Medici Road.
Photo Credit: Pixabay