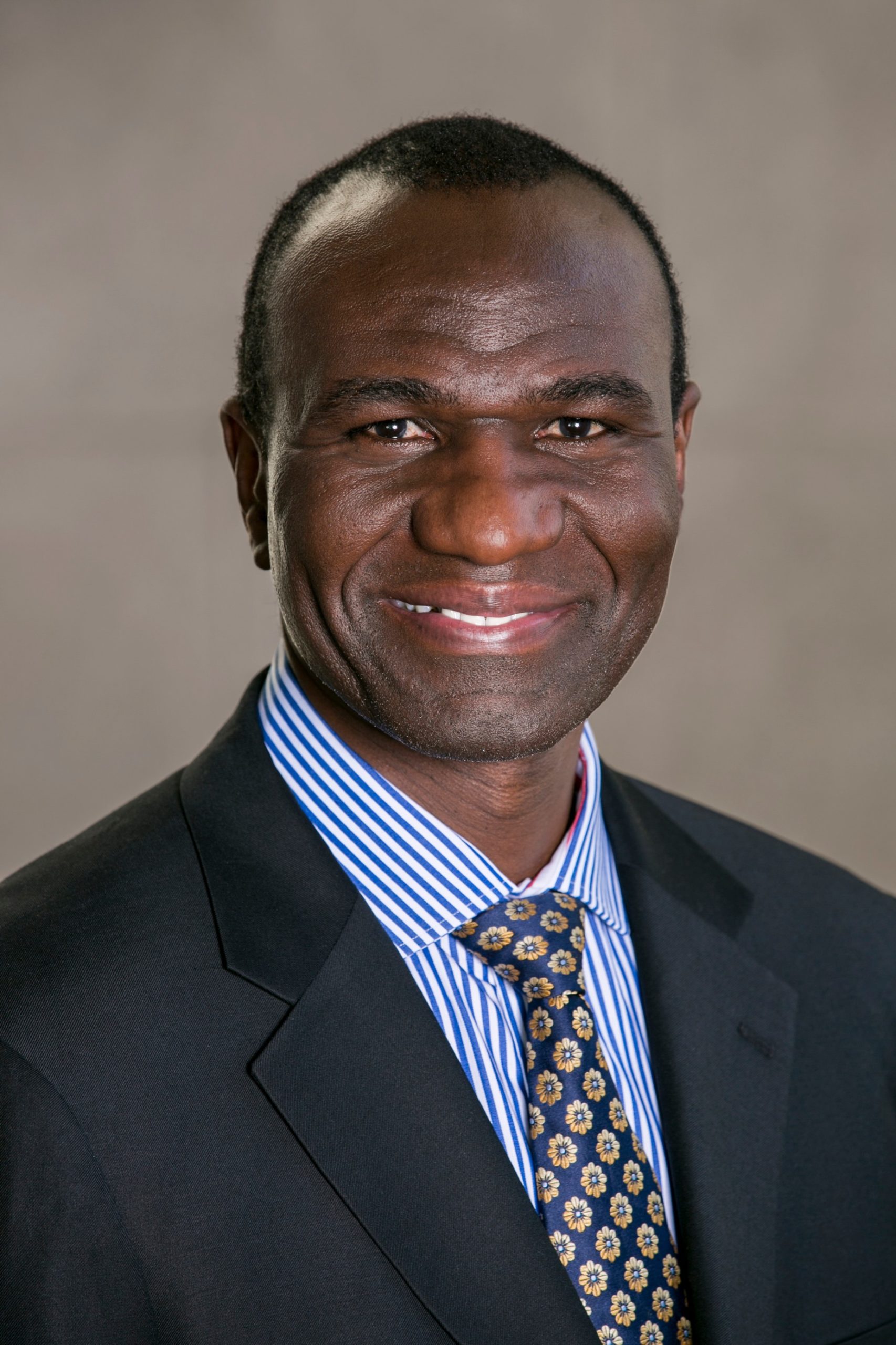 To help small business owners grow their companies, FUSE executive fellow Flavian Marwa (2017-18) worked with the Washington D.C. Business Capital Program — established by the Department of Insurance, Securities and Banking (DISB) — to assess the program's offerings, optimize the use of district resources, and reach more residents. Marwa recently became deputy commissioner for market operations at DISB, where, among other responsibilities, he'll help improve department performance by developing quantitative and qualitative measures and enhancing operations.
How did the FUSE fellowship impact you?
The fellowship opened the right doors for me. More importantly, it gave me a platform to work across diverse sectors in the District of Columbia and forge coalitions with local companies, community groups, and nonprofits, which allowed me to work with like-minded individuals to create meaningful change.
Looking back, not only was this fellowship professionally challenging, but it also gave me a chance to utilize my technical skills and test my ability to align the incentives of a wide range of actors in order to address small business funding in my community. It also let me work on my passion of helping underrepresented entrepreneurs. I facilitated funding and restructured existing small business capital programs for a far-reaching impact in the District.
Personally, the fellowship inspired me to get off the sidelines and act by becoming part of a local government team in order to design and develop solutions for the community that I live in.
What are you working on now?
I'm part of a highly motivated team, and we're looking to achieve the mission of DISB through streamlining agency-wide operations — insurance, securities, banking, and risk finance — in keeping with our consumer needs, market insights, and industry trends.
What are you hoping to achieve in the next 6 to 12 months?
As a team, we are looking to make the District of Columbia a great place to start and operate a thriving business, as well as the best community to live in. As an individual who is proud to be a part of this innovative group of changemakers, I am convinced an optimal regulatory environment that allows for vibrant economic activities while providing customer protection and social-economic equity will create a dynamic society.
Photo Credit: Ted Eytan on Flickr