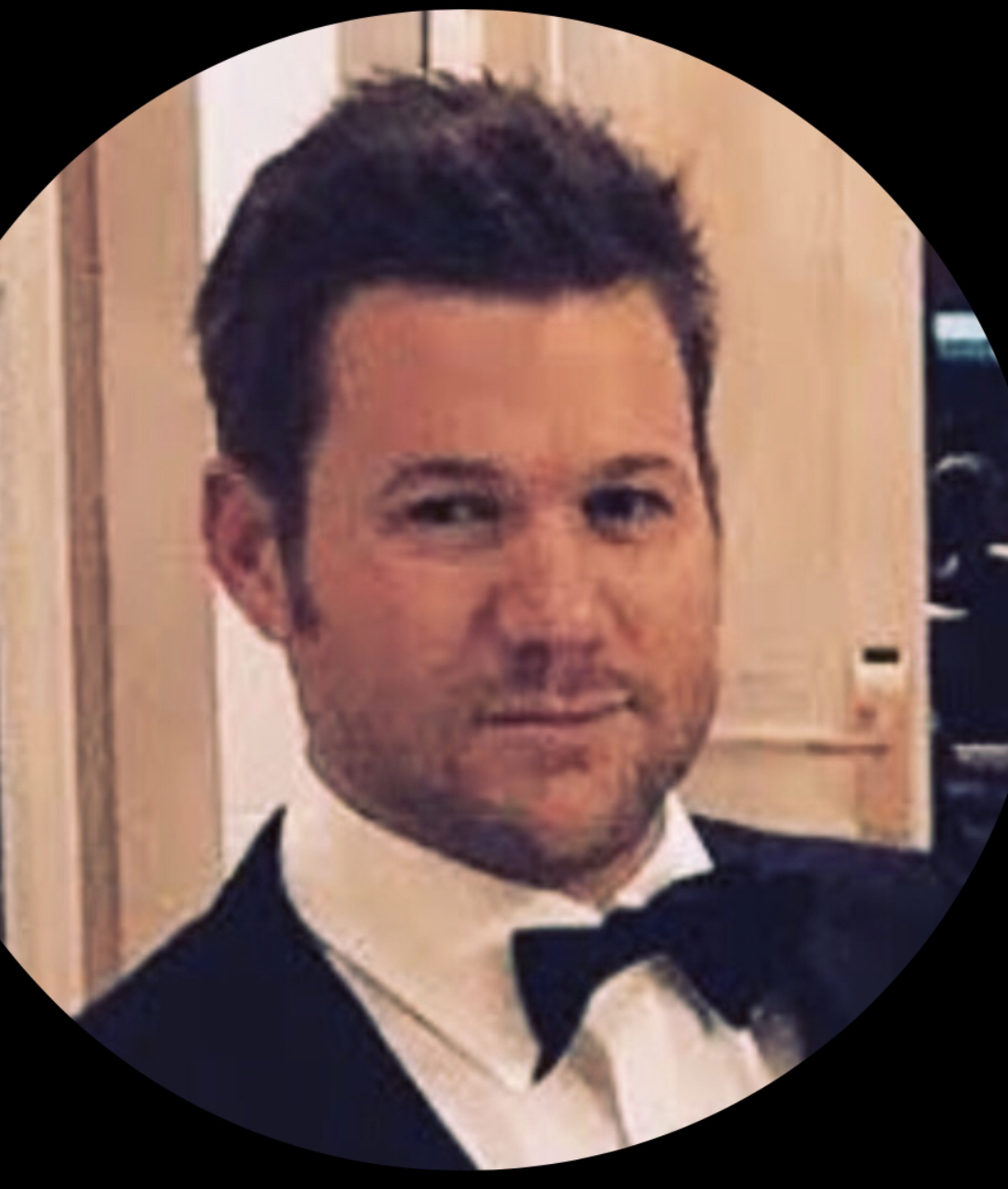 AJ Prebensen
City of Fort Worth – Transportation and Public Works Department
AJ PREBENSEN attended St. Edward's University in Austin, TX, for his bachelor's degree in political science and played for the NCAA men's soccer team. After graduating, Prebensen worked in medical research and the tech industry before enrolling at Southern Methodist University to receive his master's in dispute resolution and conflict management. During Grad School, he interned at the Center for American & International Law and the Dallas County Court Dispute Resolution program to help grow community awareness and mediate civil and family law cases.
For the last nine years, Prebensen has worked primarily in the oil and gas industry in the land development and upstream sectors but has also worked on midstream projects, downstream projects, tanker chartering & logistics, A&D services, capital raising, mining development for electric vehicle batteries, renewable energy, carbon credits, and carbon sequestration.
Project
Fort Worth loses 50 acres of open space every week to development, raising concerns about increased flood risks due to impervious surfaces. To address these challenges, the City aims to establish data-driven regulations and policies for riparian corridor preservation, partnering with FUSE to conduct research and develop recommendations to promote responsible long-term growth.