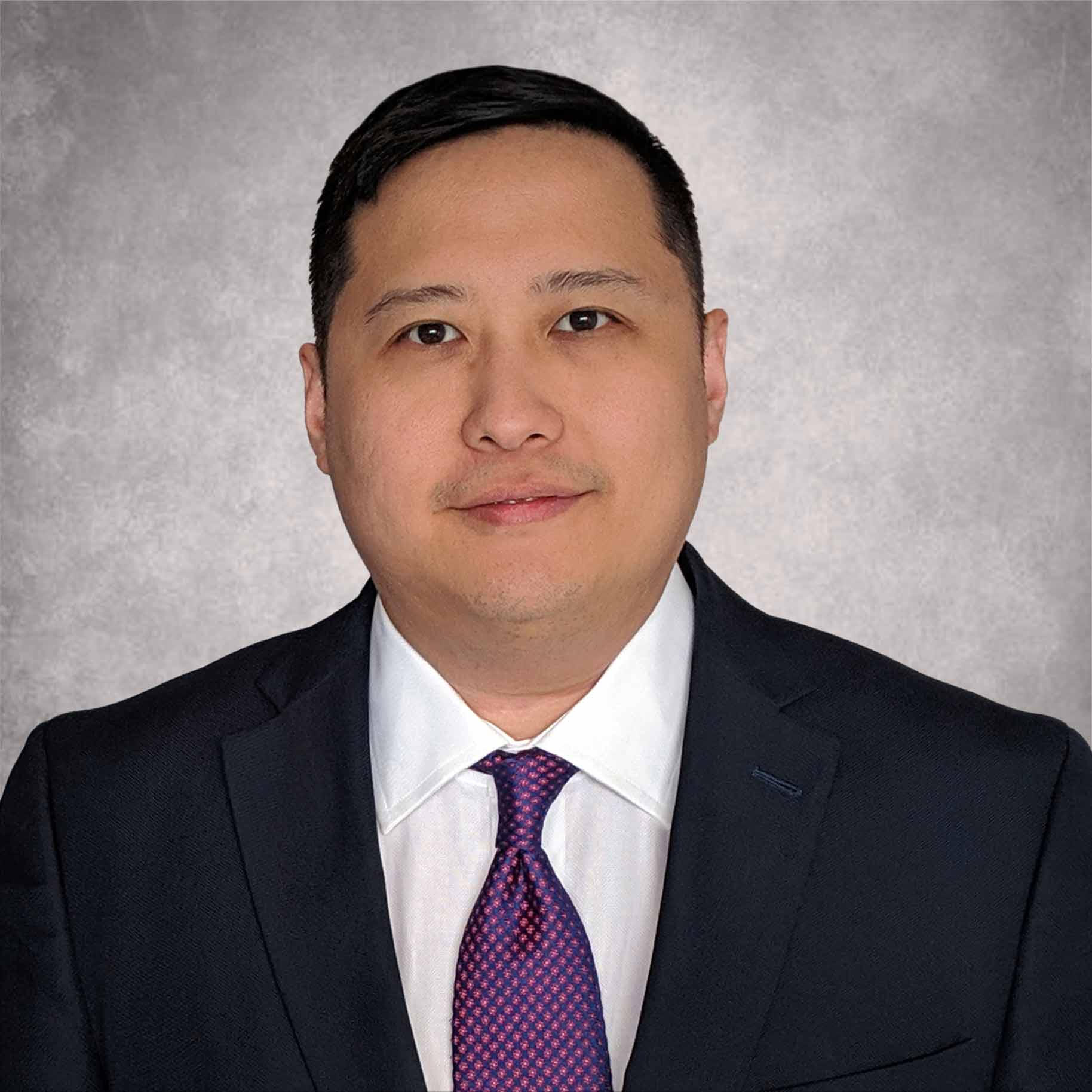 Andrew Ngui
Kansas City, MO - City Manager's Office
ANDREW NGUI is a visionary systems builder and strategic thinker. He is always seeking new ways to bring people and organizations to work better together. As an innovation catalyst, he engineers solutions to champion inclusivity, unity, and collaboration across silos. He has a proven track record of catalyzing human-centered movements that spur innovation and bridge gaps in complex ecosystems.
His pioneering work with government leaders, startups, academia, and industry has helped cities and regions prosper. His bottom-up approach to building innovative programs has led to worldwide success. He accomplishes this by developing systems and processes that make the complex effortless.
As a deep thinker, Andrew has advised many startups, nonprofits, and governments with their innovation, entrepreneurship, and small business development initiatives. His ongoing mentor roles with MIT SOLVE, gener8tor, and accelerators in Silicon Valley and Washington DC have given him unique perspectives into these fields. He is constantly exploring new ways to solve challenges at the macro and micro scale.
Andrew is a graduate of the Irrational Lab's Behavioral Economics Bootcamp for Product Leaders, Stanford d.school's Design Thinking Bootcamp, and the flagship MIT Global Entrepreneurship Bootcamp. He is also a Certified trainer of the Innovator's DNA framework. He began his career as a designer at York University and Sheridan College in Toronto, Canada, a specialized design program that blends creativity, innovation, academic rigor, and interdisciplinary collaboration. He is also an alumnus of the renowned Product & Industrial Design program at the School of Design, Temasek Polytechnic in Singapore.
Project
As Kansas City officials plan to welcome athletes, fans, and media from all over the world for the 2026 World Cup, they are prioritizing sustainable, equitable infrastructure improvements that will serve residents long after the games cease and their guests return home. The FUSE Executive Fellow will create wayfinding infrastructure for bicyclists and pedestrians to travel between World Cup points of interest and will develop additional insights for sustainable, equitable multi-modal transportation.