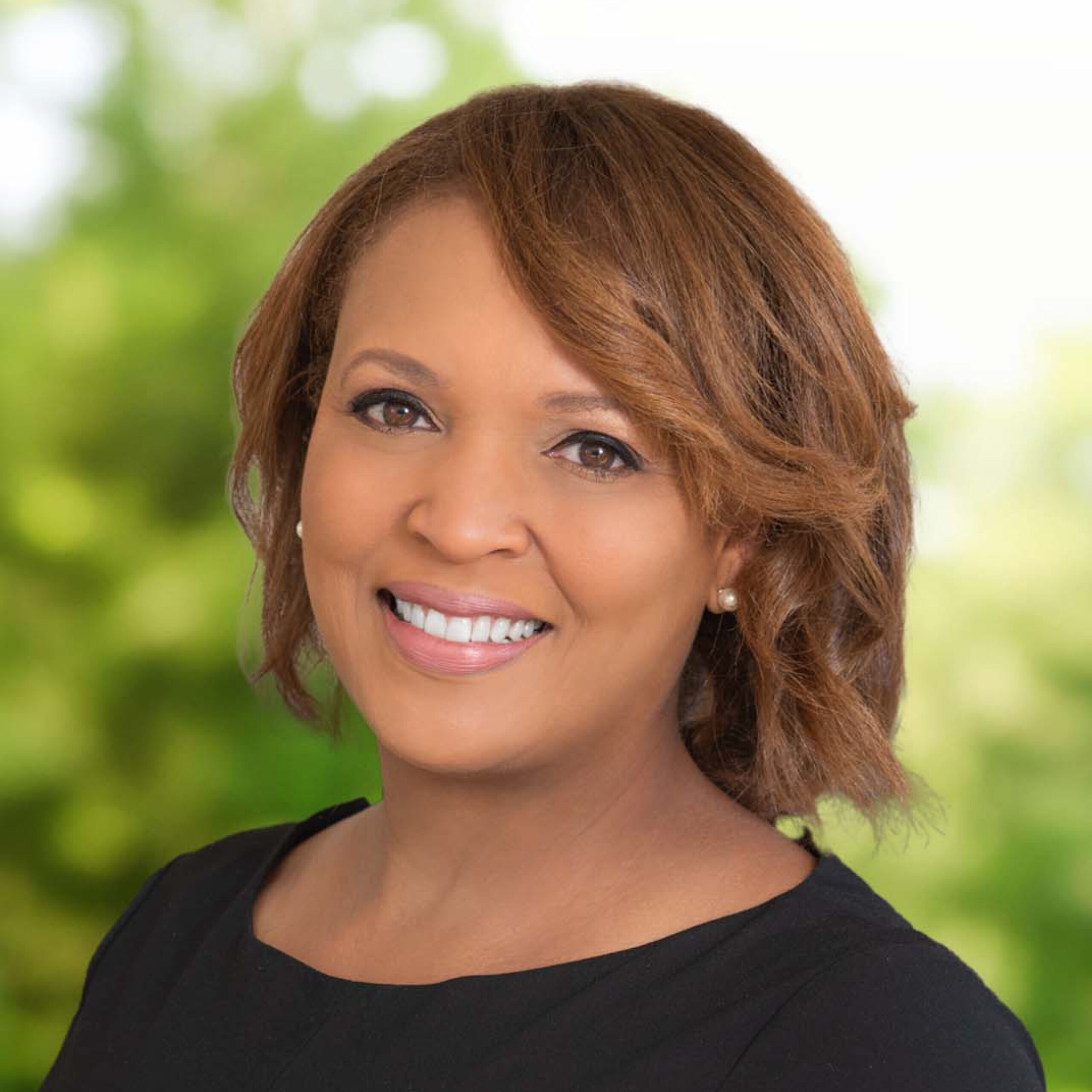 Beth M. Graham
Atlanta Mayor's Office - Division of Sustainability and Resilience
BETH M. GRAHAM, a proud Atlanta native and mission-driven, servant leader, values a people-centered approach to shape strategy through an equity lens.
Beth, Founder of Humanaty Farm to Table, is advancing policy to end hunger, and reduce diet-related diseases, transforming food ecosystems in underinvested communities through the legalization of Micro-Enterprise Home Kitchen Operations.
Through her management-consulting firm, B. Graham Consulting, Beth helps clients maximize social impact and asset-based community development, supporting the Sustainable Development Goals.
She served over 20 years with Delta Air Lines, leading customer, community and employee engagement strategy globally supporting corporate social responsibility initiatives.
Beth earned a M.S. from Georgia State University, and B.A. from Hampton University. She is a City of Atlanta, Mayor's Office of Resilience, Sustainability Ambassador, Partnership for Southern Equity Just Energy/Just Opportunity cohort and Global Village Project board member.
Project
As climate change progresses, the City of Atlanta has developed multiple plans to mitigate climate change, build resilience, promote energy sustainability and efficiency, and prioritize equity. The FUSE Executive Fellow will synthesize these efforts into a comprehensive strategy, advance the Clean Energy Advisory Board's decisions, and ensure Atlanta's residents most vulnerable to climate change can access support to improve their energy security.