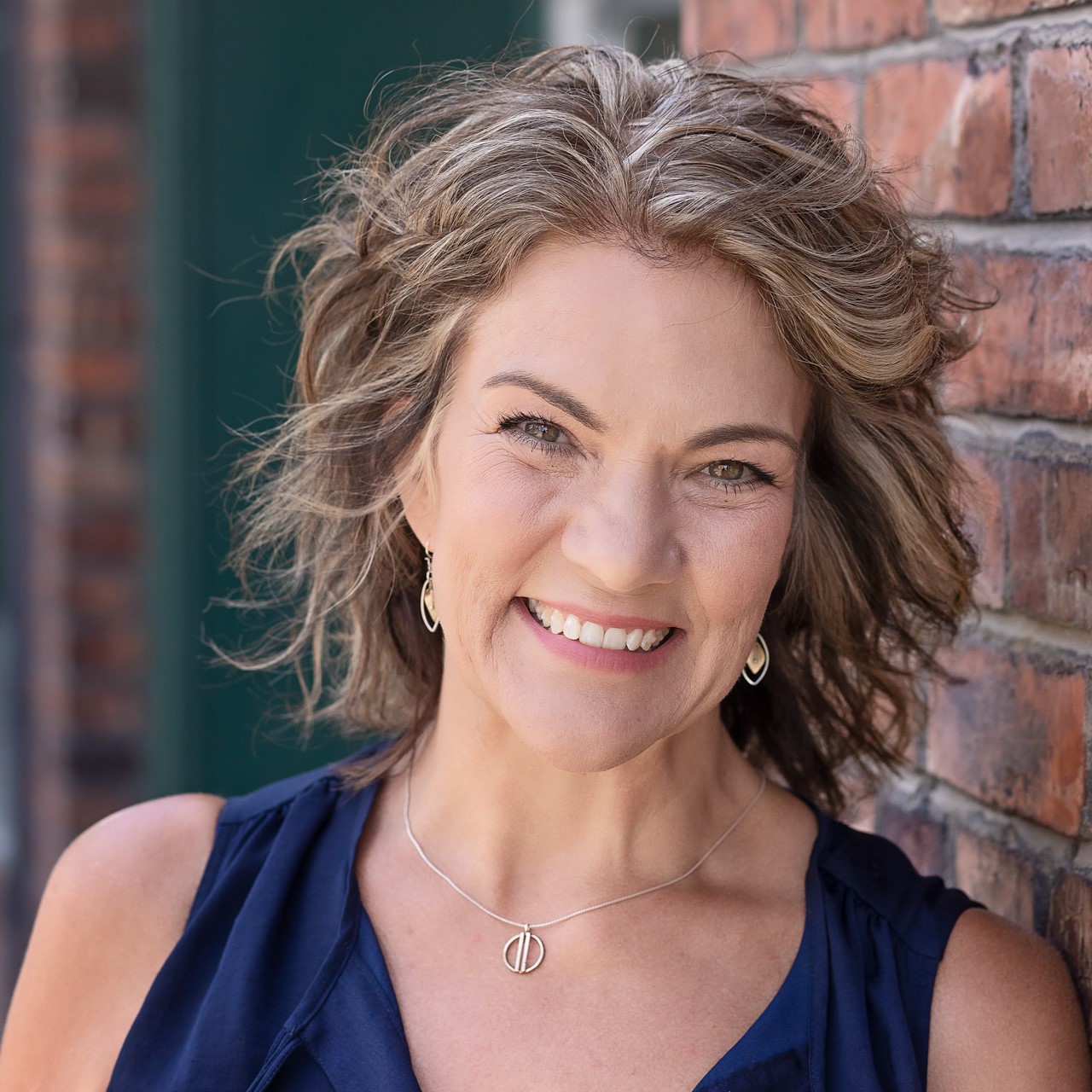 Darcy Celletti
2021-2022 | King County - Public Health, Seattle and King County
DARCY CELLETTI has dedicated her career to advancing equity and social justice. She is a trusted leader and skilled curator of multi-sectoral partnerships and collective impact initiatives. Darcy is dedicated to amplifying and centering community voice in policy solutions, bringing people and ideas together to solve complex problems. Prior to launching her consulting business, INTENT 2 IMPACT, Darcy was the Vice President and Chief Community Impact Officer for the YMCA (WA). In this capacity, she created the YMCA Center for Community Impact, dedicated to improving health, education, and justice outcomes within historically marginalized communities. Darcy also served as a national project leader, facilitating community and enterprise-wide innovation, systems change, and process improvement initiatives, including the Gulick Project, Activate America, Action Communities for Health Innovation and Environmental Change, and Diversity, Inclusion and Global Innovation Darcy holds a BA in Communications from Washington State University and Master of Public Health (MPH) from Portland State University.
She is also the mother of two amazing humans.
Project
King County Public Health–Seattle & King County (PHSKC) and its Environmental Health Services Division (EHS) are
dedicated to building innovative and intersectional climate solutions that support community resilience and limit the climate-related health burdens on frontline communities. PHSKC will partner with a FUSE Executive Fellow for one year to establish a climate health equity program, focusing specifically on programs and projects relevant to EHS.