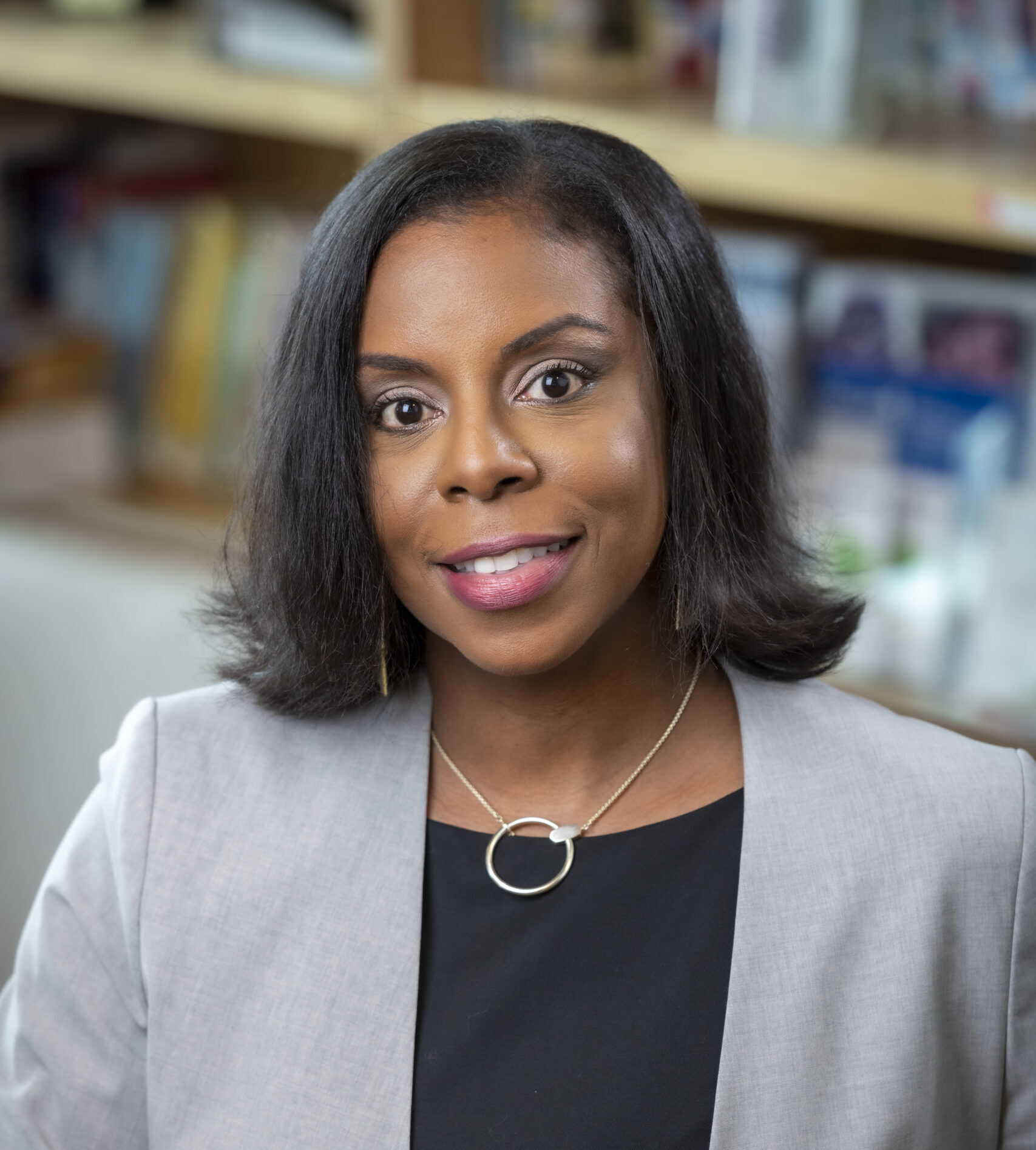 Deneine Christa Powell
2022-2023 | City of Milwaukee - Environmental Collaboration Office
DENEINE POWELL has dedicated her career environmental conservation, climate advocacy, equity and justice. She believes that communities should adopt a human-centered approach to safeguard the rights of the most vulnerable people and to share the burdens and benefits of the climate crisis and its solutions equitably and fairly. Communities with strong climate leadership and innovation can advance climate change solutions.
Prior to joining FUSE, Deneine was the National Director of Path to Positive Communities – a program of ecoAmerica. In this capacity, she provided training, capacity building, program support and peer-to-peer learning opportunities for local and regional leaders to elevate the benefits that climate solutions bring people and their communities, and inspire civic leaders and residents to support solutions at local, regional, and national levels. Deneine also served as the Executive Director for Groundwork Milwaukee an organization devoted to transforming the natural and built environment of low-resource communities—working at the intersection of the environment, equity, and civic engagement.
Deneine holds a MS in Organizational Leadership from Marian University, and a BA from the University of Minnesota. And when she's not working, you can find her in her garden in Menomonee Falls, WI with her husband, son, and daughter, and their dog Harper.
Project
Confronted with the global climate crisis and persistent economic disparities, Milwaukee recognizes an opportunity to simultaneously address both of these pressing issues. FUSE Corps will partner with the City of Milwaukee to finalize a comprehensive Climate and Equity Plan for the region, conducting deep community engagement and supporting the plans adoption through the City's Common Council and County Board.