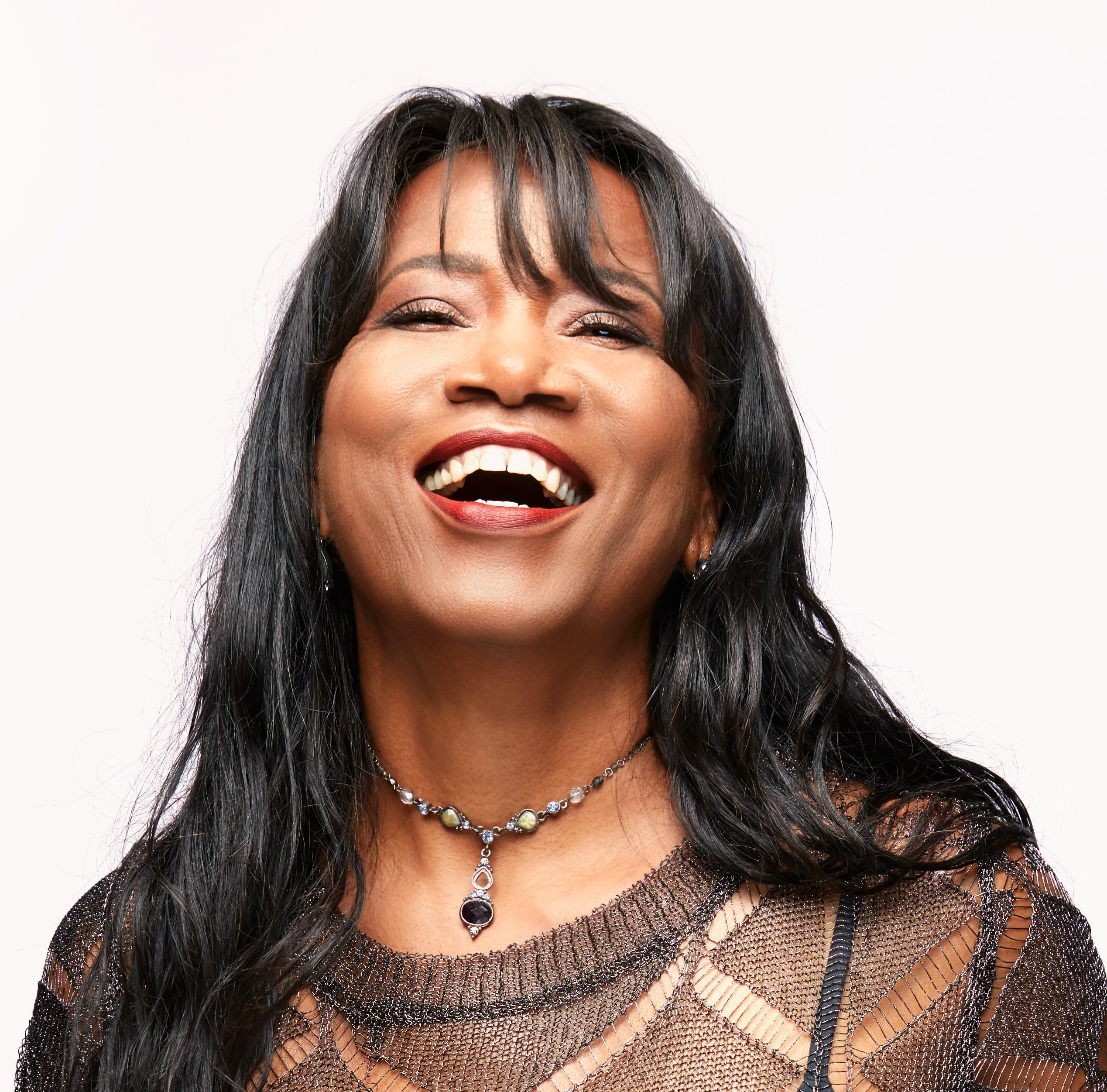 Eugenie Jones-Laughridge
2022-2023 | King County - Department of Assessments
EUGENIE JONES-LAUGHRIDGE holds an MBA in Marketing from National University/San Diego. She has extensive experience leading the development and execution of internal and external marketing and communications strategies and community outreach engagement efforts. While serving in executive leadership roles with nonprofits, private industry, and government organizations, she has developed high-impact communications roadmaps with tailored marketing, messaging, branding, and outreach tactics that address human service needs, homelessness, and natural resource protection.
Eugenie is a published writer, having served as a weekly columnist for Scripps Howard News Service and a polished professional speaker certified in professional training by the University of Washington. As a Washington State Department of Fish and Wildlife Project Manager with the Department of Community Development, she demonstrated masterful skills in community assessment, strategic communication planning, and social good marketing design.
Project
Like other prosperous American counties, greater King County currently finds itself in the position of possessing both enormous amounts of wealth and staggering levels of homelessness. And while King County has progressed in addressing homelessness, to solve the county's immense challenge, it needs a clear and rational approach to understanding the issue. To support this work, King County will partner with FUSE Corps for one year to review how stakeholders throughout the region are managing housing growth and allocating resources, building data-driven regional solutions for addressing the county's housing crisis.