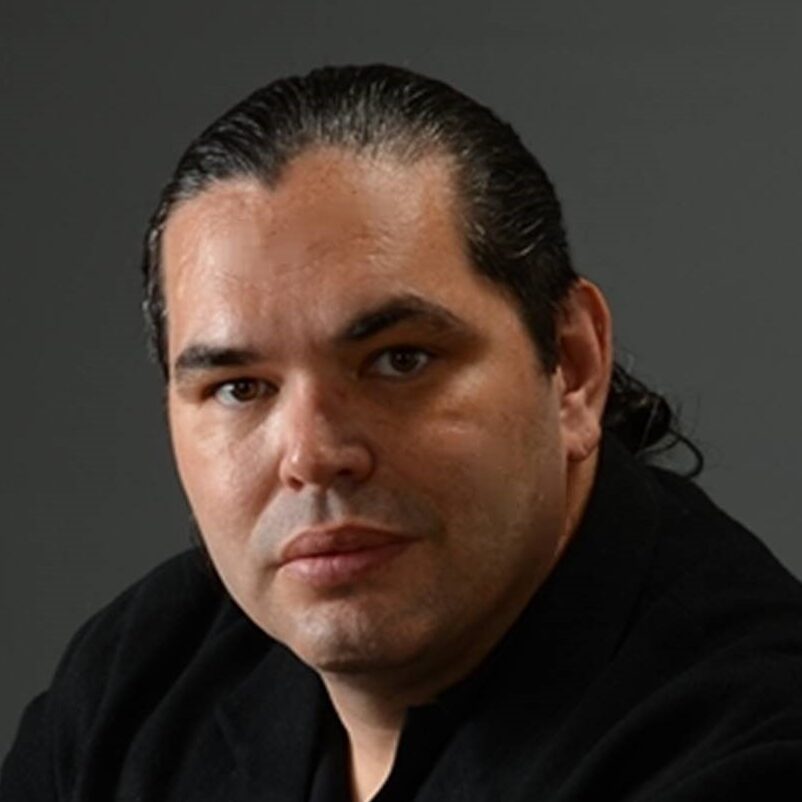 John-Paul Chaisson-Cardenas
2021-2022 | City of Birmingham - Office of Social Justice and Racial Equity
JOHN-PAUL CHAISSON-CARDENAS has over 20 years of experience developing, supporting, and evaluating programs all over the United States and Latin America. To put himself through school he worked in a meatpacking facility in Kansas, during which time he began serving as a bilingual facilitator, advocate, community organizer, and educator. He has since been recognized at the national level for his work embedding equity into large multimillion-dollar systems. As the public policy lead and product development manager at the Northwest Area Foundation in St. Paul, Minnesota, he oversaw a multimillion-dollar portfolio designed to promote equity, build assets, reduce poverty, and improve the lives of rural youth, families, and communities. John-Paul has held several public offices, including State Director of Equity and Civil Rights at the Washington State Office of the Superintendent of Public Instruction, and Iowa Latino Affairs Commissioner. More recently, he was appointed to lead the Human Rights/Office of Latino Affairs under the Iowa Department of Human Rights.
John-Paul has taught graduate courses in areas such as discrimination, diversity and oppression, Latinx immigration to the United States, multicultural education, and family/community development.. He has a B.A. in Sociology/International Relations/Multiculturalism from University of Saint Mary, and a master's degree in social work from the University of Iowa. Currently, he is a Ph.D. candidate in the Educational Policy and Leadership Program, where he is completing his dissertation in structural racism and oppression.
Project
The Birmingham Civil Rights Institute (BCRI) plays a leading role in the national conversations on social justice and racial equity, and it serves as a hub for training and education in Birmingham. Among its many services, BCRI provides education and diversity training to law enforcement officers, a role it hopes to scale and deepen. FUSE will work with the Birmingham Office of Social Justice and Racial Equity and BCRI to create sustainable programming and infrastructure that will help the BCRI thrive for generations to come.