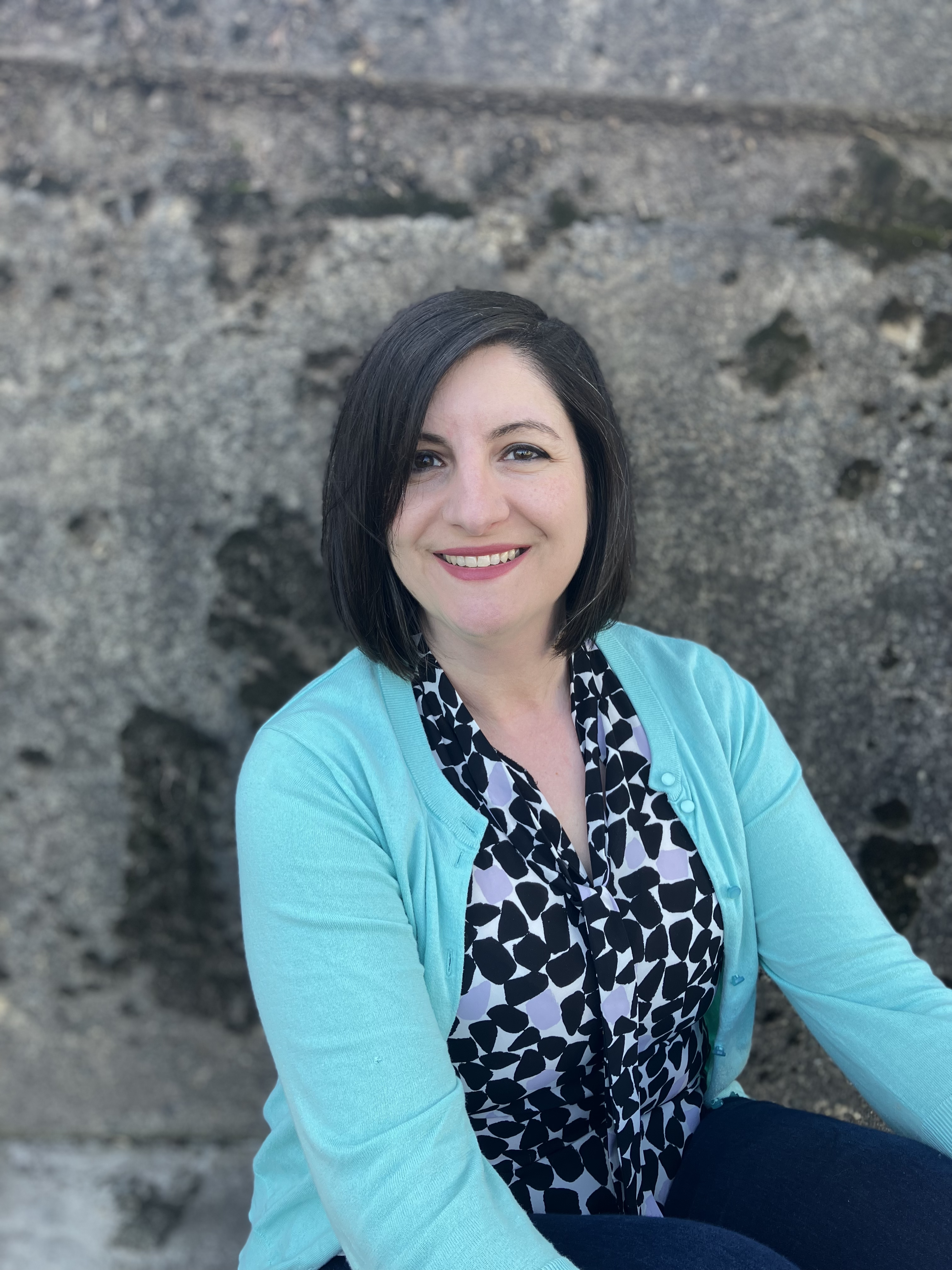 Kathleen "Katie" Hunt
City of Durham City Manager's Office
KATIE HUNT is a dedicated environmental advocate and committed advancing equitable solutions to sustainability issues. Katie's has built her career around working with community stakeholders to enhance local food access, campaign for subminimum wage reform, and organize grassroots public participation to affect policy change.
Most recently, Katie worked as a Sustainability Consultant with Mecklenburg County, North Carolina. In this role she contributed to the development of an Environmental Justice Action Plan, implemented sustainability policy, and provided subject matter expertise on a variety of enterprise-wide initiatives. Previously, as tenure-track faculty at two universities she led community-based research projects, published and edited for peer reviewed journals, and taught courses on environmental justice, social advocacy, and sustainable food systems.
Katie holds a PhD specializing in environmental communication from the University of Utah and a professional certificate in strategic planning.
Project
The City of Durham only has eleven years left in its current waste management contract. In prioritizing investment in green infrastructure, the city can reimagine its approach to this issue and transform it into a more equitable, sustainable system. FUSE Executive Fellow Kathleen Hunt will help the City Manager's Office explore a potential model for the future of waste reduction and the circular economy (and the creation of an Ecopark), centering racial equity and community input in its design and implementation.