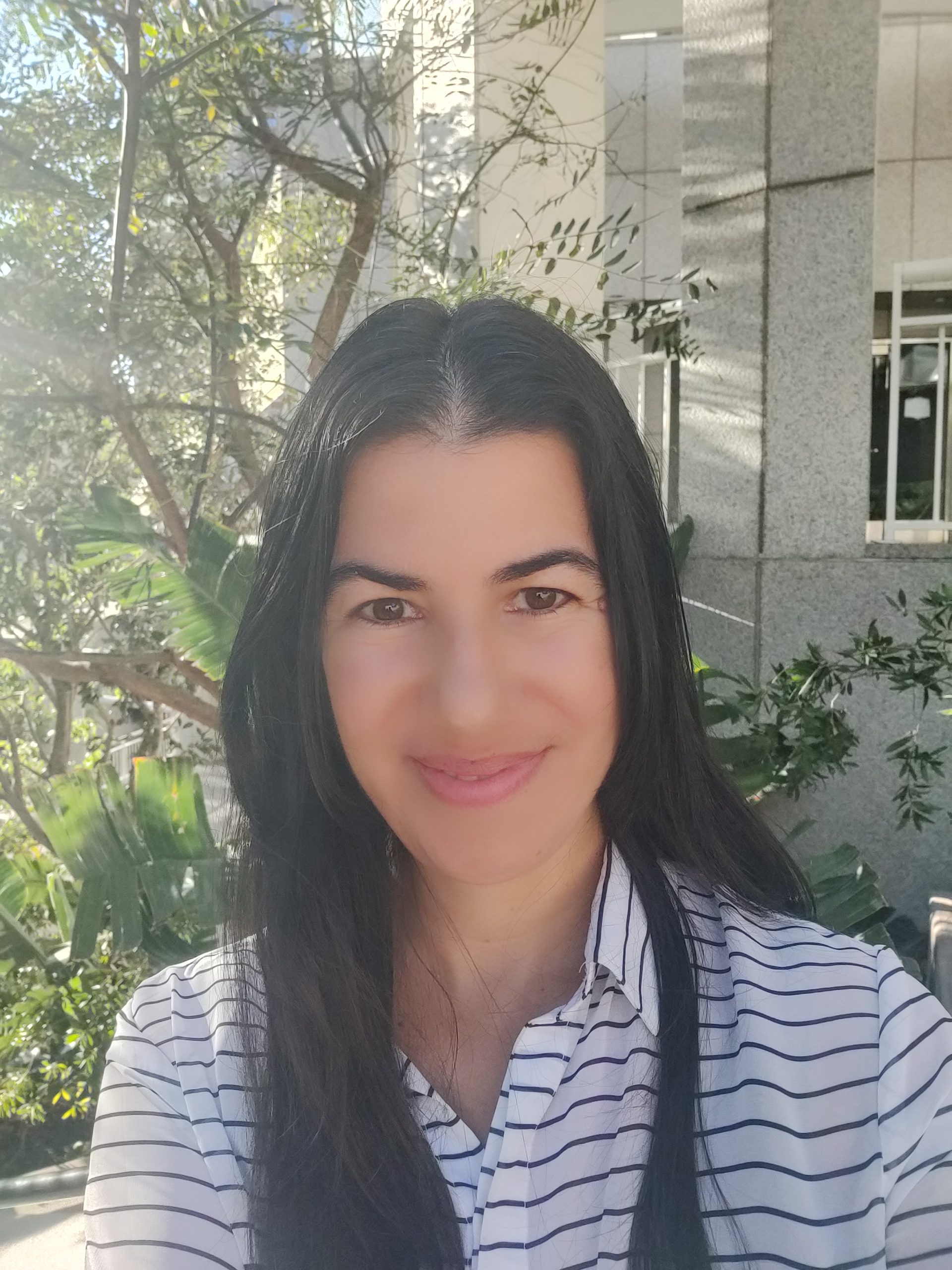 Roshanak Razmpour
2021-2022 | Los Angeles County - Department of Health Services
ROSHANAK RAZMPOUR has 20 years of combined operations, project and stakeholder management; end-to-end technical, diagnostic and consulting services; life sciences research, start-up and innovation; and successful leadership and change management experience in cross-functional clinical and translational research laboratories, and pharmaceutical and non-profit business settings. She is a change agent who most recently efficiently bridged gaps in highly challenging clinical trial start-ups by driving protocol amendments, better practice initiatives and creating clear, dynamic multi-level design schema that maximized output while minimizing burden and oversight. She brings strong scientific, analytical and business acumen, high stakeholder engagement, a consistent history of innovation, and a deep-seated passion for individual and community well-being and social advocacy.
Roshanak completed her undergraduate studies in Biochemistry and Molecular Biology at UC Berkeley. She is a Certified Transformational Coach using the Quantum Coaching Method and has recently qualified and is also a National Board Certified Health and Wellness Coach.
Project
Covid-19 disrupted the healthcare system and put healthcare workers across the country on the frontlines of a global pandemic, increasing the trauma and burnout that already existed among the Los Angeles Department of Health Services (DHS) staff. To address this, FUSE will design a comprehensive wellness plan to address the holistic health and wellbeing of DHS's healthcare workers at all levels across the enterprise.