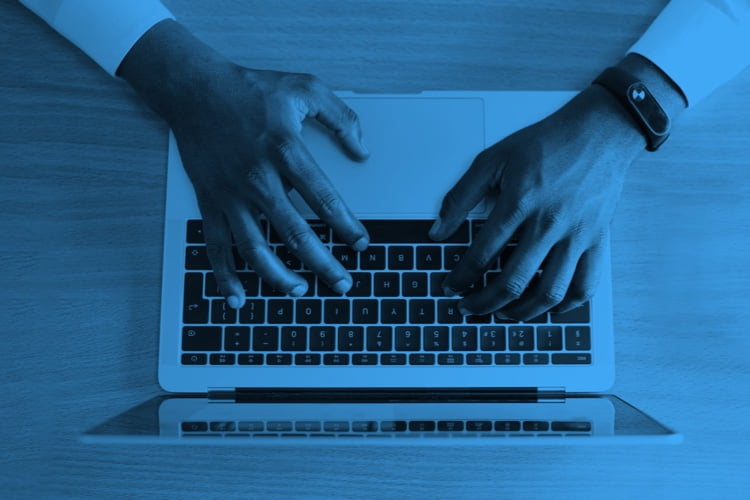 Search Results for
"HUMANLEVEL"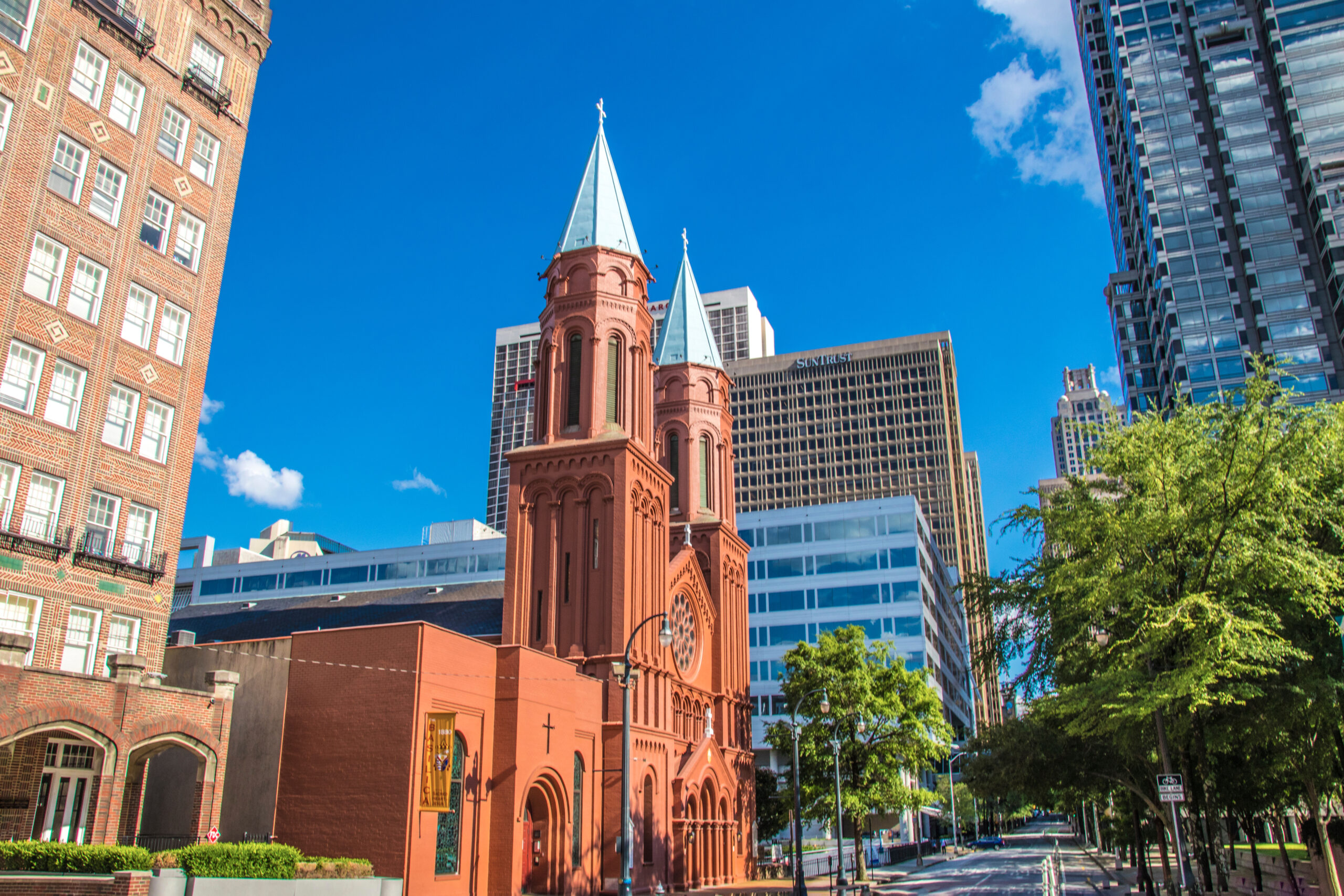 By Wesley Myrick. Originally published in Canopy Forum.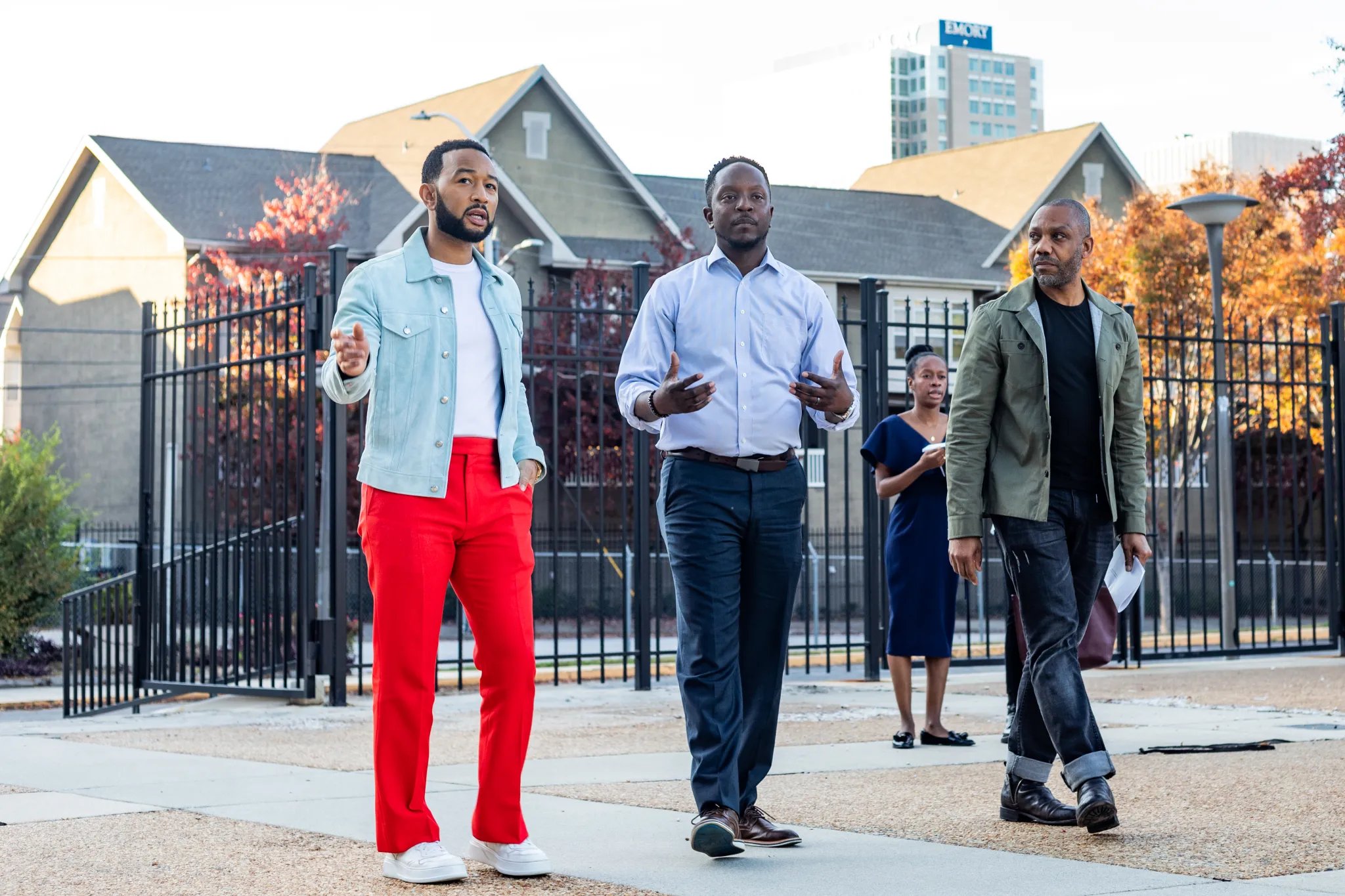 Story originally published in Capital B Atlanta. In the pews of Atlanta First United Methodist Church in Downtown, John Legend is listening to a story from the Rev....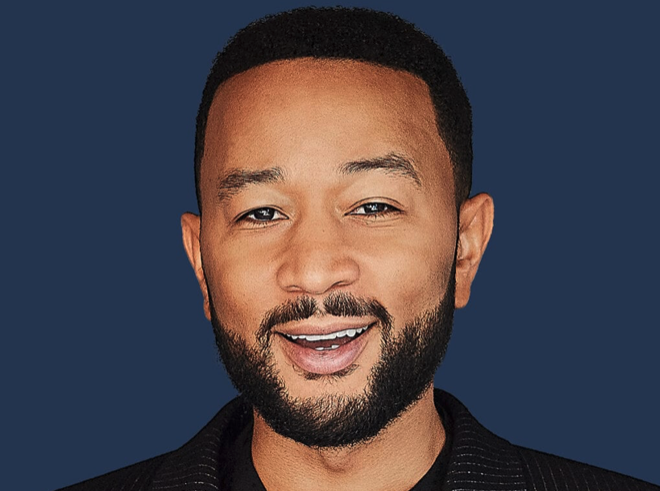 "And we started HUMANLEVEL with an organization called FUSE Corps, which has been working in cities for a long time, putting fellows into communities, trying to solve problems...