2022 was another big year of impact for FUSE and our government partners. We celebrated our 10-year anniversary in 2022 and we've rounded up highlights from the year to celebrate the successes, wins, and accomplishments of our alums and fellows. Congratulations to our partners, alums, fellows, and staff for a remarkable year, and we are excited for what's on deck in 2023!
Fellows in the Field in 2022
City of Atlanta Partners with Faith Leadership to Close Gaps in Affordable Housing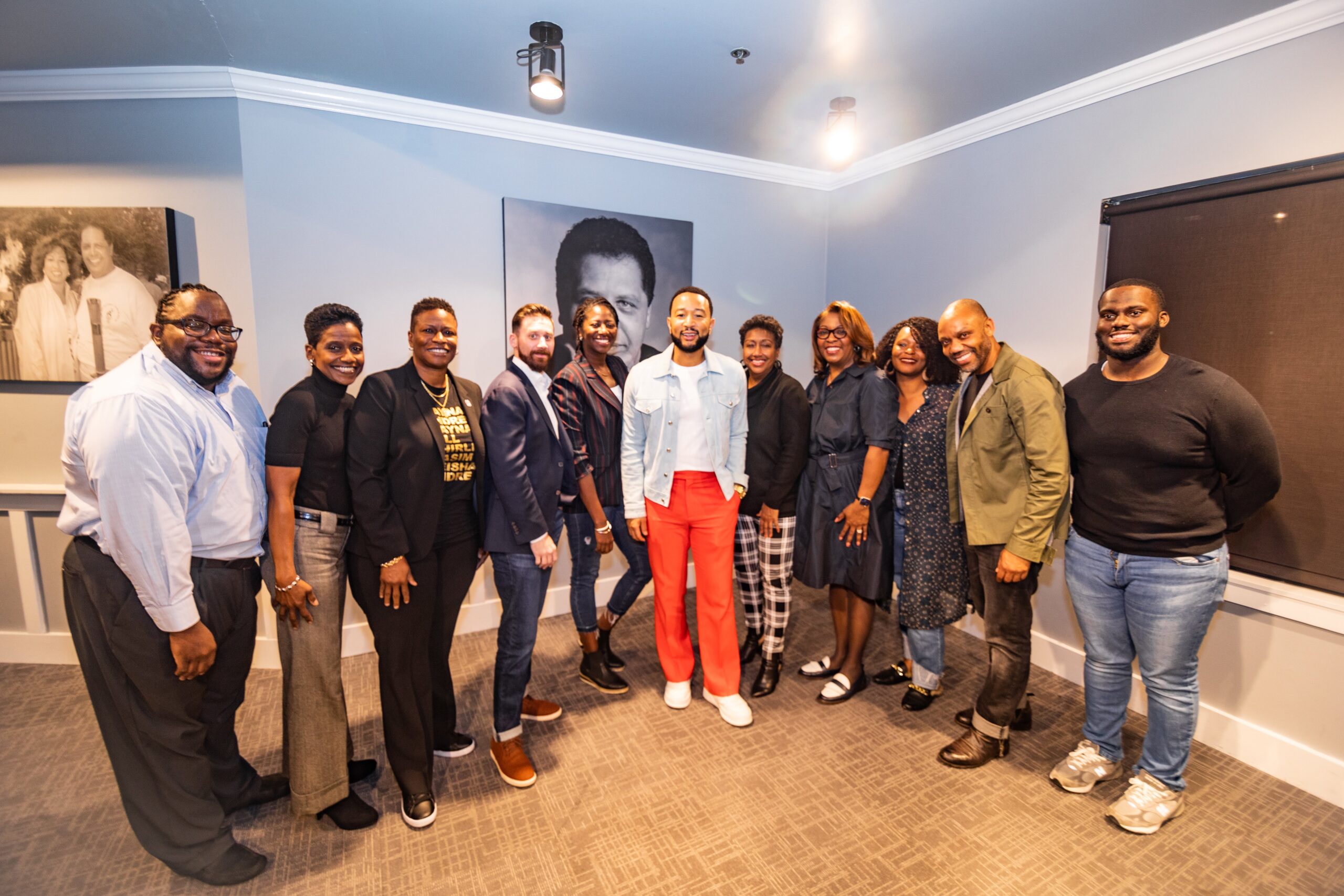 Wesley Myrick initiated neighborhood-specific interventions to prevent low-income residents from being pushed away from historic Black communities.
Two Counties in Texas Deploy Strategy for Equitable Vaccine Access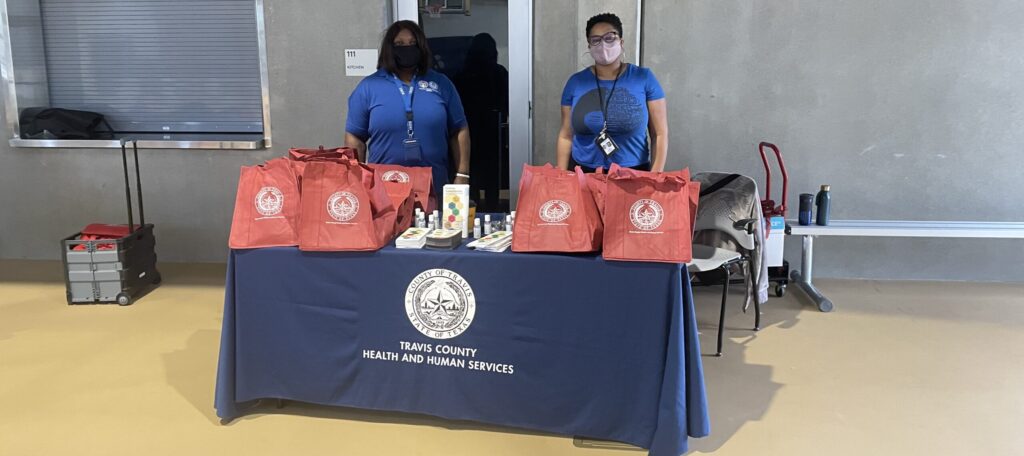 Jometra Hawkins and Jody McIntosh implemented a dynamic strategy in their counties to improve community trust and ensure vaccine access.
LA Rolls Out New Green Jobs Transition Strategy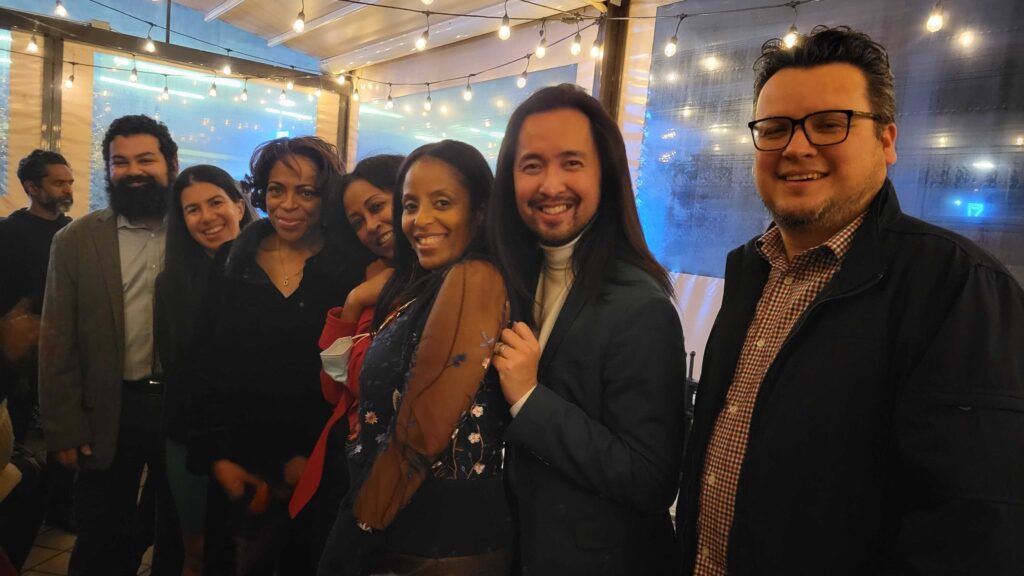 Robert Zardeneta designed and implemented the strategy that creates direct pathways into climate resiliency careers.
Milwaukee Centers Community in Climate Action Planning
Deneine Powell is finalizing a comprehensive Climate and Equity Plan for the City of Milwaukee. Community outreach and engagement have been a significant component of the plan and will be released in early 2023.
Alumni Success in 2022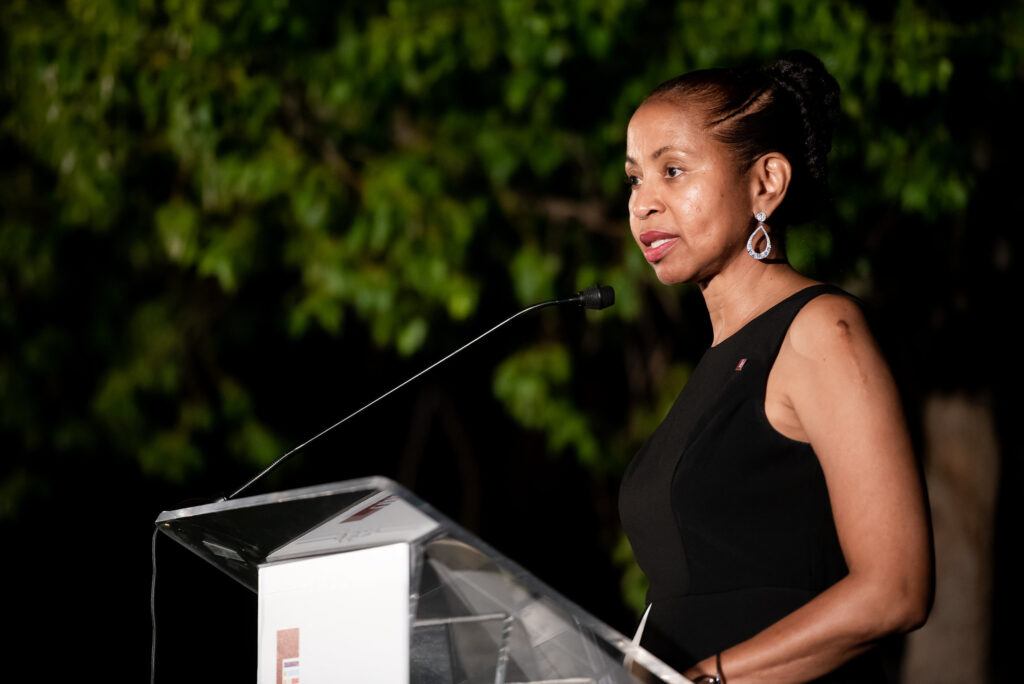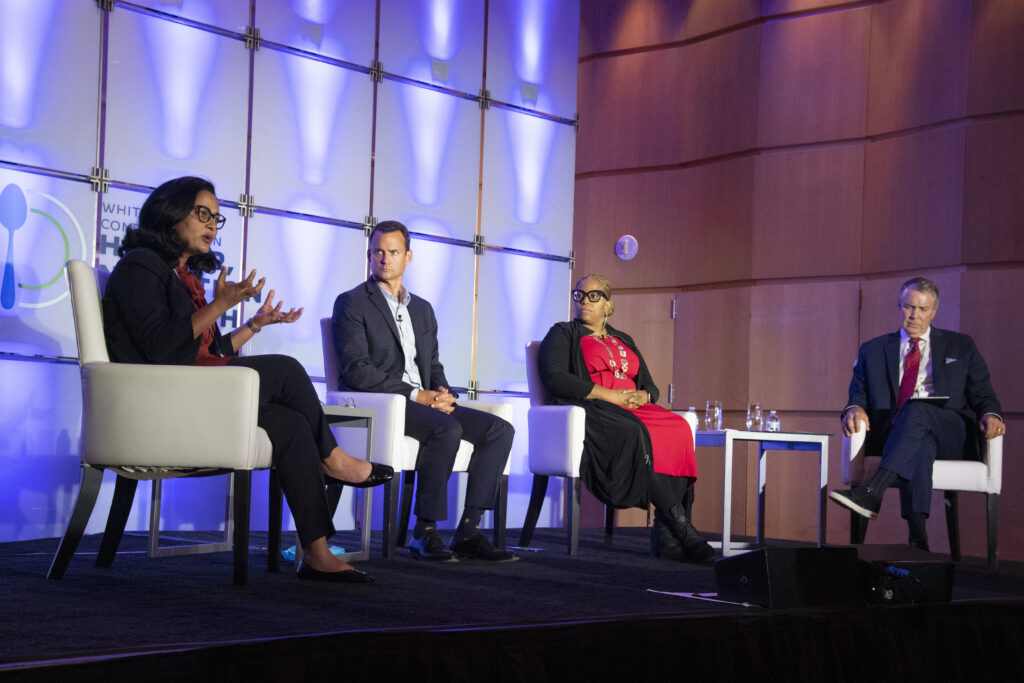 Nashville knows firsthand the impactful work of FUSE Corps. Through our partnership with FUSE, we launched a new initiative that will strengthen out-of-school programming for Nashville students and give families a new resource to find activities in their area – a first for our city.

Nashville Mayor John Cooper
What's Next for FUSE in 2023
As FUSE begins our second decade as an organization, hear from our CEO James Weinberg on his reflections on the last 10 years, the future of FUSE, and how you can support us on our mission to increase the capacity of local governments to engage communities, narrow racial disparities, and work more effectively for everyone.
We're Recruiting for Spring 2023!
Interested in becoming a FUSE executive fellow? We are currently recruiting for 15 fellowship opportunities across Los Angeles, Durham, San José, New Orleans, and Seattle! Our Spring 2023 cohort begins in April 2023 for a 12-month duration. The deadline to submit applications is February 24.
If you are interested in our fellowship program but unable to start this spring, we also accept general applications as we look ahead to recruit for future cohorts. Subscribe to our recruiting newsletter and stay up-to-date on new opportunities.
>>> View and apply for the FUSE fellowship.