The Summer 2023 FUSE Executive Fellows are set to focus on catalyzing progressive shifts in the justice system, improving public health response to substance use disorders, and bolstering climate resilience efforts.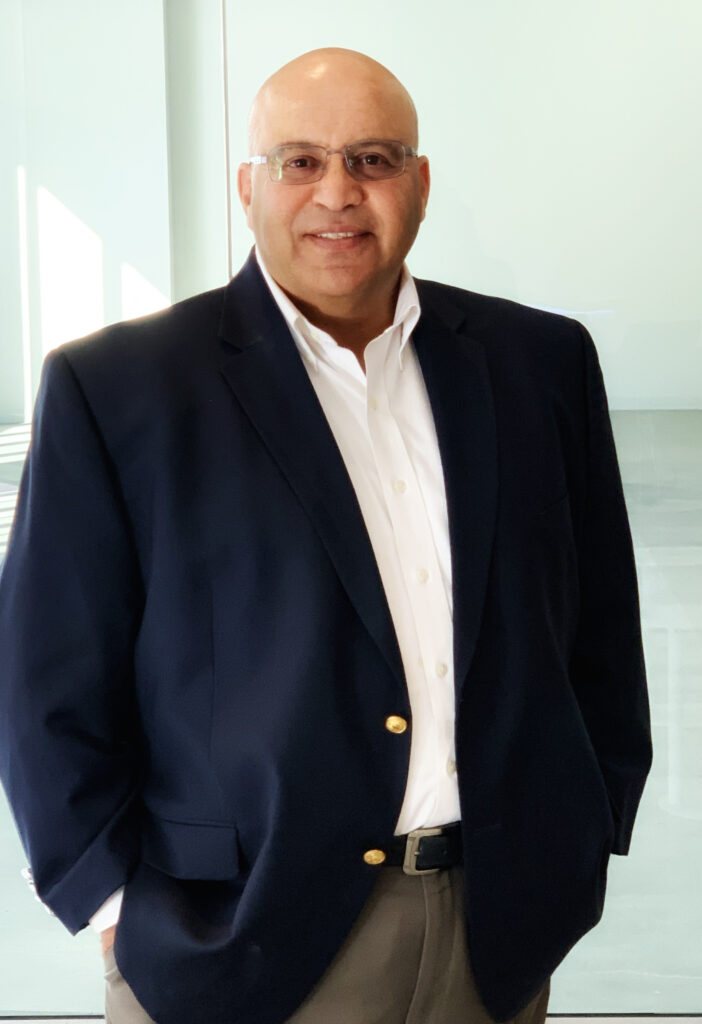 Los Angeles County is taking progressive strides to transform its justice system with the Justice, Care and Opportunities Department (JCOD). Aiming to reduce the county's reliance on incarceration, JCOD focuses on improving the outcomes for individuals and communities impacted by the justice system. This transformational initiative strives to eliminate operational silos between the justice system and other services, creating a more integrated and efficient support system for affected individuals.
A critical challenge for JCOD is the effective management of a diverse portfolio of projects and initiatives. To address this, JCOD has collaborated with FUSE to create a robust project portfolio management system. The key aim of this endeavor is to provide JCOD leaders with the necessary tools to align projects with key priorities, ensure sufficient resources, and create justifiable value from county resources.
Dr. Alex Azmi will work closely with the JCOD and Los Angeles County to align the project portfolio with the county's mission and its objective of reducing incarceration rates. Dr. Azmi brings over 25 years of experience in management, technology, and business. He has held managerial positions in public and private companies, including MWDSC, CITM, Metricom, Inc., and DGA, Inc. Currently, he teaches at USC and has previously taught at universities including UCLA and Cal Poly. Dr. Azmi holds a doctorate in Public Administration, and Master's and Bachelor's Degrees in Engineering. He is a certified Project Management Professional (PMP) and Professional Engineer (PE).
Additionally, Dr. Azmi is an Emmy Award-winning Executive Producer and Director with a history of films that deal with social and human issues.
The driving force behind my enthusiasm lies in the harmonious blending of personal and professional aspirations. I am deeply inspired by the organization's mission and dedication to social justice, which resonates with my core values. Leveraging my expertise in management, I am eager to make meaningful contributions to this significant cause.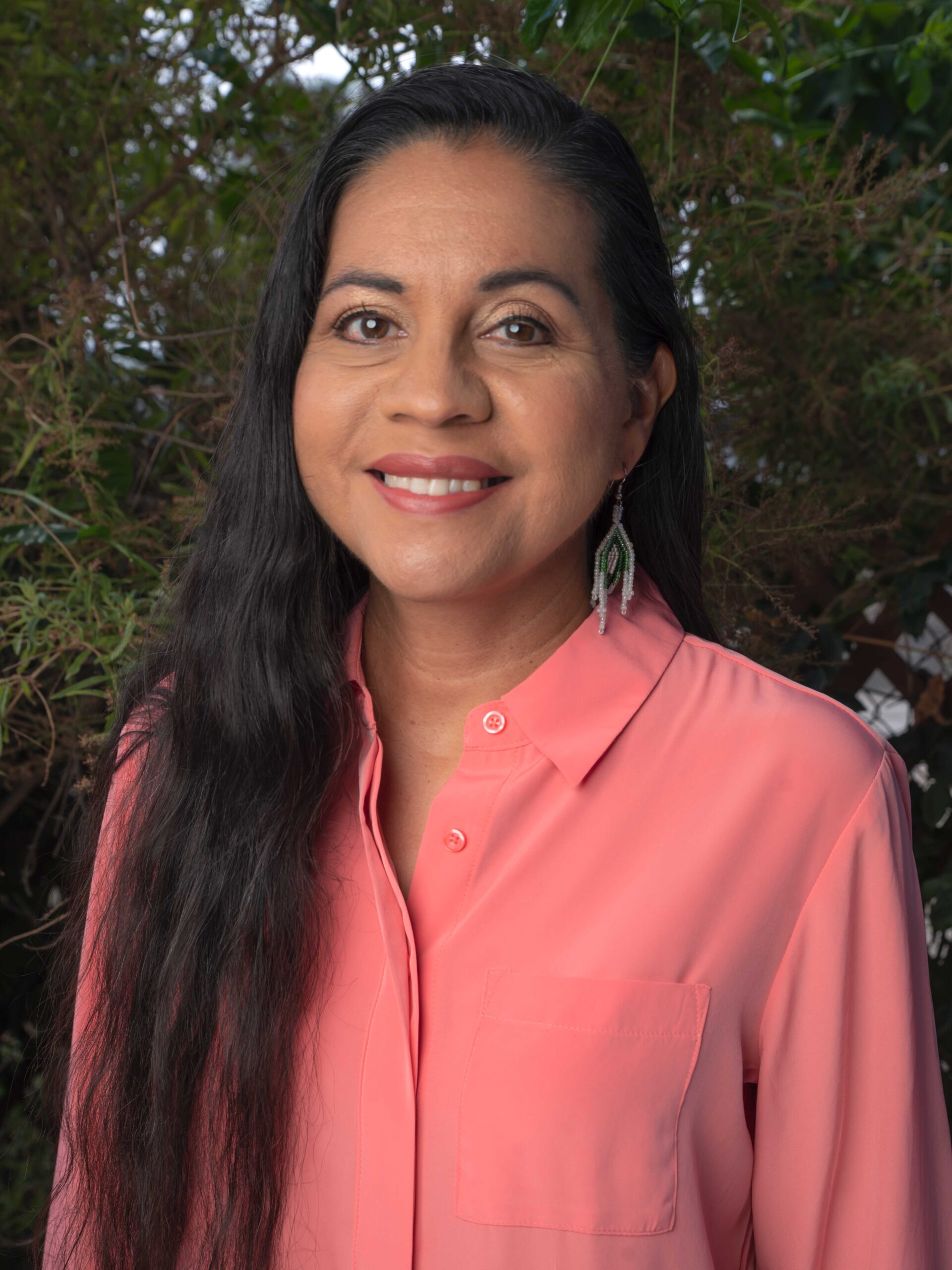 Substance use disorders (SUDs) are a significant public health concern in Los Angeles County, impacting an estimated 2.5 million residents. Yet, a staggering 95% of those requiring specialty SUD treatment are left untreated. The issue is further compounded by racial disparities, with Black and Hispanic individuals less likely to receive treatment compared to their White counterparts.
To address this pressing issue, the Los Angeles County Department of Public Health's Division of Substance Abuse Prevention and Control (SAPC) has teamed up with FUSE. Together, they aim to develop an operational plan comprising recommendations and best practices to reduce barriers to SUD treatment entry. The ultimate goal is to ensure better access to clinically effective SUD care for all Los Angeles County residents, regardless of their readiness for abstinence.
Maria Elena Chavez is at the forefront of this project. Her role includes cultivating relationships with numerous stakeholders, including LA County officials, SUD provider networks, and BIPOC communities. Chavez will spearhead efforts to create a more inclusive and accessible SUD treatment system by adopting low-barrier, culturally responsive practices. Throughout her career working for over twenty years in the non-profit sector, she has used community engagement, advocacy, and policy development to empower underserved communities. Most recently as Center Director for the YWCA Greater Los Angeles, she led community outreach and engagement for the successful adoption of the Walnut Park Pedestrian Plan by the LA County Board of Supervisors in 2019. She currently serves as Board President of California Walks and earned a BA in Film Production from USC and an MPA from CSULA.
I am most inspired by the opportunities to advance racial equity, remove barriers, learn from experts, and build community through the FUSE Executive Fellowship! I believe the Fellowship is a natural progression in my leadership development from having worked in the non-profit sector, both as a subcontracted agency and non-funded community partner, with local county government. I look forward to fostering communication and collaboration between diverse stakeholders in order to save lives by meeting people where they are along the substance use recovery spectrum.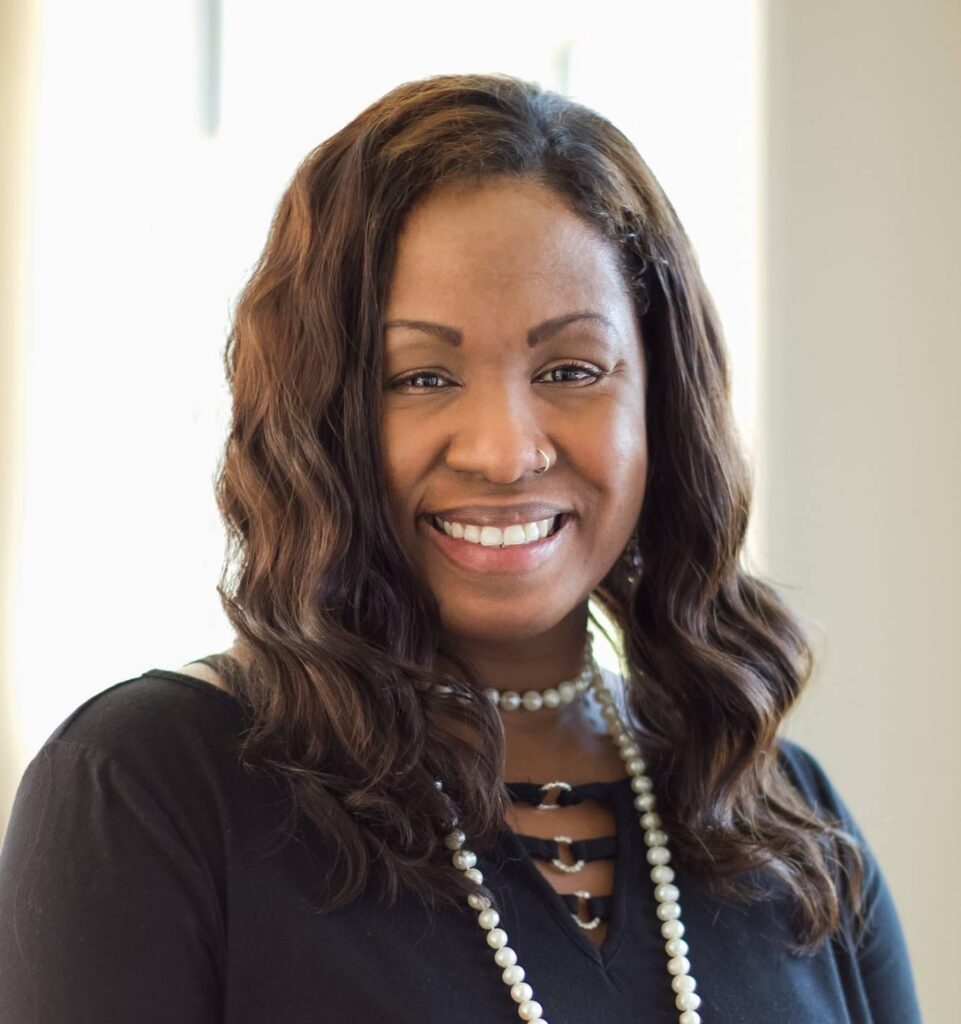 San Leandro, a city in the San Francisco Bay Area with a diverse population predominantly consisting of people of color and foreign-born residents, is grappling with climate change threats. In response, the city has rolled out a Tree Master Plan and is in the process of developing a resilience hub network. The initiatives underscore San Leandro's commitment to proactive climate action, social justice, and community resilience.
The Tree Master Plan is designed to expand the urban canopy to help alleviate extreme heat and enhance human and wildlife health, all while prioritizing racial equity and social justice. Simultaneously, the city is partnering with seven community-based organizations to establish hubs for emergency preparedness, climate adaptation and mitigation, community care, and equity promotion.
To reinforce these efforts, San Leandro is partnering with FUSE and FUSE Executive Fellow Talia Benet. The collaboration aims to strengthen the city's climate resilience initiatives, with a particular emphasis on the Tree Master Plan.
Benet is tasked with managing the tree grant, coordinating resilience hub advancement, and preparing for the community resilience center grant. Her work will involve extensive collaboration with key stakeholders including the City Manager's Office, the Public Works Department, and the San Leandro Unified School District. With a solid background of over 16 years in the fields of education and the nonprofit sector, her comprehensive approach to these responsibilities involves a deep commitment to promoting racial equity and enhancing the urban canopy.
Community service inspires me. I hope to achieve all the grant deliverables and outcomes for the City of San Leandro!