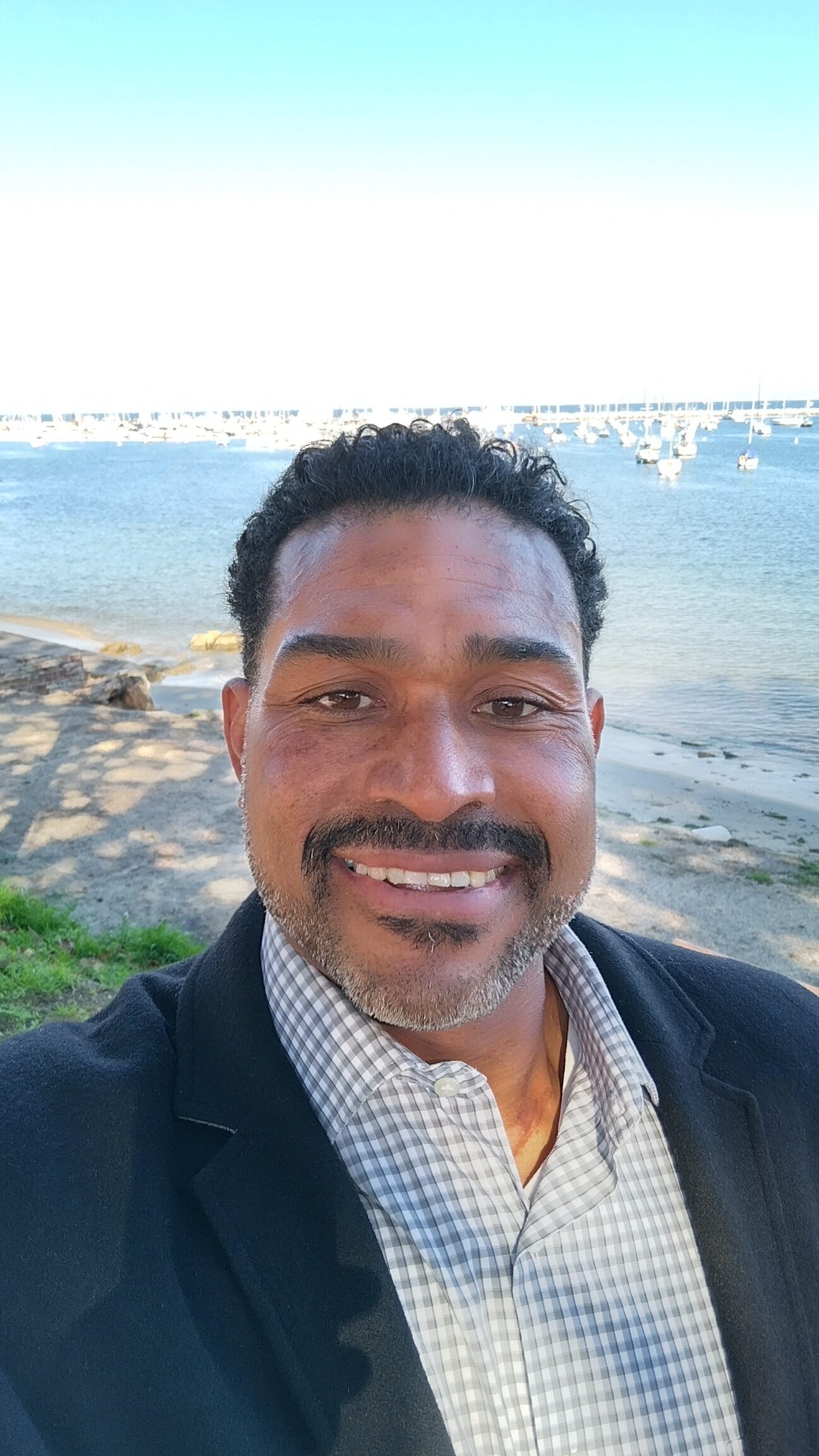 Fred A. Clay
City of Hayward – Department of Public Works & Utilities
FRED A. CLAY's 25-year career demonstrates unwavering dedication to Sustainability and Social Equity championing for BIPOC communities.
As Founder and Principal of Clay Leadership and Consulting, he and his team deliver culturally relevant solutions for leadership growth and organizational development. Fred serves as Board Chair of MILPA (Motivating Individual Leadership for Public Advancement) and Board Secretary of the SJSU Black Alumni Network. He has an MBA in Sustainability and a BS in Environmental Science. He is certified in PMP, EVN SP. SBD, and personal training.
Project
The City of Hayward, CA, is working to mitigate the impacts of climate change and equitably reduce its environmental footprint through a new Climate Action Plan (CAP). FUSE Executive Fellow Fred A. Clay will help execute transportation-related CAP strategies to increase the use of alternative, active transportation methods for residents. Ultimately, this will help the city reduce community-wide greenhouse gas emissions while centering racial equity on achieving its climate goals for carbon neutrality by 2045.