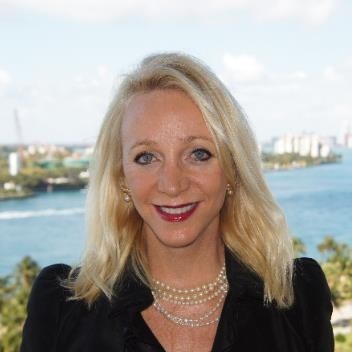 Judy Holm
City of Jacksonville – Mayor's Office
JUDY HOLM's background includes 30 years of experience in business, communications, digital marketing, sustainability, climate change, arts and culture.
She is the Climate Designers Chapter Leader for Miami and climate ambassador for the MIT Sloan Sustainability Initiative program – Climate Interactive.
A native of San Francisco, she has also worked in New York, Miami, Paris, and Venice. She received bachelor's degrees in Economics and French Literature from U.C. Berkeley and an MBA from l'Ecole Superieure de Commerce de Paris (ESCP).
Her passions include sustainability, humanitarian causes, animal welfare, and youth education.
Project
Jacksonville and nearby North Florida communities are growing rapidly while seeking to reduce pollution and emissions. FUSE Executive Fellow Judy Holm will collaborate with regional leaders to assess greenhouse gas emissions and prioritize sustainable development and climate resilience projects. This work aims to support the area's population and economic growth while ensuring long-term environmental sustainability and climate resilience.