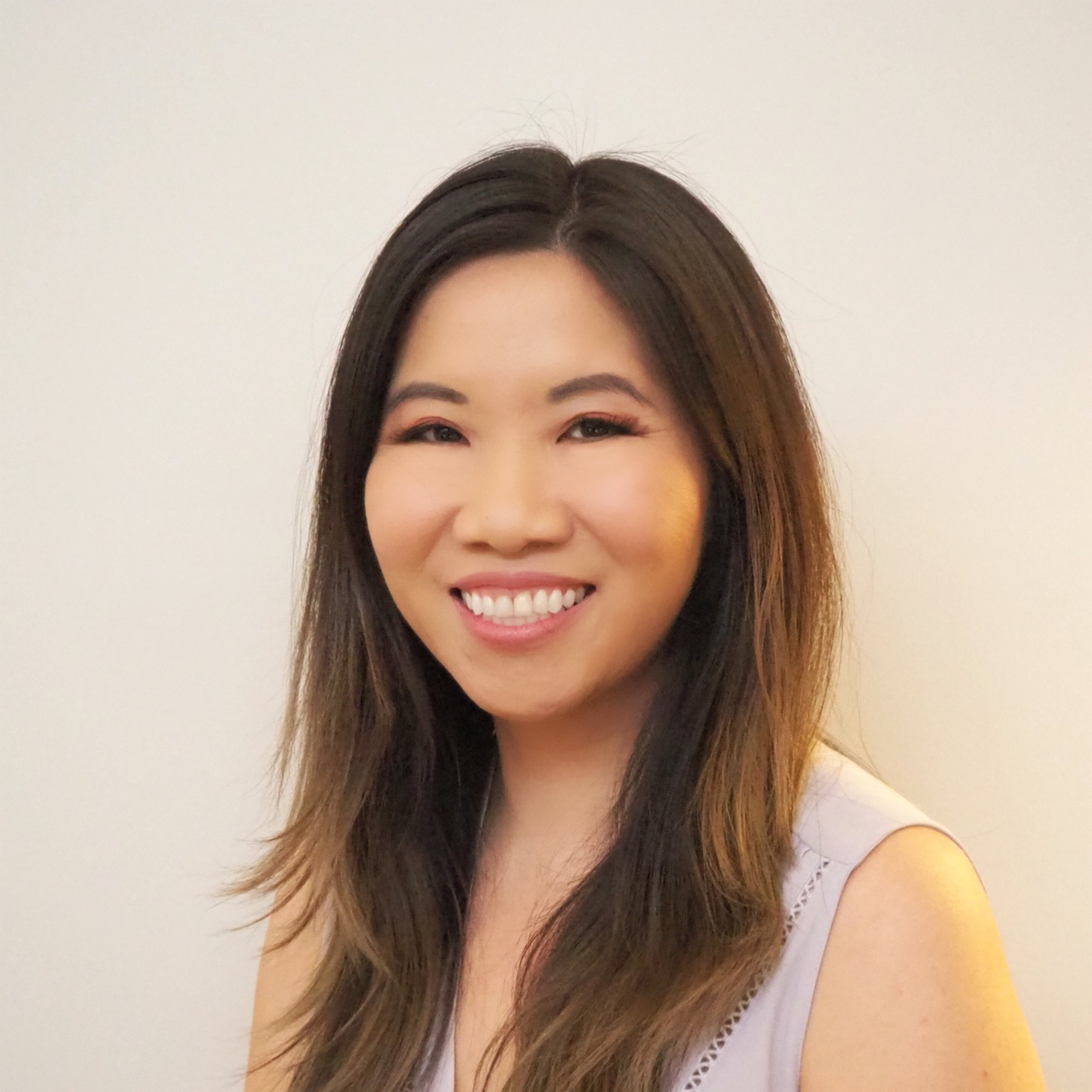 Maria Yuan
Travis County – Office of Emergency Management
MARIA YUAN is a results-oriented leader committed to driving positive change. As the Founder of IssueVoter, Maria's mission is to give everyone a voice in our representative democracy. IssueVoter actively engages people in policy, fostering transparency between constituents and representatives and empowering an informed electorate. Maria applies her diverse skillset and 20+ years of experience to consulting as a fractional CFO, COO, or Chief-of-Staff for Founders, CEOs, and family businesses.
A recognized thought leader, Maria has shared her insights at numerous conferences. Media outlets have featured her writing and interviews, including PBS, Real Clear Politics, The Hill, and CBS. Committed to service, Maria is on the Board of Directors for the Bridge Alliance and volunteers for several nonprofits.
Maria earned her MBA from The Wharton School at The University of Pennsylvania and her BBA from The University of Texas at Austin.
Project
Travis County, TX, is in—sometimes literally—the eye of a storm regarding climate change. Extreme weather is increasing in frequency and severity, putting the county's population at greater risk. The County seeks to develop a strategic framework to become a more climate-resilient community. It wants to strengthen residents' resiliency and enable government agencies and community partners to respond to extreme weather challenges more effectively.