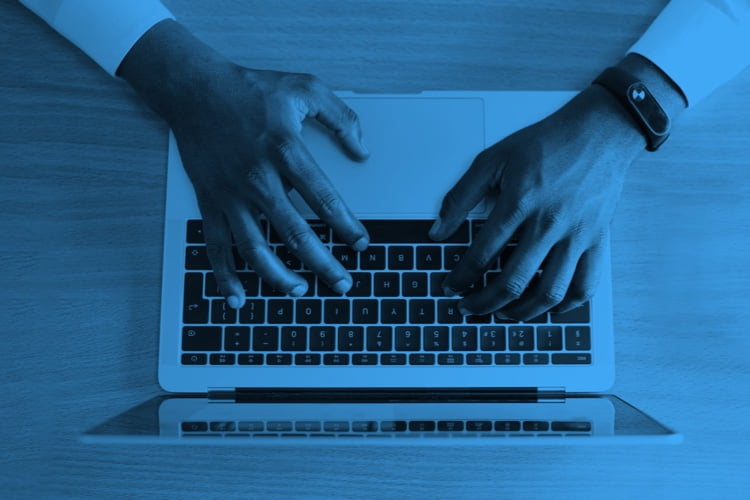 Search Results for
"articles"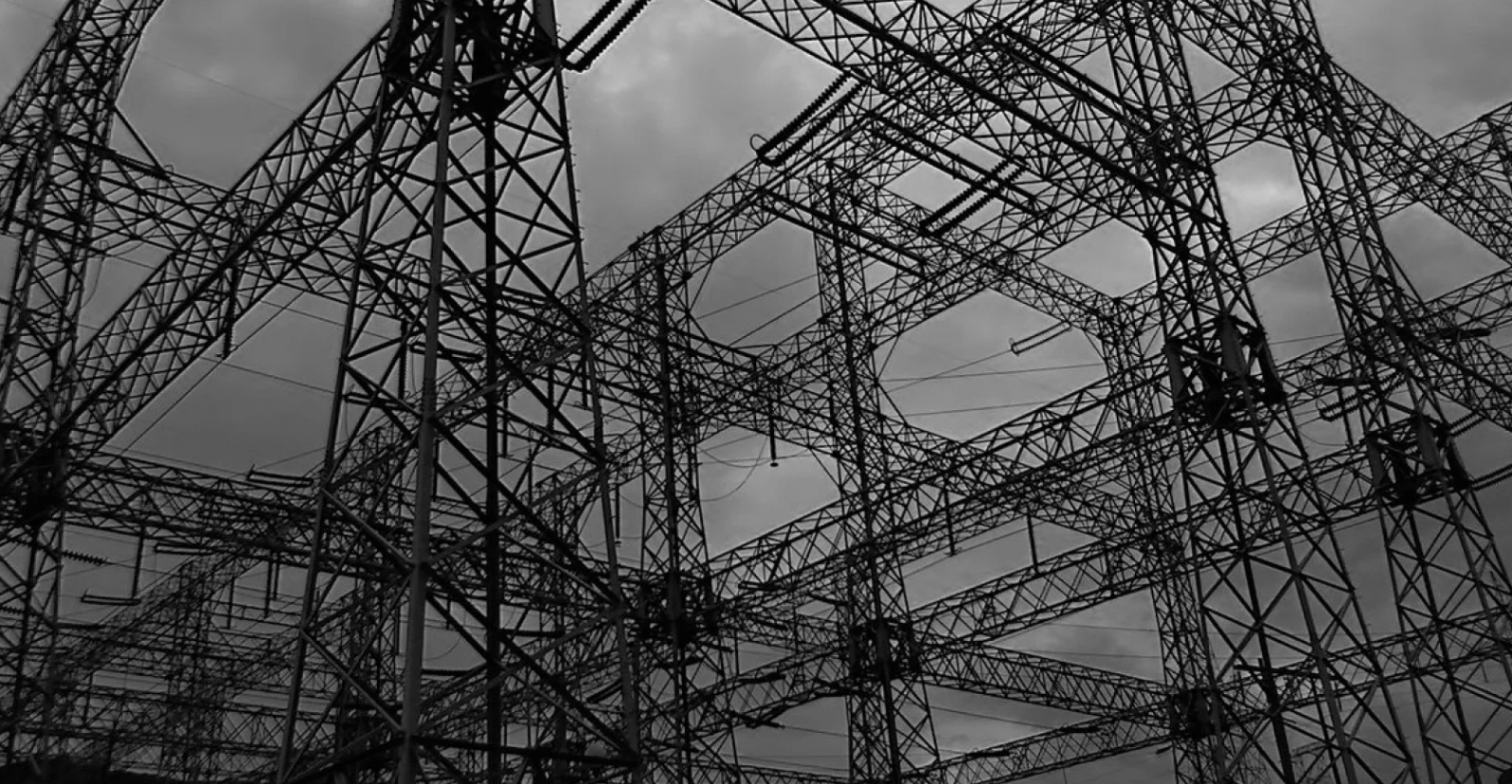 By Ashley Silver. Originally published in Government Technology.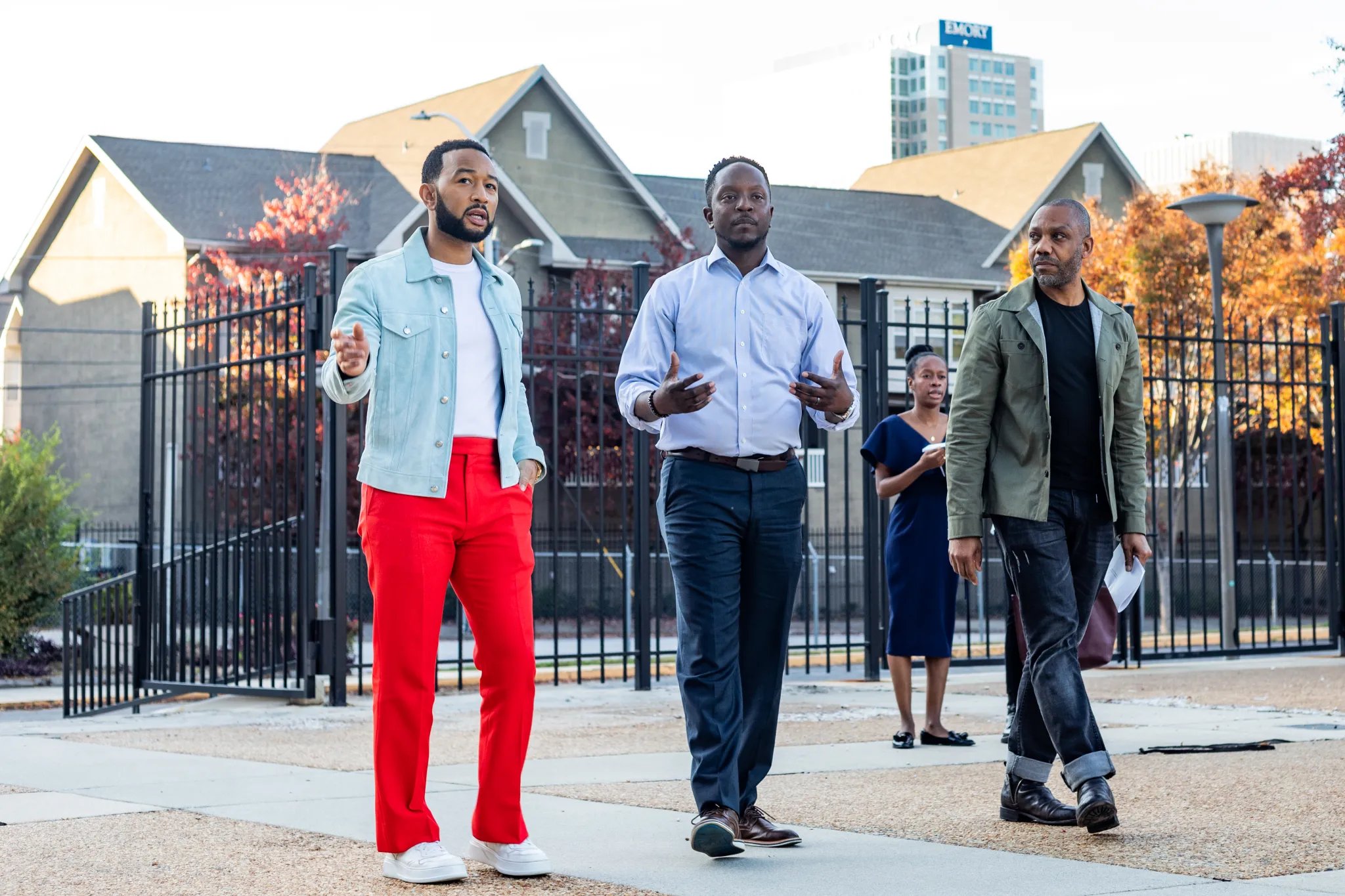 Story originally published in Capital B Atlanta. In the pews of Atlanta First United Methodist Church in Downtown, John Legend is listening to a story from the Rev....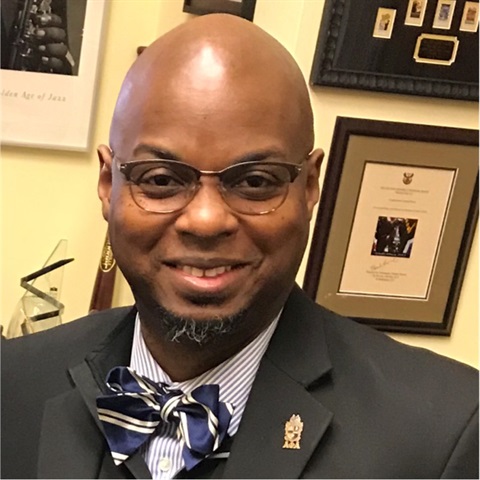 "Addressing housing is critical to our economic success," said Interim County Administrator Cheryl Harrison-Lee. "Mr. Bright will be joining our team as we kick-off our UG Forward economic...