The Fall 2022 Cohort is excited to connect their passion and purpose to actionable change through their FUSE fellowships. We asked them, "What inspired you about the FUSE fellowship and what do you hope to achieve through your project?"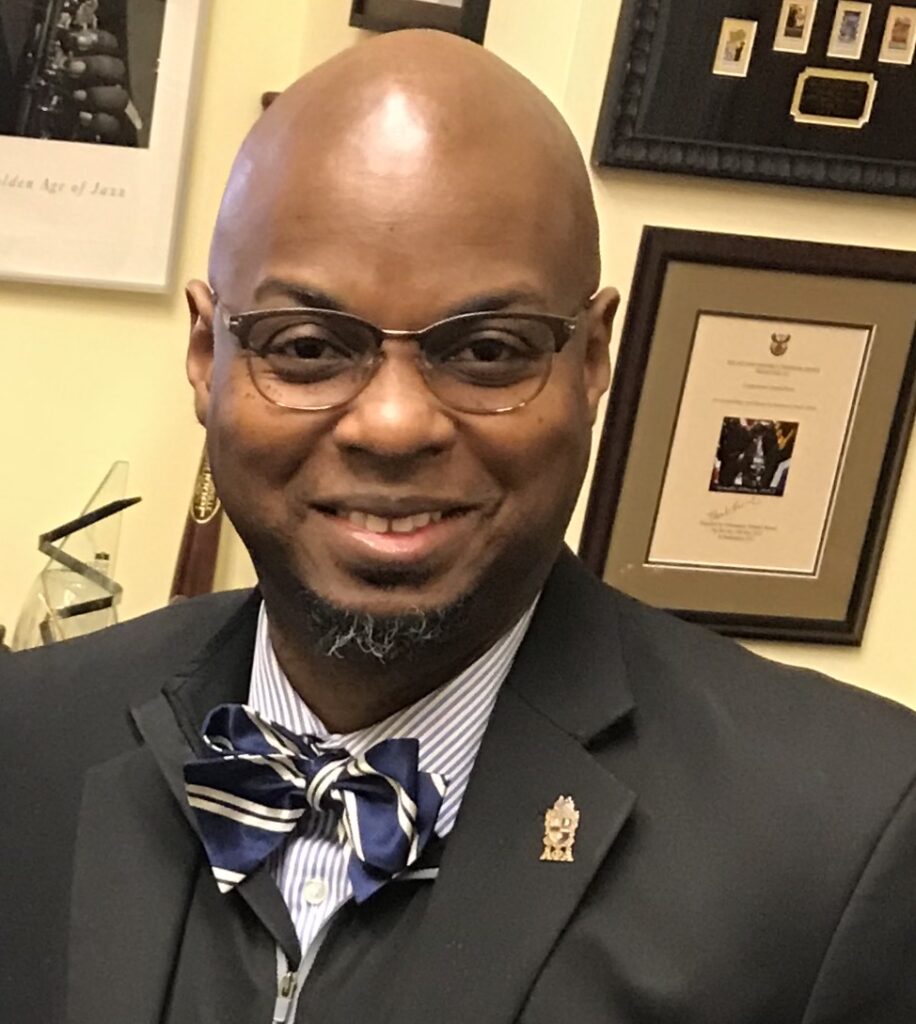 I was most impressed with the wide array of concerns that are addressed through the FUSE fellowships and hope to learn some of the best practices from across the country regarding affordable housing.

The Fellowship seemed like a dream opportunity to apply research, analysis, content development, complex project management, stakeholder engagement skills gained from climate change/health work in King County, passion for addressing climate change and health impacts, and working with communities at disproportionate risk.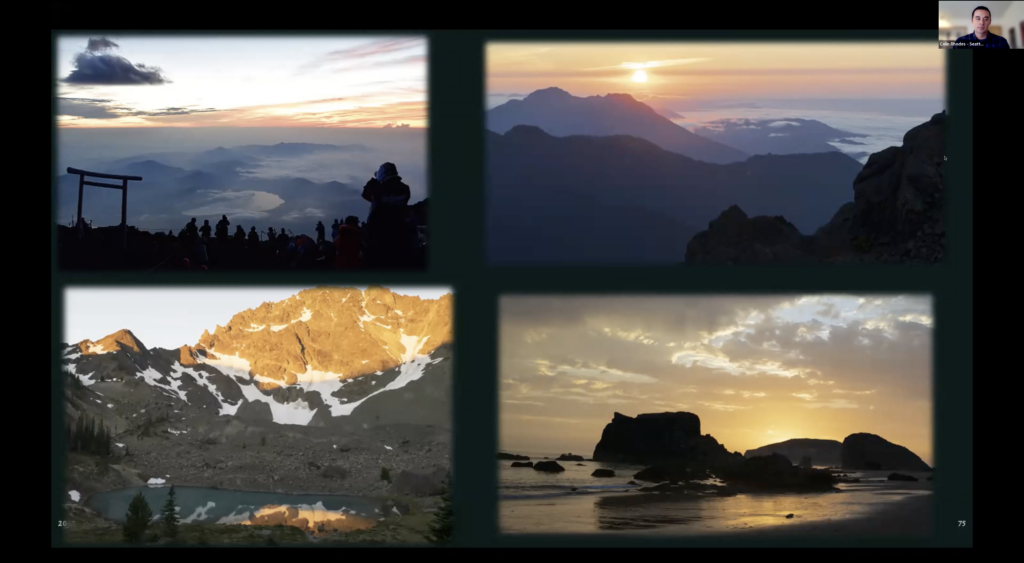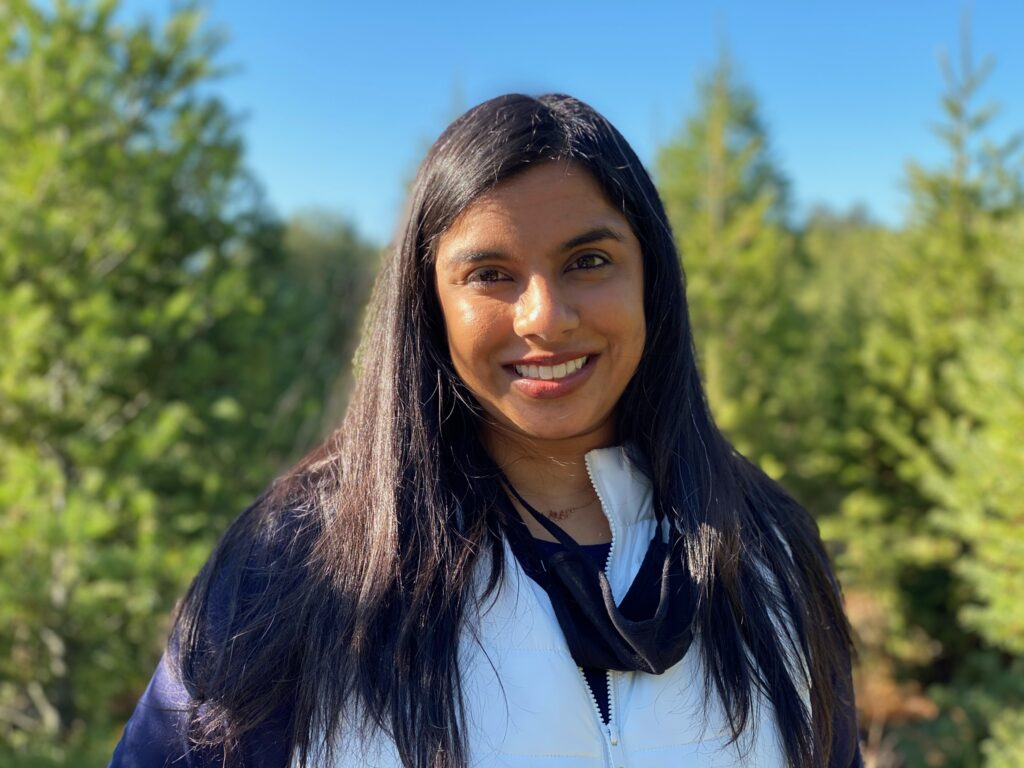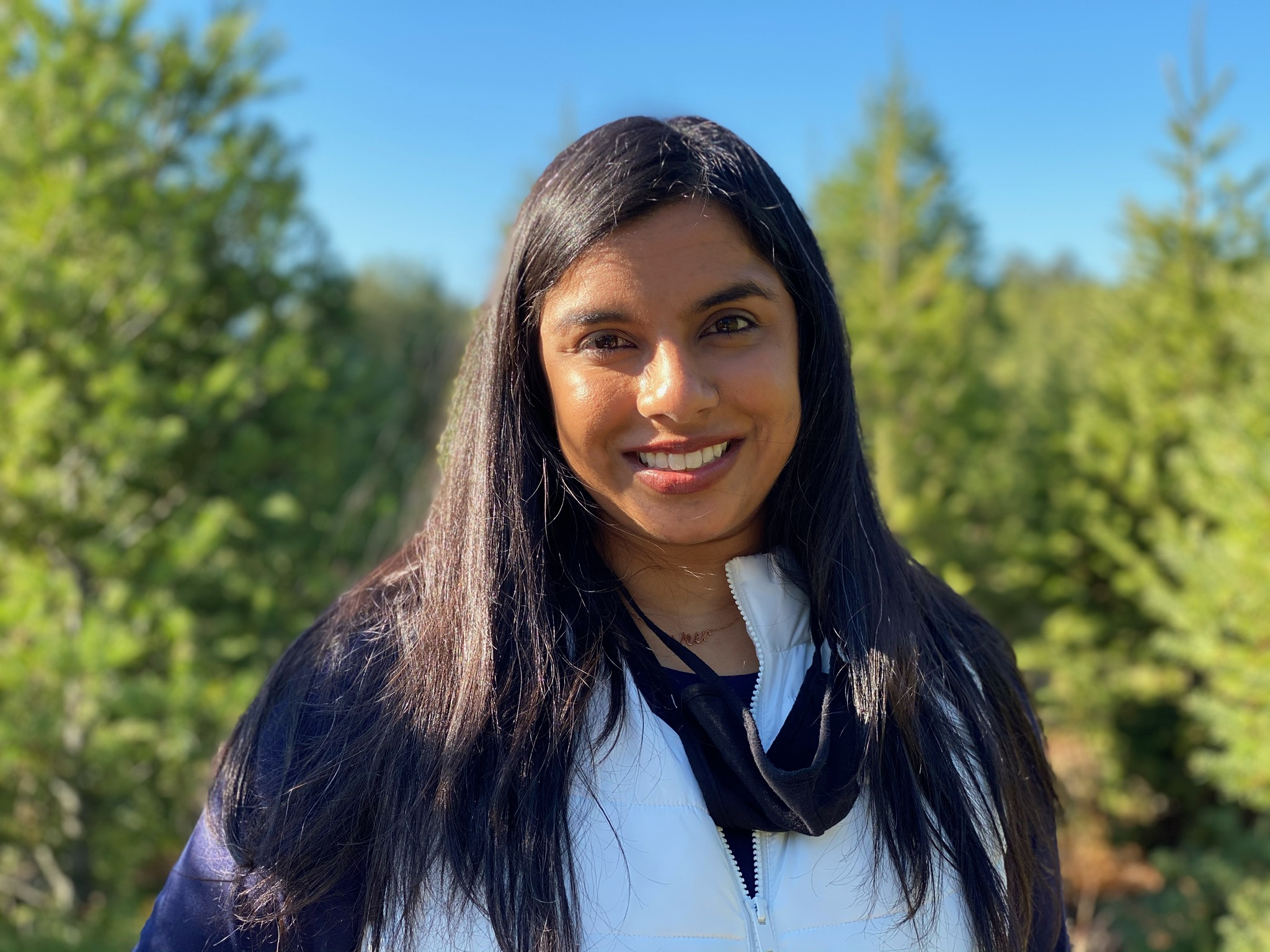 The support from the Fellowship and being able to affect change locally inspired me. I hope to be able to move the needle on allowing people to stay safely and effectively housed in their communities in San Jose.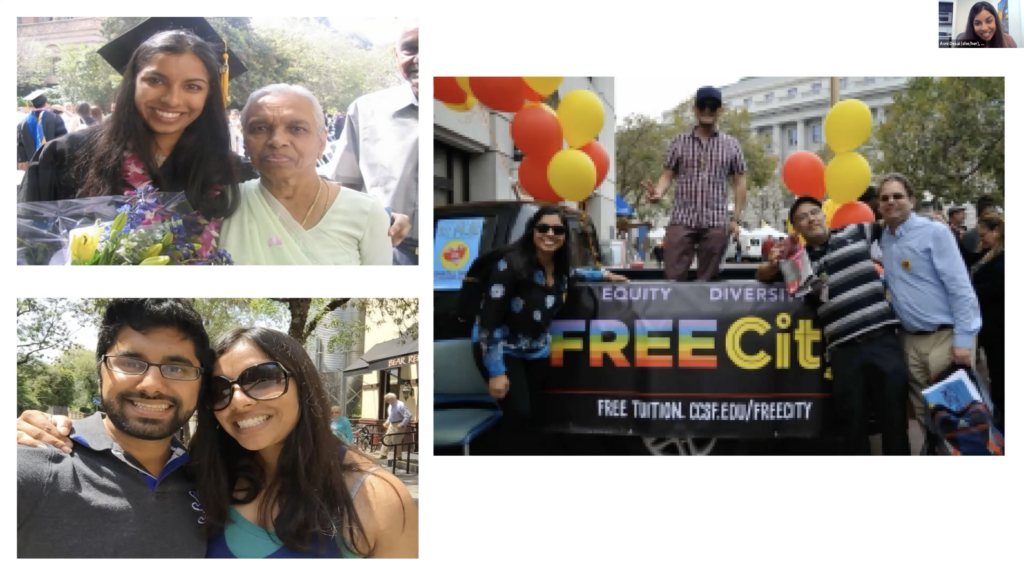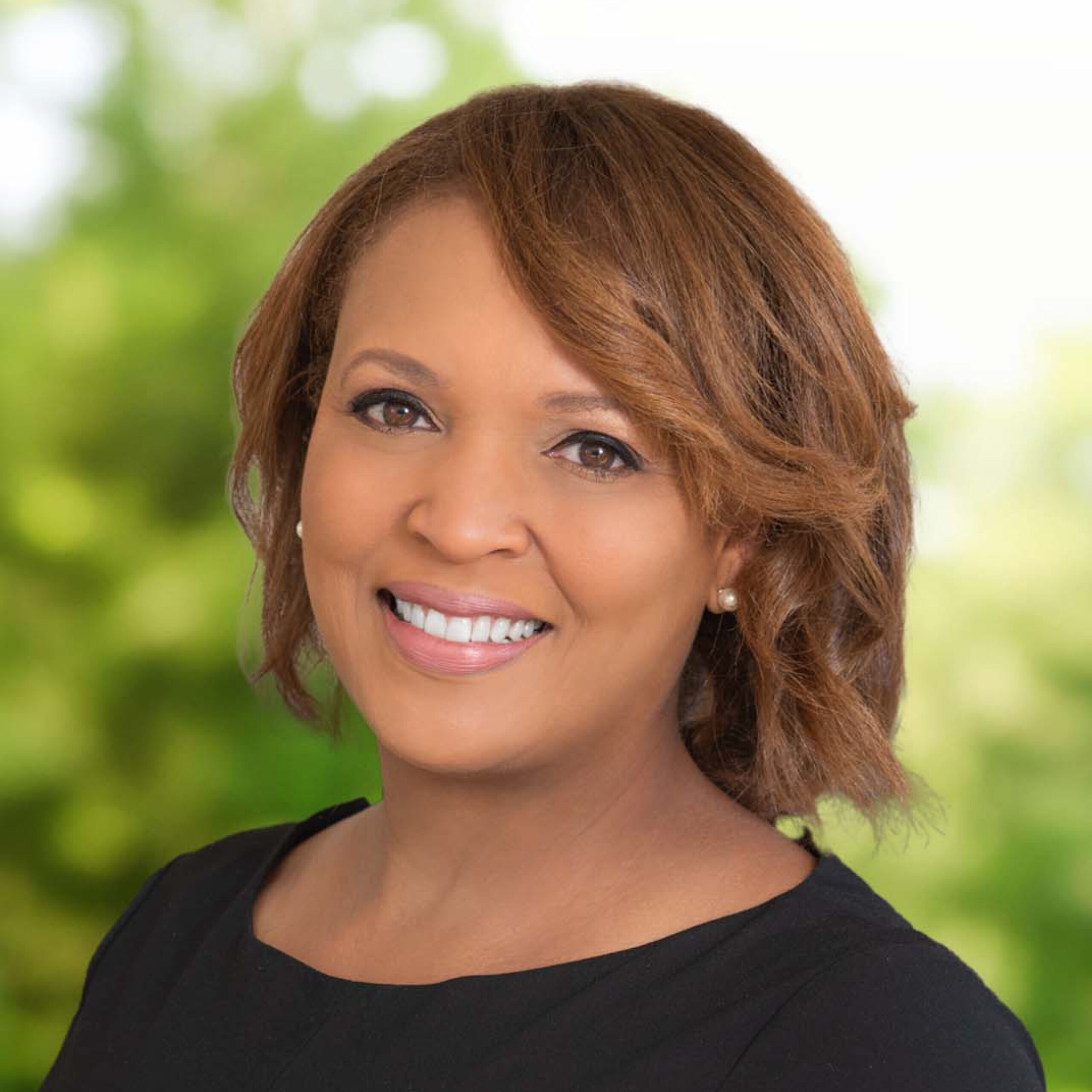 As an Atlanta native, I am grateful to turn my energies to public service advancing the city's sustainability and resilience plan through an equity lens, aligning with the Sustainable Development Goals, for the city that I love.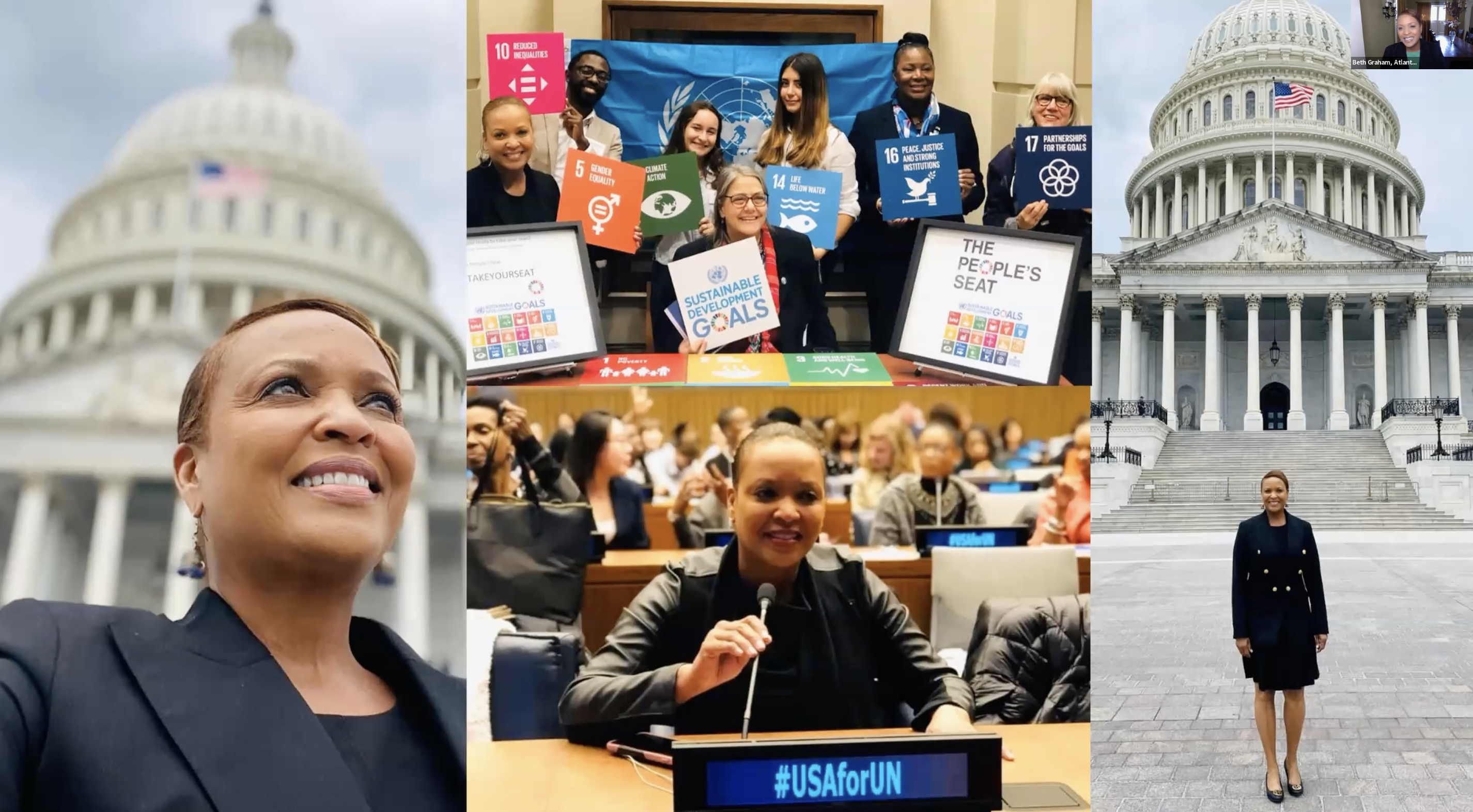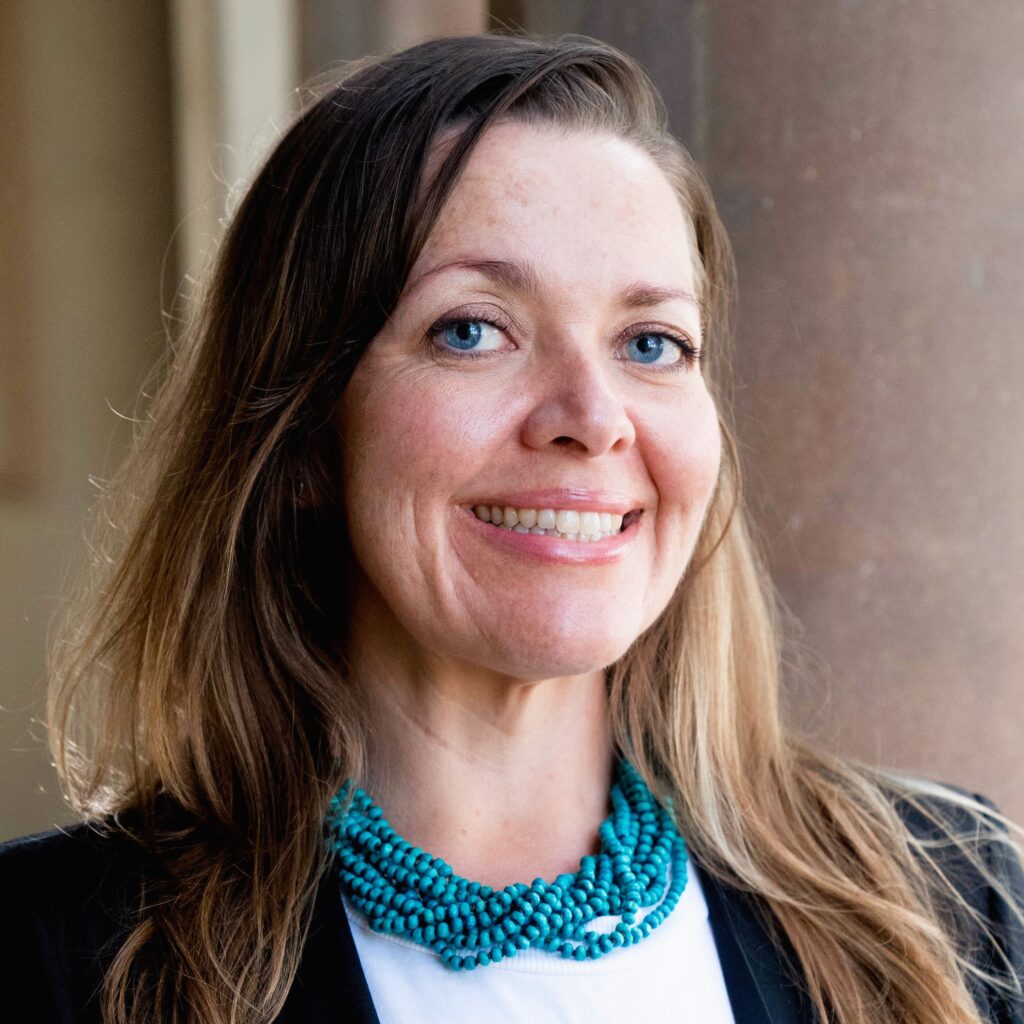 I am inspired by the opportunity to be a catalyst for change in my beloved city of Los Angeles and return over-incarcerated individuals back to their families and communities through resentencing and compassionate justice. I am honored to work towards a more just country with such phenomenal team members and to continue my own growth and development as a leader.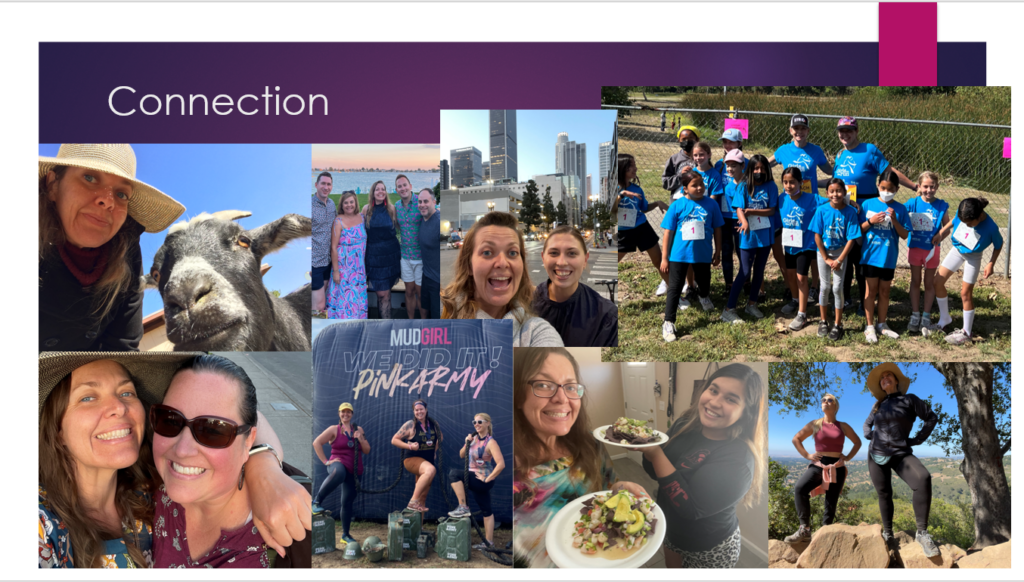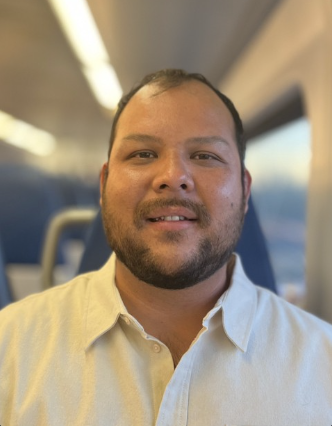 I am inspired by the opportunity to assist in moving climate policy forward.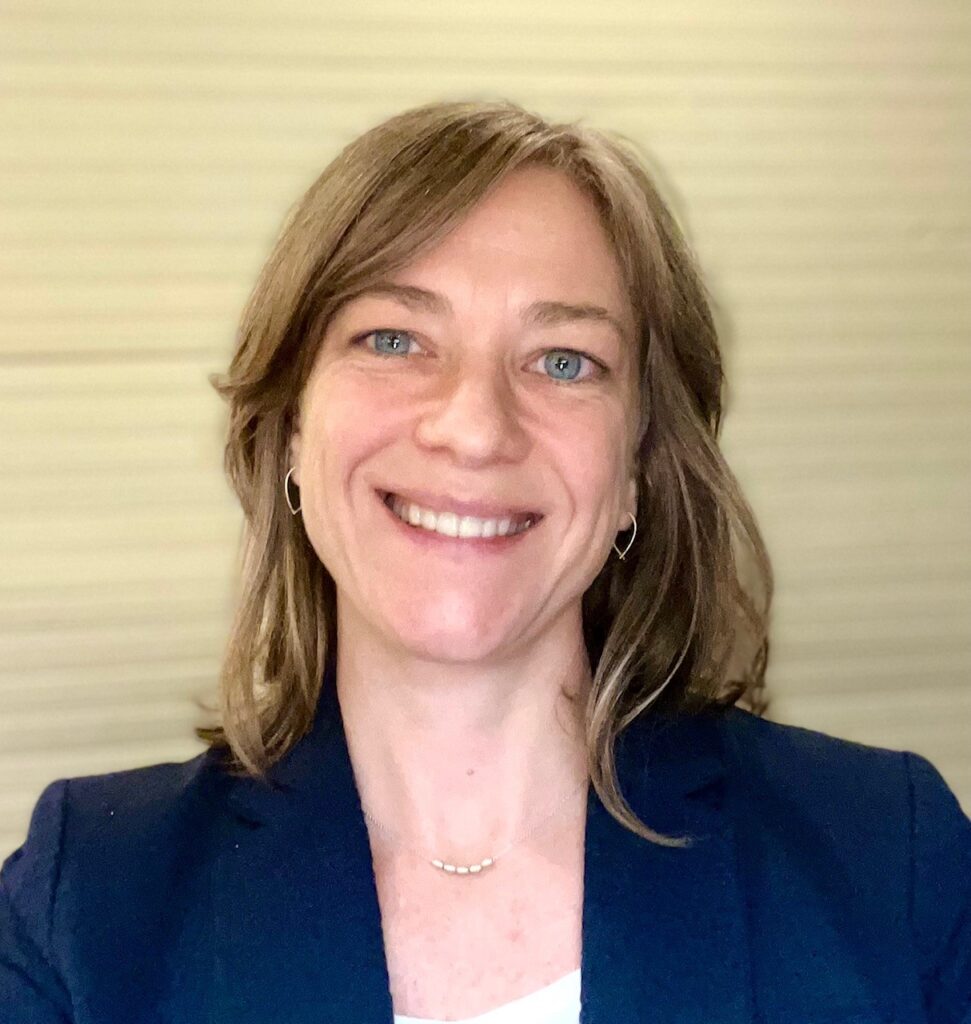 The challenges facing the City of Nashville and Davidson County, TN are both specific to the Metro area itself, and shared by communities across the country and planet. I have spent most of my career working in the so-called "developing" world, where the priority of meeting basic needs can feel overwhelming under status quo circumstances. When climate change and other man-made (or unforeseen) shocks disrupt the status quo, the impacts on the most vulnerable communities can be catastrophic. This is not a phenomenon distinct to other hemispheres. It is happening in communities across the U.S. as well.

Vulnerability to external shocks, regardless of origin, is most acute for those living at the margins of their means, and those are the communities that typically have the least amount of say in the forces and decisions that shape their daily lives. I feel very strongly that building resilience to environmental, social, and economic vulnerabilities is the challenge of our time, as the planet warms, resources are strained, and inequities deepen. While I am certain that there are concrete policy steps and investments that can and should be made to slow the process of climate change, the emergency is already extant and we are late to start.

Resilience begins at the community level, but it requires leadership and resources from local and national governance. I am inspired by the opportunity to assist Nashville in addressing its particular challenges in a way that can be applied by other governments and communities facing similar urgencies.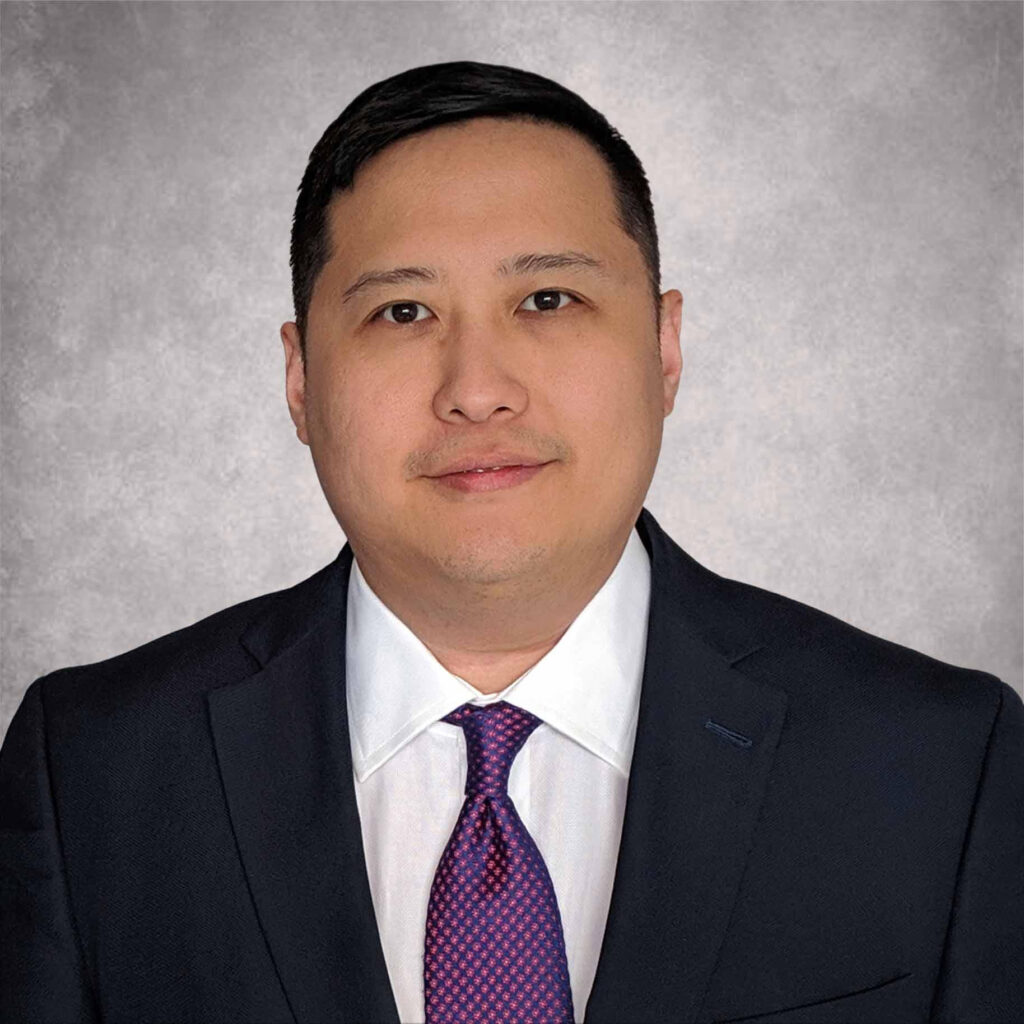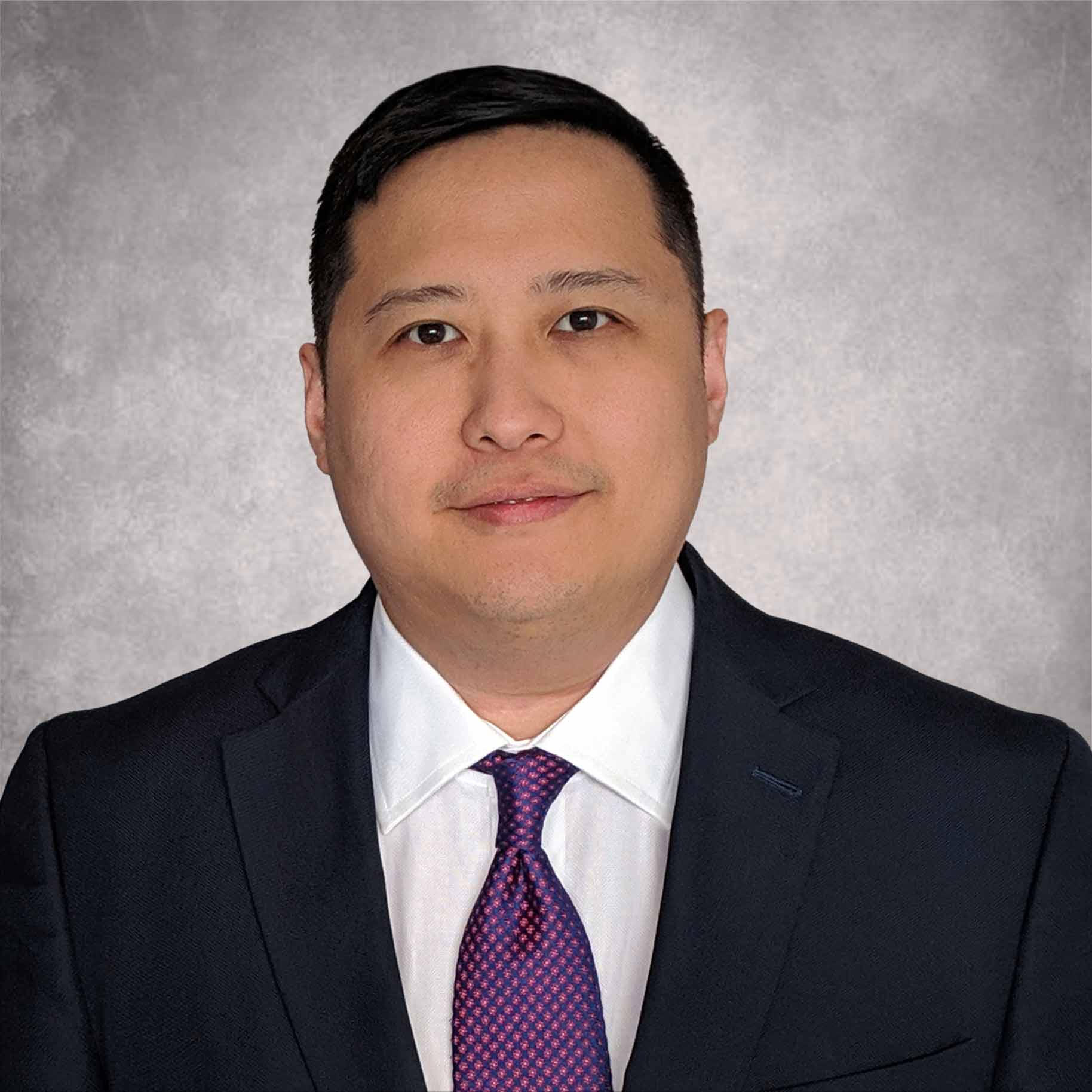 It's always exciting to find new ways to use my skills to make a difference in the world. When I learned about the opportunity to help make transportation more sustainable for the World Cup in Kansas City in 2026, it was a perfect fit. Not only will this have a positive impact on the world stage, but it will also improve access to mobility for people in the city. It is an amazing opportunity to use my talents and experiences to create real lasting change.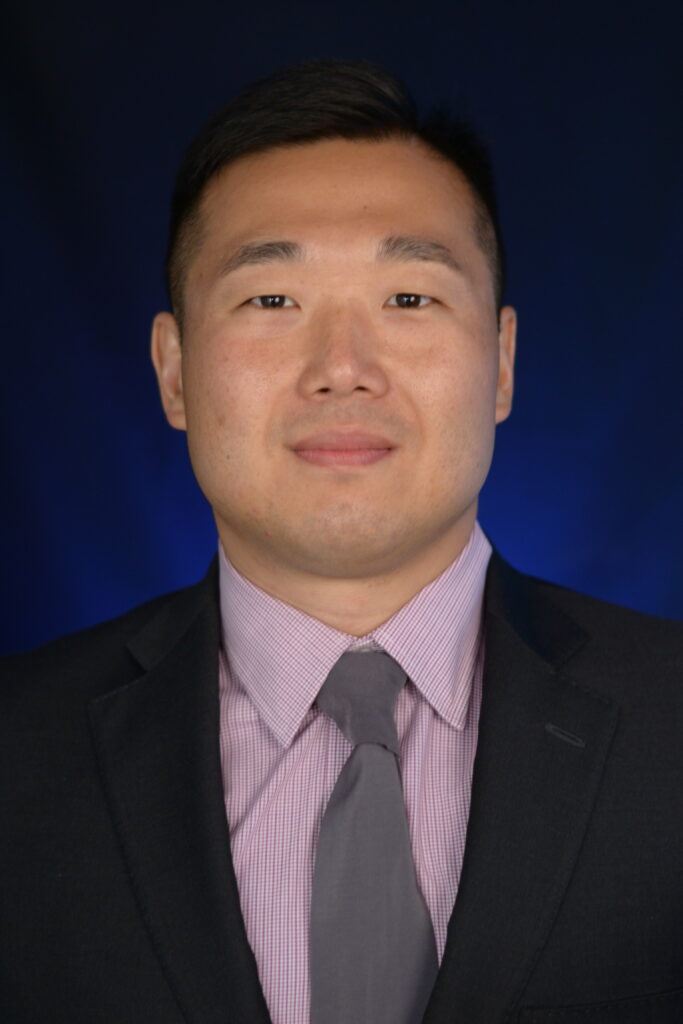 I wanted to be able to contribute to a public good. I missed the service aspect of a job, that it goes towards something more than a bottom line.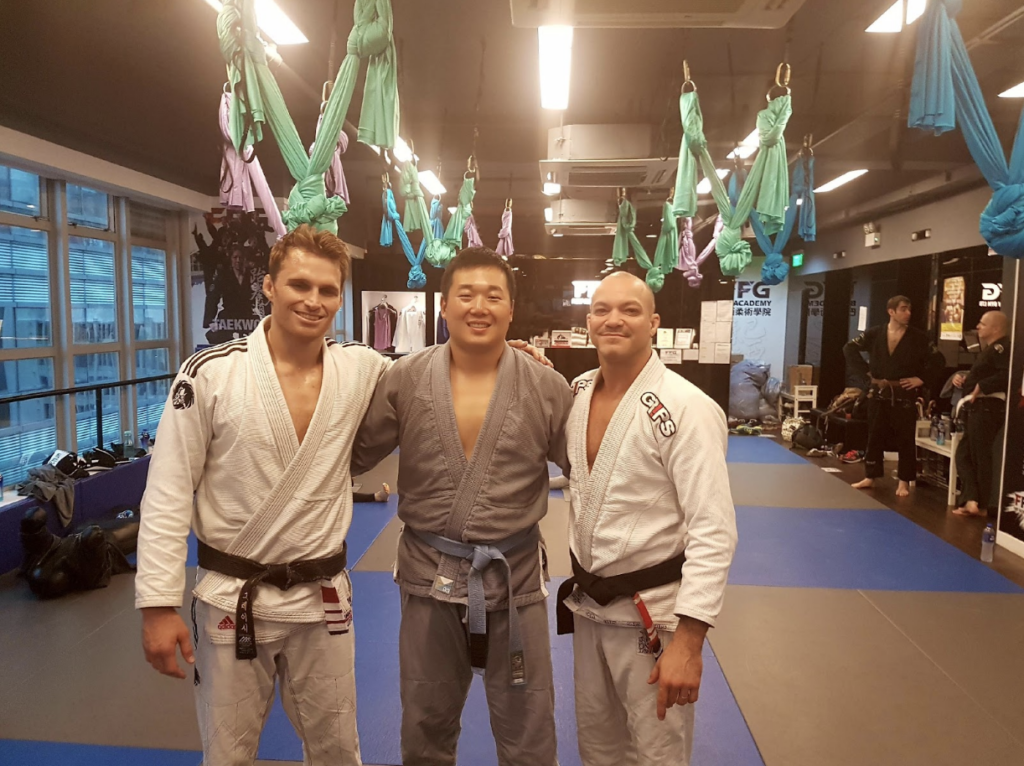 It was inspiring to see that the City of Los Angeles had taken on such an ambitious plan to mitigate climate change and collaborate with FUSE to be sure that the implementation of the plan would be fair and equitable. I hope that I can help make the implementation of the plan fair and equitable.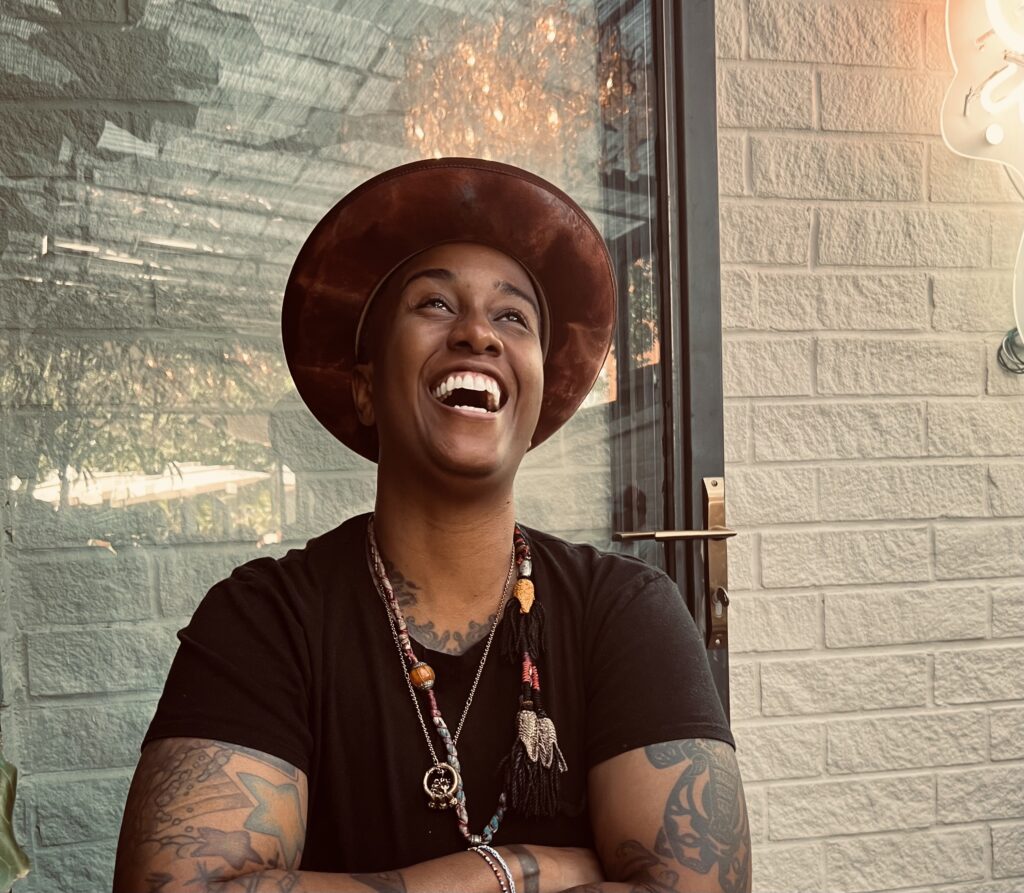 My late grandmother inspired me. I remember conversations about her burial ceremonies and how natural burials were never brought up. Changes were needed in the narrative around funerals, but I couldn't advocate during my own grieving process with my grandmother transitioning. I decided to honor my grandmother and my love for Earth by introducing conversations as a Death Doula and natural burial advocate providing education/access to Black, Indigenous, and POC communities. The FUSE fellowship felt like the ultimate 'ode' to my grandmother as she currently lays to rest in North Carolina. My hope is to elevate conversations and build interest for natural burial options keeping Mother Earth healthy and sustainable for future generations to come.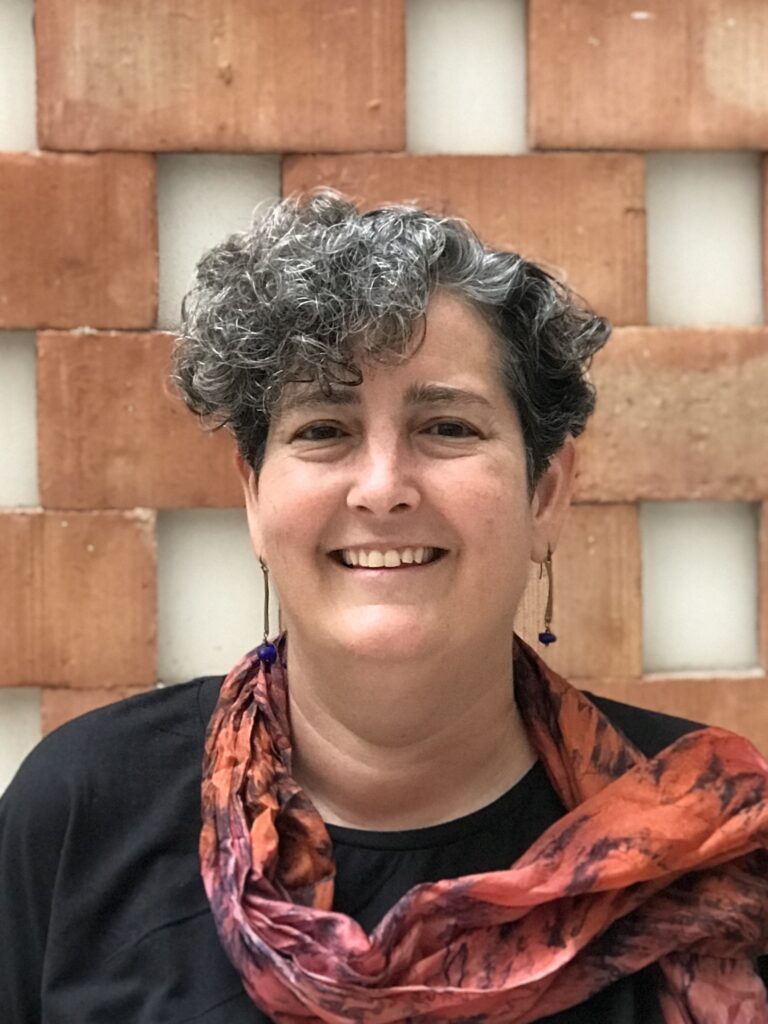 After managing a department that supported Oakland residents in affordable housing during the pandemic, I thought a lot about the need to keep our vulnerable communities safe during adverse circumstances. I am inspired to join FUSE to continue to give back to the City of Oakland and to look at ways to strengthen frontline Oakland communities most impacted by climate change. Through this work, I will assist Oakland with the development of neighborhood Resiliency Hubs supporting residents in frontline communities year-round and during climate-related emergencies. I am excited about connecting with local communities to inform the development of the Resiliency Hubs, and seeing the hubs become a reality in Oakland neighborhoods.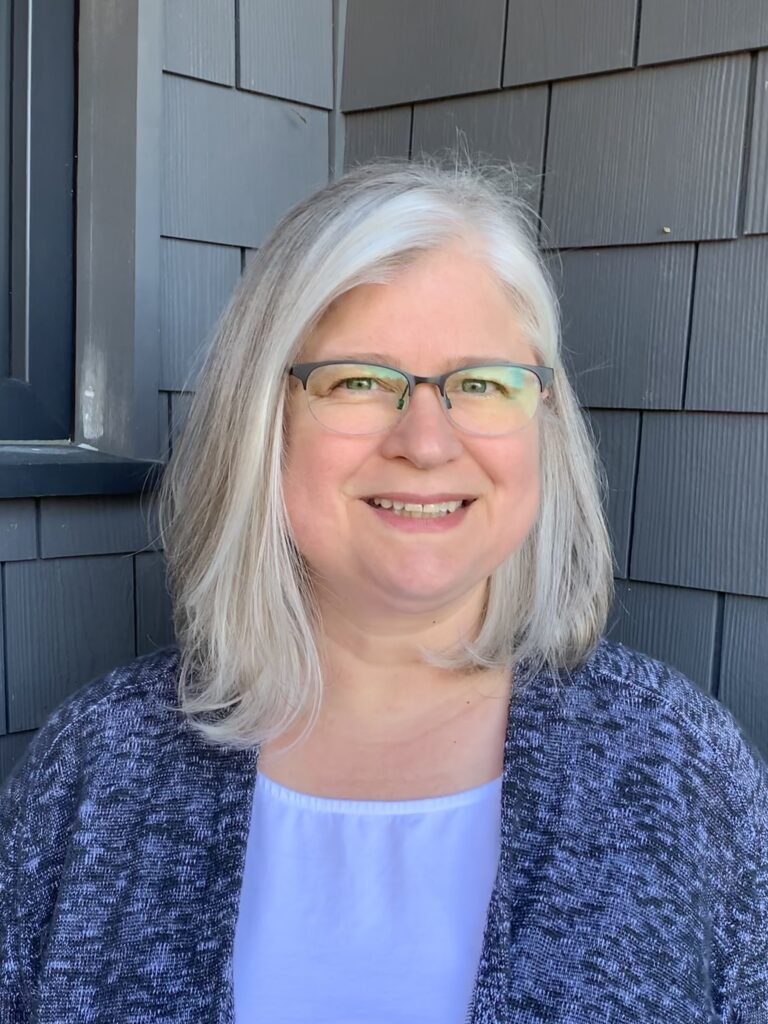 Addressing energy efficiency in existing buildings is critical for Boston residents and our climate future. I'm excited to focus on neighborhoods where this investment is most needed.